Meet Bowie a.k.a. BoBo! He was found on the streets of Detroit scavenging for his next meal. He came to our rescue the 1st of September. Initially we thought he had been hit by a car. After further testing he was diagnosed with Bilateral Grade IV Medial Patella Luxations and Bilateral Hock Hyperextention. His recommendations for treatment are staggered Bilateral MPL Corrections with Distal Femoral Ostectomies. In layman's terms, BoBo needs knees so he can live a normal life and play like other dogs! We are currently managing his pain with medications but Bowie prays for his treatment to happen soon as he just wants to feel like a normal dog!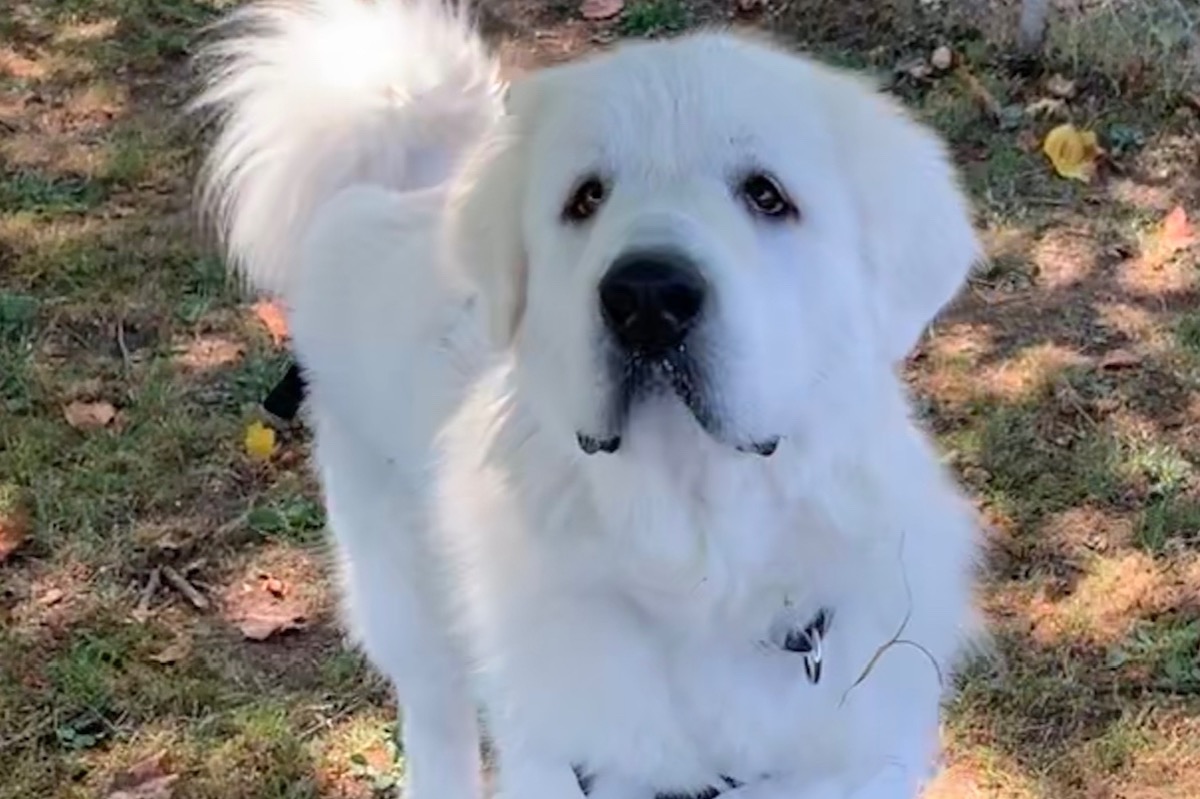 Organizer

National Great Pyrenees Rescue
Registered nonprofit
Donations are typically 100% tax deductible in the US.