No child should grow up without their parents and no parent should have to bury their child. For my grandson Kadence, this became a reality on April 12, 2019. His mother, Kierra Sapp passed suddenly and unexpectedly. Kierra was a funny sister, a beautiful daughter, but above all else, a wonderful caring mother to her son Kadence.  In lieu of flowers and personal gifts, our family requests supporting Kadence through this GoFundMe page.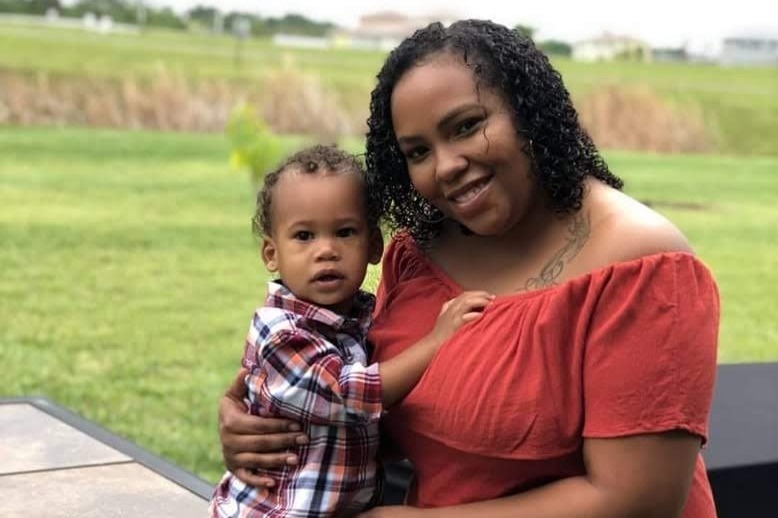 The money you provide today will be used purely to fund Kadence journey through this delicate thing we call life. School programs, medical, and hopefully one-day college.
Kadence is my grandchild. Being a father, I know what it means to be a parent. No one can ever replace his mother, my dear daughter. With all of the emotional pain and stress that death
brings, we only wish to focus on what can be done in the present, today, and in the future. We wish to support him during these formative years and hopefully past my last breath.
It is in these times of loss and sadness when you see people come together to help one another make it through that makes my soul full of hopefulness. From the bottom of my heart, I thank you for all the generosity my family, my friends, and those people I don't even know have given to my family in this hard time.
Feel free to share Kadence's GoFundMe page on all social media, including Facebook, Twitter, and Instagram. Share every day, share every week.
Thank you and God bless.

Organizer
Corry Gooden
Organizer
Port Saint Lucie, FL