Justice for Stephen and Nathan
Misplaced Hope
Divorce is never easy and is usually very ugly. It can be even worse when there are children involved. For some reason, I thought my divorce could be different. I didn't HATE him, I just knew we didn't love each other. At the time, I believed him. I believed that he loved his kids and would do anything to take care of them. I took him at his word when he promised that we didn't need to put a child support agreement in the divorce decree.


Meet Stephen and Nathan
My name is Lisa Sanders. I am blessed to be the mother of four beautiful children, two of which still live at home with me. Nathan is eight and in the second grade. He loves Math and Scouting. Stephen is about to turn 13 and is considered to be medically fragile. They both have very sweet personalities and very strong opinions.

I never would have imagined that their father would go back on his word to take care of them, and even use the fact that there is no court ordered child support as an excuse to not pay anything, yet, here we are.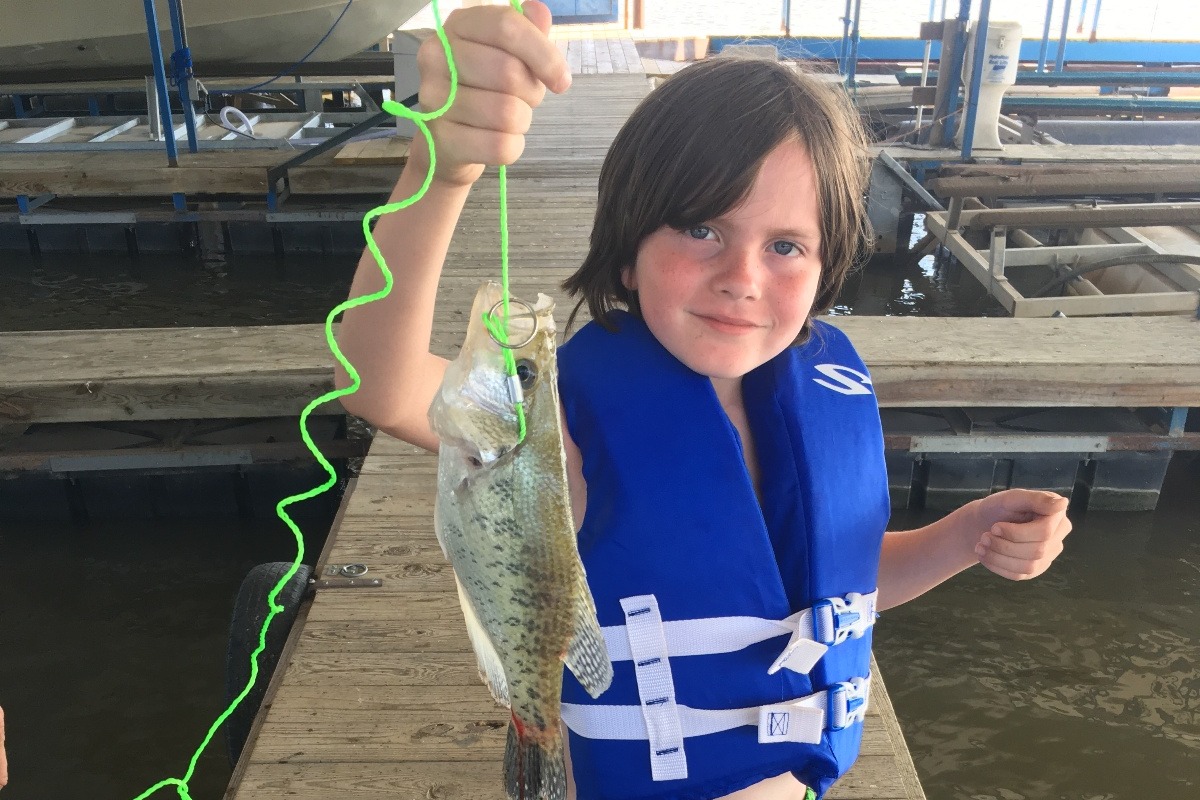 Good News
I have found an attorney that has gone over my decree (Which he noted was so poorly written, he would sue my former attorney had he not passed away.), and knows all of the details about our case including the multiple court violations committed by my ex-husband. He is certain that we will be able to get child support as well as making other needed changes to the decree.


Getting regular child support will allow me to purchase the special milk that Stephen needs to gain weight, the supplements he needs for nutritional and neurological support, and will allow me to purchase the items he needs for his care beyond what is covered by the various programs he is in. It will allow me to pay for things like Cub Scouts for Nathan along with camping trips with his troop.

How you can help
The retainer fee for my attorney is $5750. This campaign is to raise those funds. I need to have my attorney fully on board before our court date with the Attorney General's office on February 20, 2018.

Please consider donating to our legal fund to help get the support my boys need and deserve. Feel free to share our story on facebook, in emails, and any other network you may have access to.


Gratitude
"Thank you," never seems like enough. Knowing that we are getting closer to a resolution on this situation fills me with peace. I am so grateful that you took the time to read our story, and I pray that you are blessed by it in some way.

~Lisa Sanders