Jeremy Goldman Memorial Fund - 529 Plans
Jeremy Goldman was light and laughter for everyone who knew him. He was a larger than life personality, He was a good man and a good family man. He loved his wife Debra and his three kids. On the evening of November 16, Jeremy died unexpectedly of a heart attack. He is survived by his wife Debra and their three children:
Braden - 17
Dylan - 15
Makena - 10
Section 529 college fund plans are already established for each child. With Jeremy as the sole provider for his family, we want to maximize the funding for each child so college is in their future.  These funds will be provided to Debra so she can add them to each fund as she sees fit. 
Jeremy was much loved by everyone who met him (with the possible exception of opposing counsel ;-)). We want him to rest easy knowing we are supporting his family.
Thank you for donating!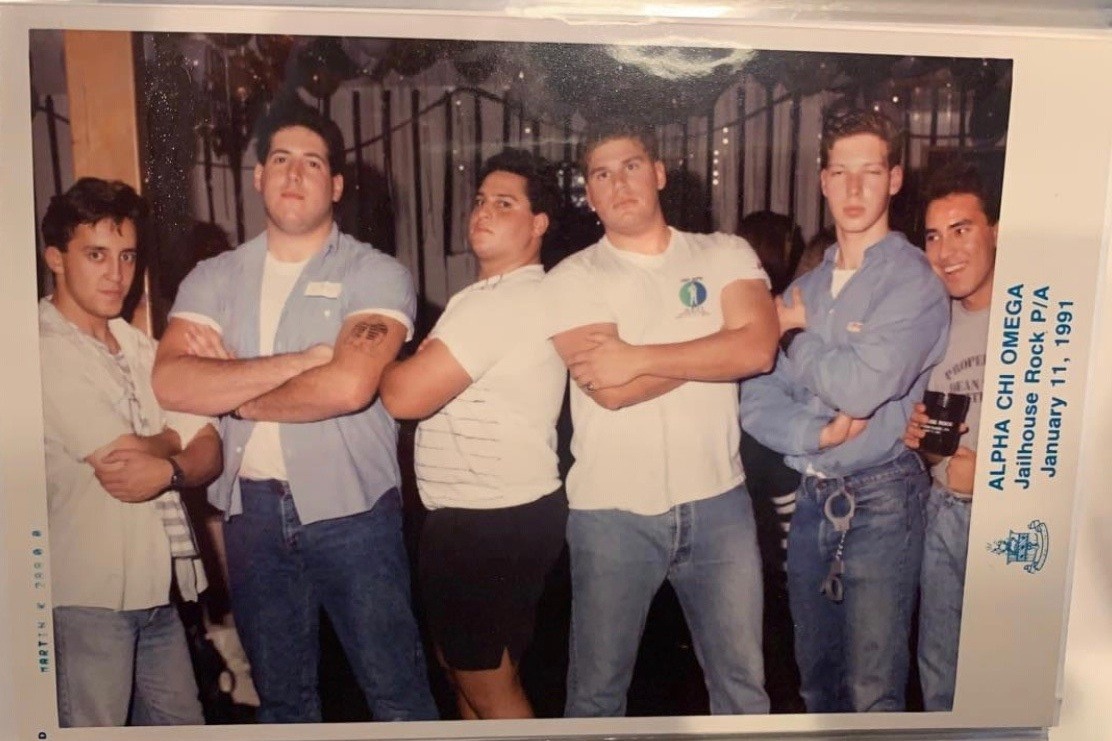 Jeremy is second from the left. Courtesy of Jeff Kleid.
Judy and Don Hawley-Browder 
Organizer and beneficiary