Light the Future/Preserve the Past
We have raised $141,500 of our $180,000 goal through private donations so far!!  We need to raise $38,500 to be able to complete this project!

Indian Village:  Lighting the Future - Preserving the Past

We are working to save, restore and modernize our 60 original historic streetlights while maintaining the historic character and fabric of the neighborhood.
Indian Village, established in 1893, is one of Detroit's oldest historic residential neighborhoods with its original streetlights that were installed ca. 1910.  As part of the "Relighting Detroit" effort, Indian Village is embarking on an effort to restore its early 20th century streetlights with 21st century techniques. When the project is finished, Indian Village will be the only historic neighborhood of more than a block in Detroit with original and historic streetlights.
At a cost of $3,000 to $4,000, we need to raise a minimum of $180,000!  We cannot do this without the support and help of the friends of Indian Village and the City of Detroit.
Please consider making a charitable contribution to the Indian Village Historical Collections, a 501(c)(3) organization working toward the restoration of the original streetlights. 
Please note that all contributions made through this site are irrevocable.   In the event Indian Village Historical Collections receives funds in excess of that required for the restoration of the original streetlights or, if the restoration of the original streetlights is unable to be completed, all contributions will be used for charitable purposes consistent with Indian Village Historical Collections mission of historical preservation.    Please contact the Lighting Committee at [email redacted] if you wish to make a contribution which is earmarked solely for the streetlight restoration project.
With your help, what exists today (left), when restored, will look like the replica streetlights (right) that are being installed in sections of downtown Detroit.  
Ours will be better - they'll be the original streetlight!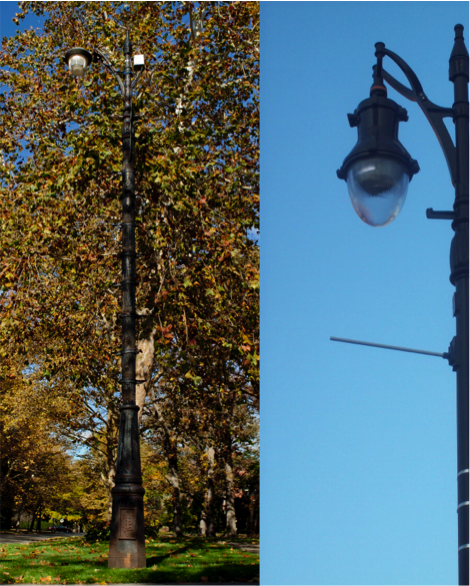 Everyone who contributes will be invited to a "relighting" celebration once the restored historic streetlights are installed!!Please consider one of the following donation levels:Patron
– Donates more than $2,500
(recognition: your name on a commemorative plaque to be installed in the Indian Village Centennial Garden (example below) + your name in Indian Village printed materials + four 2015 Home & Garden Tour tickets)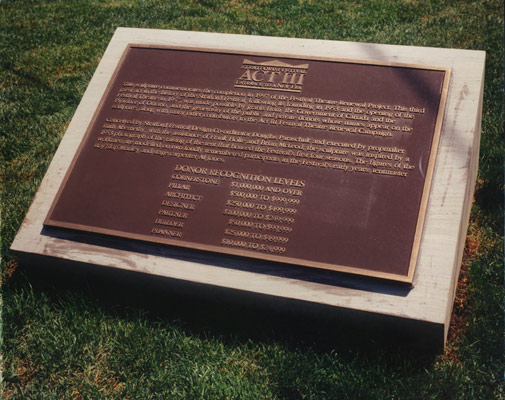 Benefactor
– $2,500 sponsors restoration of a historic streetlight
(recognition: your name installed on a restored historic streetlight + your name in Indian Village printed materials + four 2015 Home & Garden Tour tickets)
Organizer
Lisa Cseresznye Fernandez 
INDIAN VILLAGE HISTORICAL COLLECTIONS
Registered nonprofit
Donations are typically 100% tax deductible in the US.