Some friends and I will be visiting the Jodie O'Shea Orphanage in Denspar, Indonesia in early October.  We will be packing items from their Wish List (see below) to take to them.  We will also go shopping with the staff during our visit to purchase the perishables that they greatly need.  The funds provided through this website will go directly towards the purchase of all of the items we purchase for them.  If you have any of the items on the list and would like to donate them, please   message me and I will organize receiving/shipping them, or I can get you in touch with the Orphanage directly, to make a large contribution towards their bigger wishes.  
--------------------------------------------------------------------------------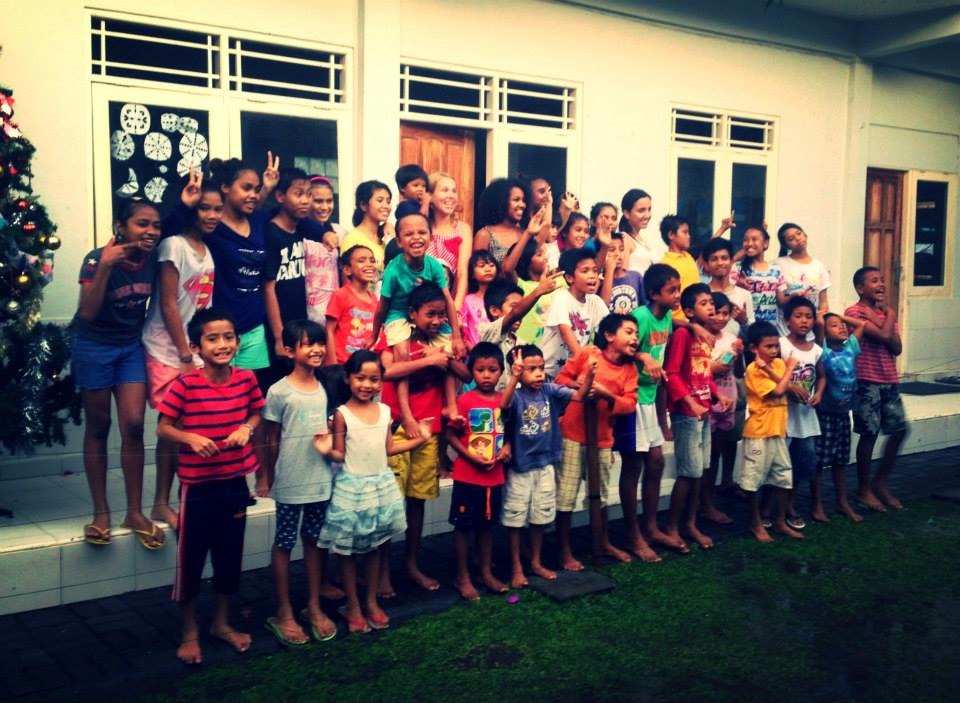 --------------------------------------------------------------------------------
We have 68 children ranging in ages from 2 to 18 years. Of these children, some are from Sumba, a very poor and arid island to the east of Bali and some are from Bali or other Indonesian islands.

Since moving to their new home these children have undergone an amazing transformation. Prior to coming to the orphanage all of them had grown up malnourished in poverty stricken areas, often from one parent families, surviving on a meagre hand to mouth existence.

Today, however, in their new home our children are embracing a life they have never known - a healthy diet, an education, being nurtured and cared for and having the freedom to simply be children.

It must be stressed, however, that all of the children's families love and care about them immensely but have had to make the difficult decision to send their children elsewhere so as to provide them with a better life and ultimately a better future.
--------------------------------------------------------------------------------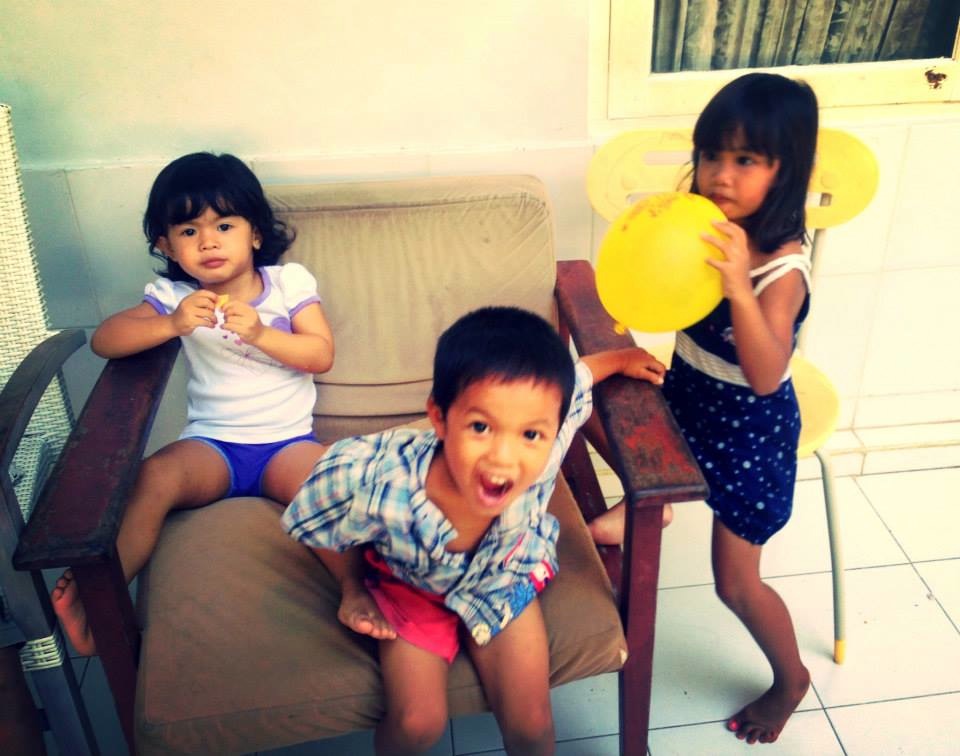 ---------------------------------------------------------------------------------

We are funded only by donations from generous visitors and patrons. We accept no support from the Government.Our everyday costs are for food, health, education, wages and building maintenance.
Priority Needs:Meat, chicken, fishFresh Milk & FruitsVegetablesToiletries – shampoo, conditioner, soaps, deodorant spray, body lotion etcHypoallergenic laundry powderCurrent Needs:Indonesian - English dictionariesBoys clothes (8 years up, like: t-shirt, long trousers, shirt, shorts, jeans)Pillow caseRain coatBunkbedsWhite socks (for school)DoormatMatressMedium plastic tube (for books)50 Clothes hanger20 Long pillows12 matress protectors10 curtainsshower buckets12 tall washing baskets3 new office computer1 new printer/ scanner4 office desks2 office chairs1 meeting table with 4 chairs9 Standup Fans @ 2,000.000 Rps each6 very large + 4 small rubbish binsCleaning Products and maintenance supplies (light bulbs, mop, brushes, brooms, dish cloths, etc)6 pillows3 cupboards to put the children clothing (we order this usually)Big plastic bin with coverBrushes for bath room and toiletsIndonesian Reading booksPaintBig Dream for 2014:Motorcycle4 new bedrooms8 new bathrooms1 recreation room1 study room
---------------------------------------------------------------------------------
Thank you for your consideration!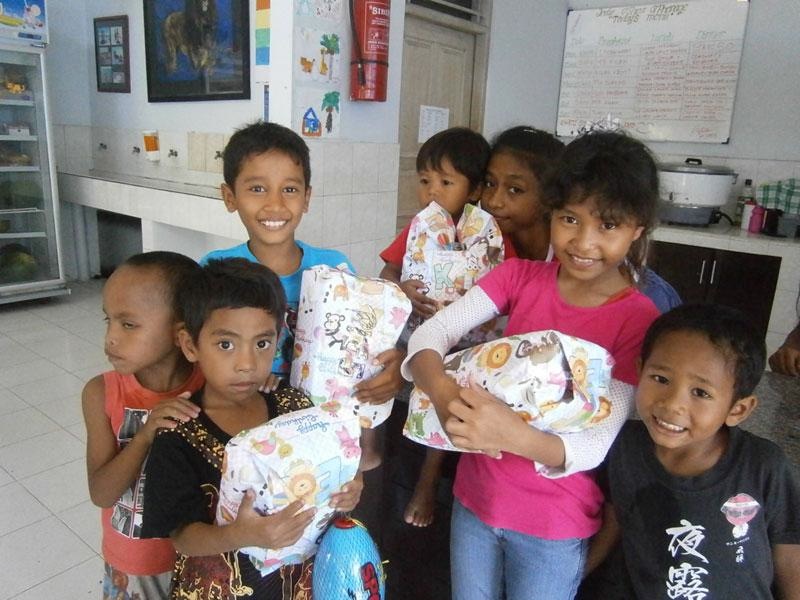 *The Jodie O'Shea Orphanage is a non profit organization and we depend solely on donations from the kindness of others to support the children's needs. We are part of Yayasan Manusia Untuk Masyarakat (MUM), a government recognized charity -
License # C-321.HT.03.02-Th.2000.
Organizer
Devan Blake
Organizer
Rancho Santa Fe, CA