In loving memory of Sabrina

This fund is being set up in loving memory of Sabrina Goettler. The funds will be used to support her partner, Andrew and their two small children, Declan (5)and Harper (turning 3 in December). This account* was set up by Sabrina's family to commemorate and honour her life, and to support her children and partner after her death.

About Sabrina:
 
Sabrina was a rockstar. There's no words to express just how magnificent a human she was. Loving partner, devoted mom, wise and steadfast big sis, beautiful daughter, loyal and hilarious friend; she was everything and more to us all.
 
For those reading this page, you may have known Sabrina in a range of capacities. She had so very many friends in her life- a testament in itself to her greatness. She was a respected professional in the landscaping industry and devoted much of her adult life to her career. She was an incredibly hard worker and gifted designer, creating stunning landscapes while developing lasting relationships with her colleagues and clients. While devoted to her career, Sabrina's greatest joy and true calling was to build a family with her beloved Andrew and become a mom to the two very best, most amazing, kindest, funniest, most spectacular and special people we know- Declan and Harper. Her desire to be with them for every moment led her to embark on a new journey professionally- her own landscape design company-so that she could define her own hours and not miss a moment with her little ones.
 
Sabrina fought with everything she had to have as much time with us as possible. She was our foundation. Sabrina monitored her health carefully and her cancer diagnosis came as a complete shock to us all in July 2021. When doctors said later that month that she had only weeks to live, she fought for more and was determined. Throughout the Fall she continued her fight and endured so much to be with us for as long as possible. Her spirit never gave up and she was with us until November 26th. We wanted so many more years with her, she deserved that, we deserved that, but she was courageous in every moment and as always focused on her two beautiful babies and family. We are heartbroken without you Sabrina but so very blessed to have loved, and been loved by you.
 
*We are grateful for the contributions made to another page set up earlier this summer for Sabrina. Thank you so much to those who contributed. Now that Sabrina has passed we wanted to share this page more widely as a tribute to her life and an update on her fight. If you are able to help support us in honouring her wishes to support Andrew, Harper and Declan then we thank you so very much for that. If not in a position we still thank you so much for taking the time to read and remember. Please take care of yourselves and each other. Take nothing for granted and hold your loved ones tight.
 
Note: Sabrina's wishes were for a celebration of her life to be held at a later date. We will advise of the date once we have had some time to grieve. Thank you so much for your support.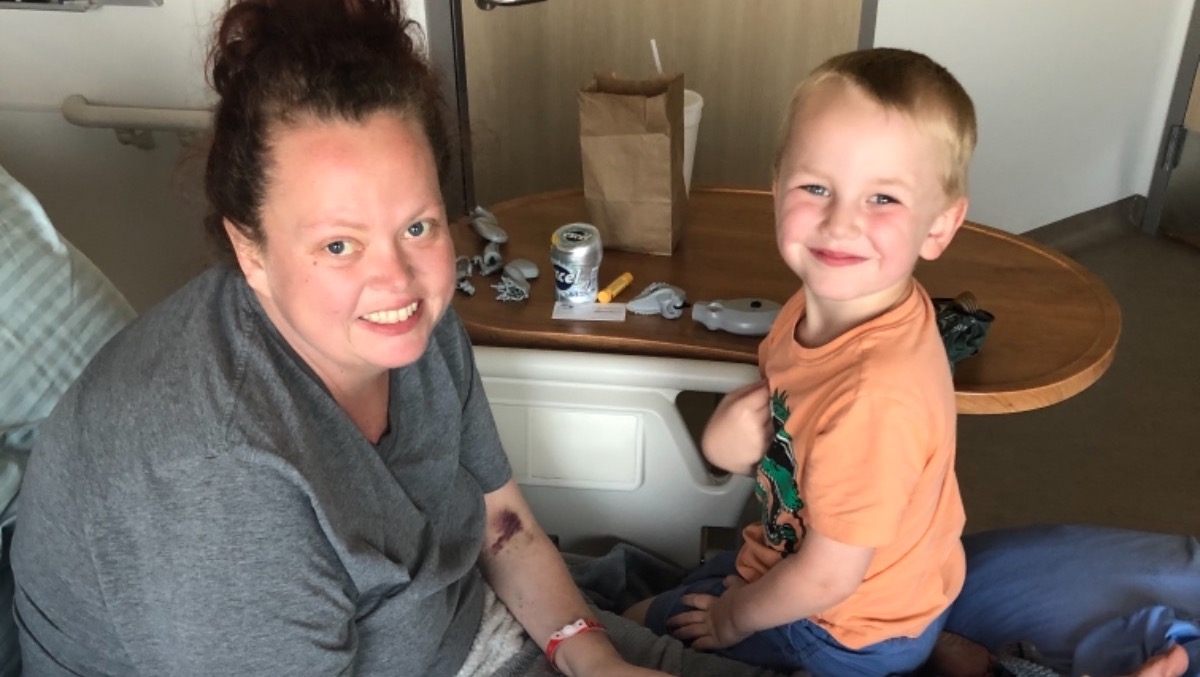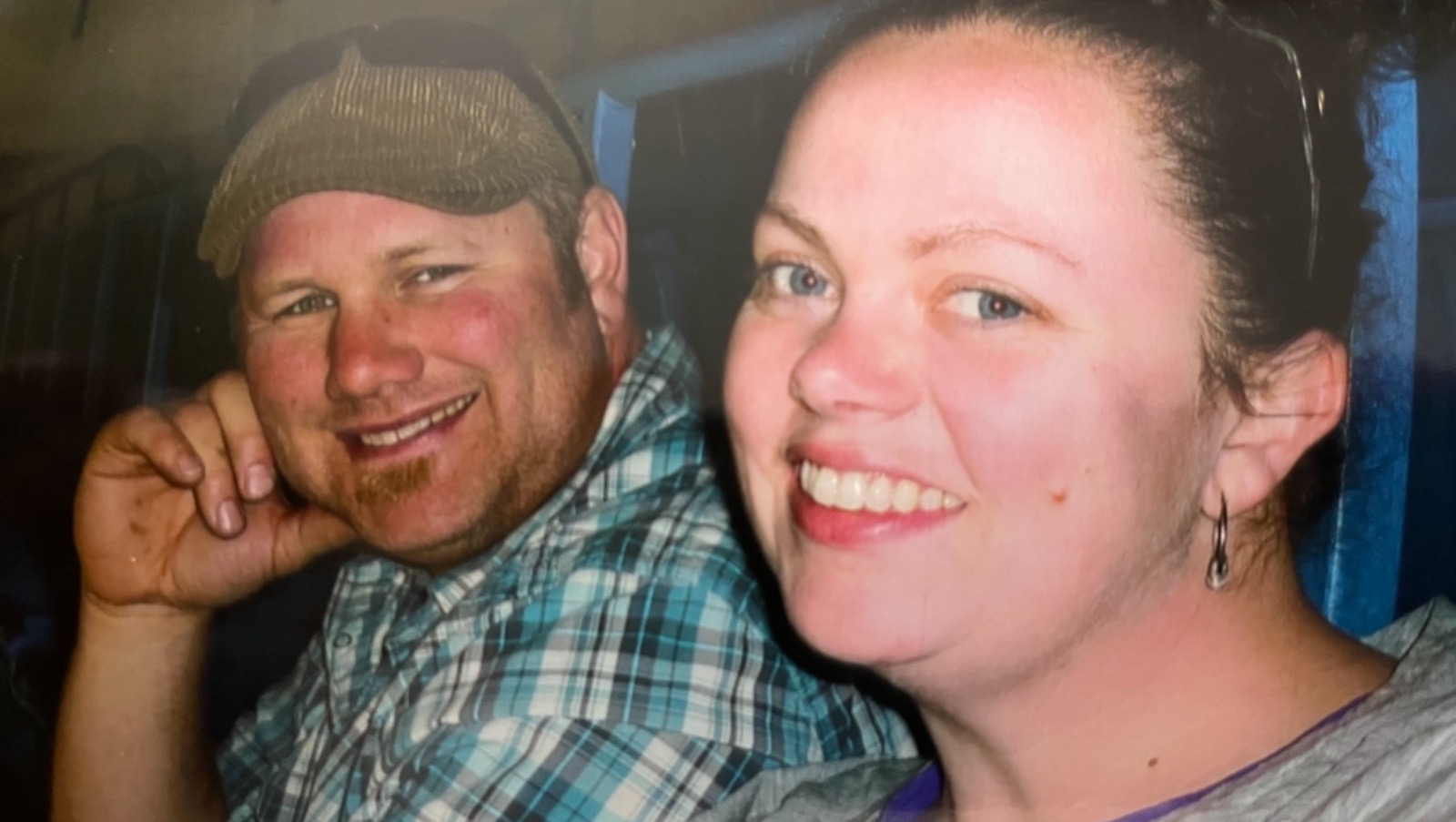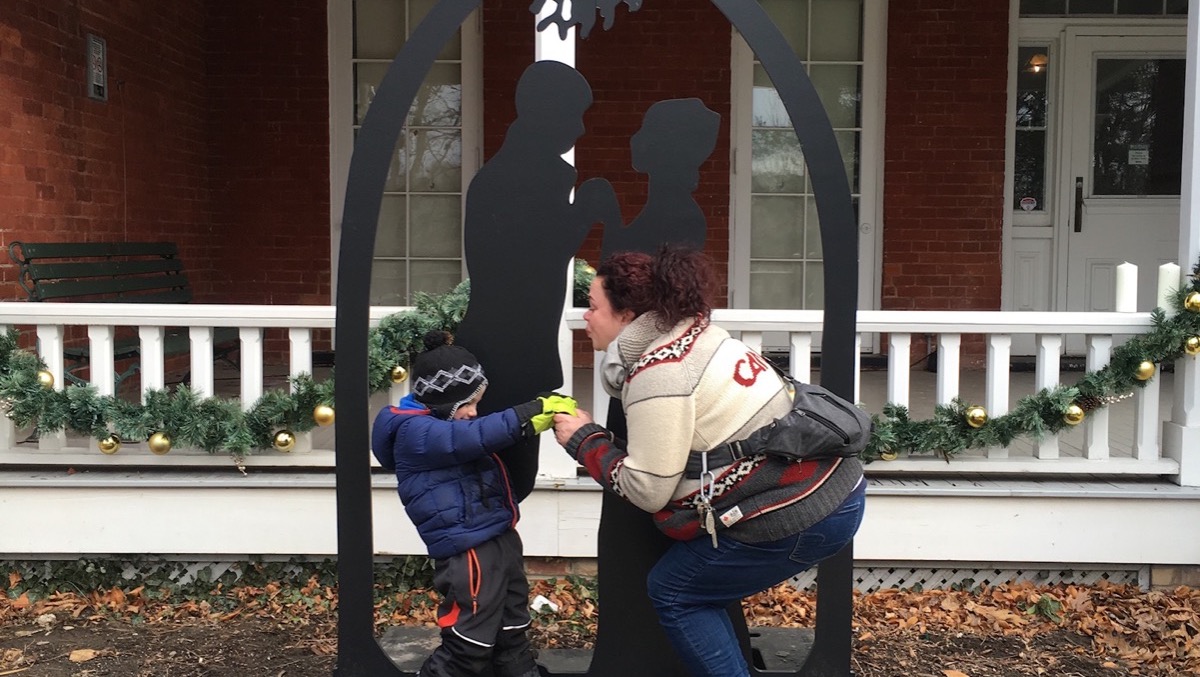 Organizer and beneficiary