Help PWIC Make a Bigger Impact
OUR STORY

Powerful Women International Connections is about making a positive difference in the world with humanitarian projects. 

BIGGER GLOBAL IMPACT
Our members are dedicated to providing food, shelter, clean drinking water, and solutions to innequalities such as human trafficking, prison reform, and poverty... to make a world that works for everyone.    

ENRICH LIVES
Your contributions will have a positive impact on the lives today and generations to come... making a global change in people's lives.

Together we can do it!

Please help us bring a brighter day to the lives of others!  Contribute to the causes.  




https://www.gofundme.com/helppwic

Some of our projects:
http://www.pwiconnections.com/projects.html


INNEQUALITIES IN THE WORLD
Eighty percent of the world's population, 5.5 billion people, live on less than ten dollars a day. Businesses are scarce, poverty is the norm...money all but non-existent, medicine mostly impossible to get or costs too much, toilets and sewage facilities are in desperate need of construction, and technology is a long way off from the standards of the western world.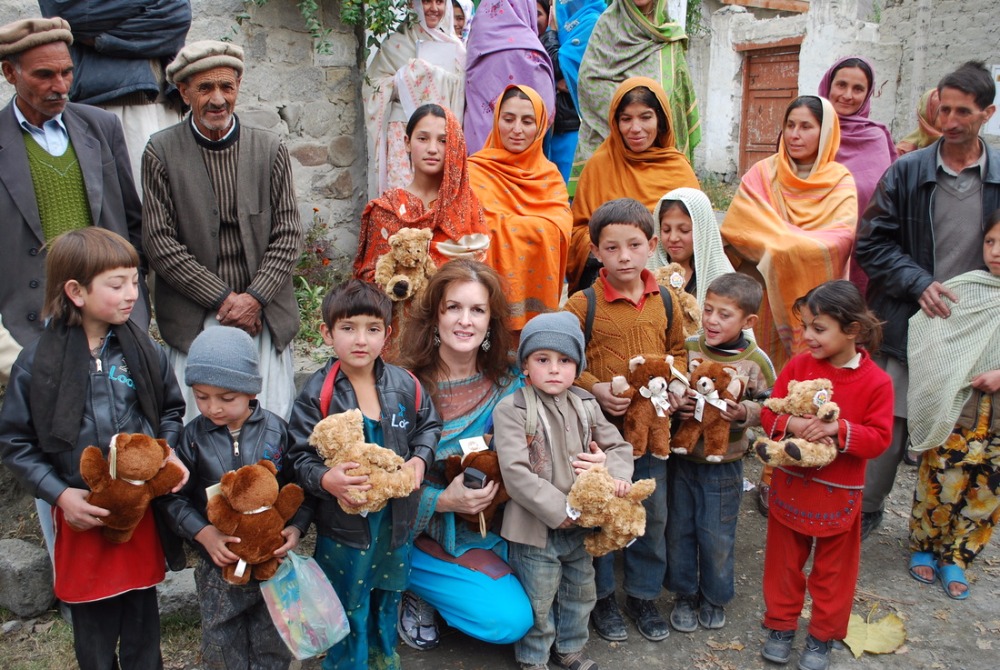 Seventy five percent of the world woke up today without clean water and a definite source of food to eat. Powerful Women International Connections (PWIC) team members travel to these second and third world countries and make impactful advances through the resources that are available to us here in the United States. YOU CAN MAKE A DIFFERENCEMany people want to make a difference and have not have time to do so.  You came make a do so with PWIC.

 PWIC team members carry out your wishes and transfer your empathy through the contribution given.
YOU FINANCIAL CONTRIBUTIONS
We use monies raised to contribute to our members projects to help them make a Bigger Impact with the communities they are working with.
Powerful Women International Connections (PWIC) is a company that connects women humanitarian leaders for positive change.  We train, educate and connect women humanitarians with the information and resources they need to reach more lives.
PWIC strengthen and expand causes, projects, and organizations to create a positive difference in societies around the world.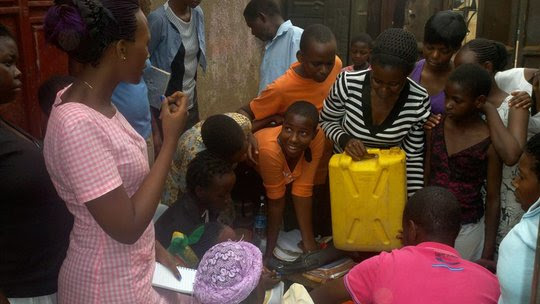 It's been said and many agree that the world will be saved by women, and PWIC members are doing just that.  Our members are reducing suffering from human trafficking and domestic violence.  PWIC members are also bringing clean water to where it is desperately needed, improving health and saving thousands of lives, mostly children.  PUPILS, PRISONERS, AND PROVIDERSMembers are providing education for women, children, and their families... and providing shelter, food, and water for the homeless.  A PWIC National Project assists prisoners to successfully prepare for life beyond walls.
EDUCATION AND HOW TO MAKE MONEYThis program provides basic education, vocational skills, entrepreneurial training, and a place to stay when released so the new citizen can get a fresh start and not have to resort to crime to get by...thereby greatly reducing recidivism and supporting a new life.
The National Project, managed by chairwoman Carrie Nikitin, reconstructs the prison systems and changes the horrendous treatment of those incarcerated. The Global Project, headed by PWIC chairwoman, CEO and President, Valeri Bocage, rebuilds schools and orphanages in Nairobi, Kenya. PWIC members are compassionate women who are professionals in business, non-profits, and government; who understand and accept that making a difference can be time consuming and financially straining...and yet, they keep pressing forward making positive change happen! LEND YOUR SUPPORT, PLEASE CONTRIBUTEOthers, who also want to make a world that works for everyone... can join in, lend their support to PWIC in many ways and receive the satisfaction of playing a part in making life more just, humane, and helping recreate a more "green" world. Empathy and compassion do not have a price tag so all contributions are greatly appreciated. Your mark on the planet and contribution to our many causes will be celebrated for years to come.  If you want to contribute your time or enegy to make a difference, contact us about starting a  Power Circle in your area.YOU'RE APPRECIATEDThank you for your contribution and investment into our cause. Your kindness will not be forgotten and your legacy will live on through the efforts of our organization that touches lives everywhere.Best Regards,Powerful Women International Connections
OUR TEAM

(Video)
Valeri Bocage
President and CEO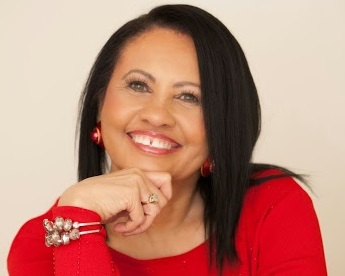 Valeri Bocage was born and raised in New Orleans before packing up and moving to San Francisco due to the damage of Hurricane Katrina. After losing everything to the storm, Valeri fulfilled her dream of empowering women to impact the world with the same courage and perseverance she had in 2005.
Carrie A. Nikitin
Chief Business Strategist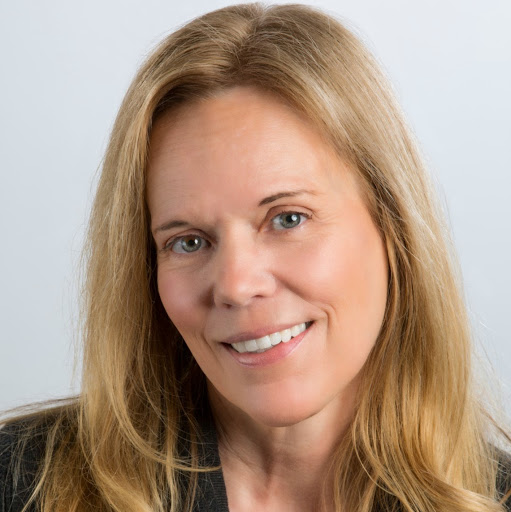 Carrie Nikitin began her endeavours in business at the young age of 18 by starting her own business. Today Carrie continues to enjoy success through being the CEO of Avatech Inc, a high tech start up working in development.
Pam Terry
Chief Operating Officer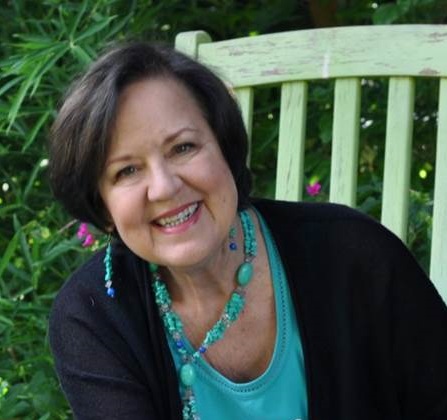 Pam Terry is the COO and  founder of NOWW media which provides public speaking, coaching, and marketing strategies that make a difference in individual's lives and communities.  Pam is a leader for social change that makes the world better for all. Her moniker, NOWW, stands for Network Of What's Working.
Alice Davidchack
Chief Financial Officer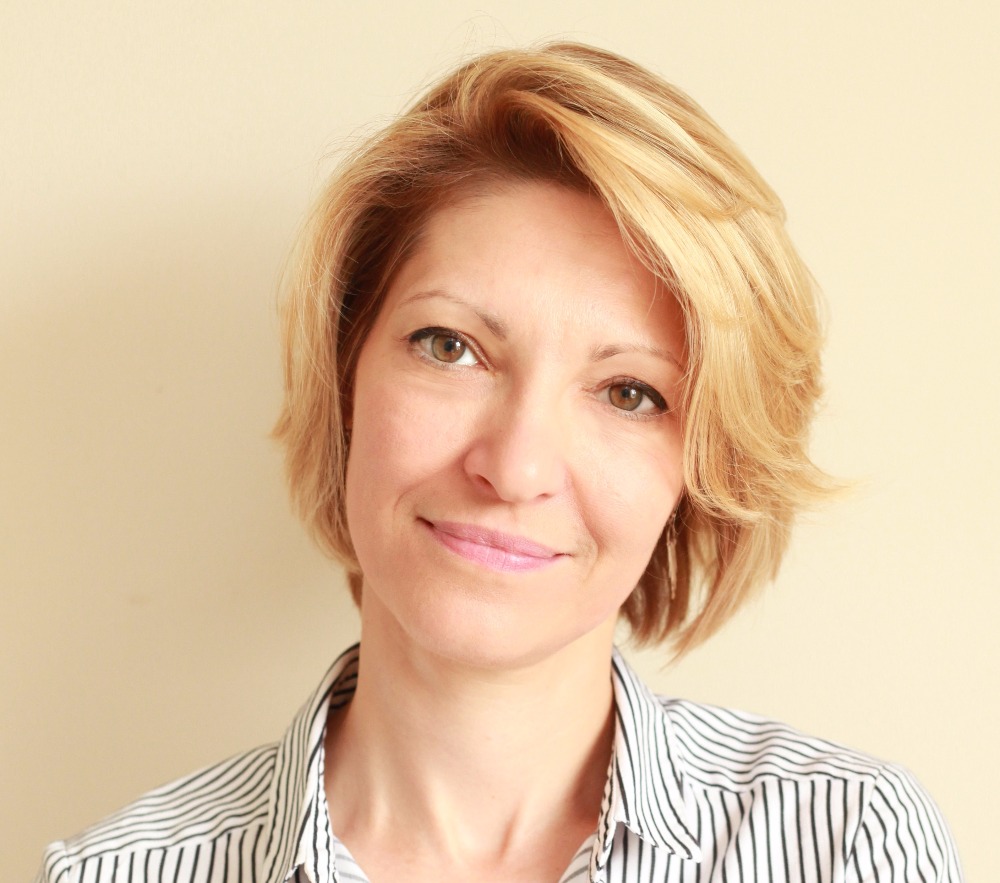 Alice Davidchack earned her BA in Business and Masters in Accounting and Information Systems from the University of Kansas. She also qualified as a certified public accountant in the United States in 1999. Alice is the founder and managing director of Business Engine Room.
Elinor Stutz
VP Business development
Elinor Stutz is the CEO of Smooth Sales and author of the international best selling book Nice Girls DO Get the Sale: Relationship Building That Gets Results which was written about in TIME magazine. Additionally, Elinor has two other published books.
Organizer
Valeri Bocage 
Organizer
San Francisco, CA