Help Westside Friends support neighbors!
Hi neighbors! We started
Westside Friends
  to make sure that everyone in our community can receive the help they need during the coronavirus (COVID-19) pandemic. 
We are a small all-volunteer team, but we know that we are as strong as our community.
In the past week, we have signed up 400 volunteers and helped meet dozens of requests from neighbors in need of support. These are difficult times but together we are determined to keep each other safe and show our neighbors we care. 
We're also learning that we need your help to support our most vulnerable neighbors.
As the COVID situation develops, we are hearing that many food pantries are overstretched and have begun receiving requests for food donations. With many nonprofits out of service right now, resources are stretched thin. 
That's where you come in.
We are starting a fund to help support the cost of groceries and supplies for our neighbors. While some of our volunteers have generously paid for groceries or supplies in addition to giving their time, not all can afford to take on the extra costs right now.
Can you help us sponsor supplies and groceries so we can meet every request that comes in?
Here are some ideas for what your contribution can support: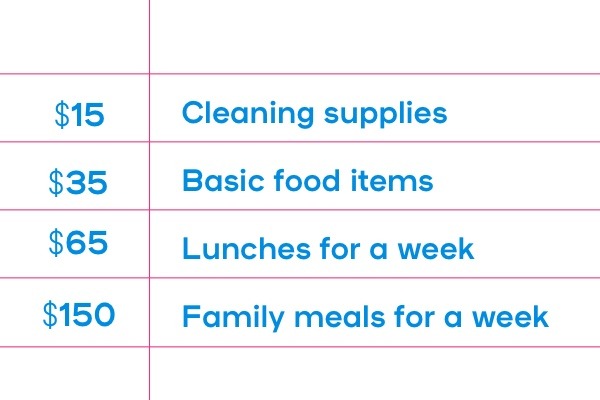 Thank you for your generosity. Anything you can give makes a difference! 
Annie Bickerton & Cristin Lim
www.westsidefriends.com
Profile from the LA Times
  published on April 2, 2020
Our dial-in hotline [phone redacted]!
All of our source materials are open-source and available for download. We are currently working to deploy and replicate our volunteer model for anyone who is interested in organizing a mutual aid organization in their neighborhood.

Fundraising team: Westside Friends (2)
Ann Bickerton 
Organizer
Raised $1,850 from 20 donations
Los Angeles, CA
Cristin Lim 
Team member
Raised $3,775 from 39 donations