Help us build our Healing Community
Colina de la Luna - Healing Community in Nicaragua


We are a small growing community open to anybody interested in living a simple life immersed in nature, whilst learning about ourselves and others. Colina de la Luna or 'The Hill' as we affectionately call our home, is located near San Juan del Sur, a little surf town in Nicaragua.
The founding members Alex Cain from England and Emmi Ekegren from Finland met whilst volunteering in Mexico. With a shared passion to create a healing space overseas, they fell in love and traveled down through Central America until they found their home here in Nicaragua.

Slowly since they first arrived in August 2017 with their three dogs, they have transformed the land into a home and an open community welcoming everyone and anyone. who wants to become apart of this growing family.


Colina de la Luna provides a safe space for people from around the world to come together and learn from one another in a caring and non-judgmental environment, where we practice honesty, compassion and respect, not only to each other but most importantly towards ourselves. 
Stripped of everyday distractions such as constant connectivity and relentless messaging, we can learn to communicate on a deeper level about our emotions and experiences. Open-communication is the key which helps to unlock the understanding and compassion that we feel towards one another. Giving oneself the time and space to really stop and think can be initially difficult, however the hill provides a space where we can begin to work through our feelings enabling us to connect more deeply with ourselves and everything around us.
Why we need a GoFundMe
The money raised through GoFundMe would help to support the powerful work being done on the hill, below is a list of projects the money raised could go towards:
A Well
Currently The Hill does not have a water source, which means we need to buy water from the local residents and truck it in weekly. A well, along with piping and pumps, would allow us to become self-sufficient in regards to water and not need to use time on ferrying water that could be better used in other activities.
Construction
Currently we don't have any permanent housing- largely due to lack of finances. Money donated will help towards construction materials to build some safe and weatherproof living spaces for everyone wishing to spend time in the community.
A Road
The Hill currently has no direct access from the nearest road. Building a road will allow us to reach the top of the property and make it more available for construction and general use.
Emergency Fund
In case we are hit by another fire, hurricane or have any major medical issues - an emergency fund is a helpful thing to have.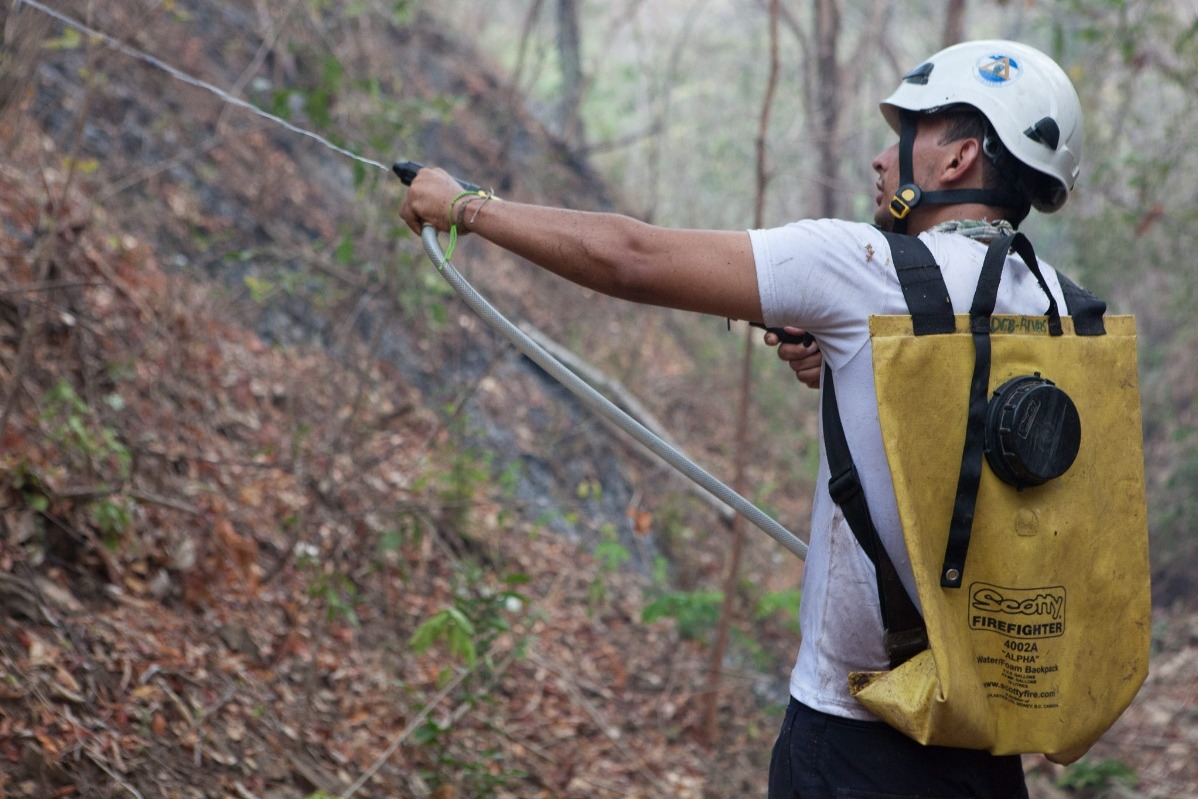 We truly feel the need for this place to continue expanding and providing opportunities for more people to join us. By donating you will help us to keep growing and affecting more people's lives. 
Follow our progress on Instagram @
colinadelaluna
Peace and Good Vibes 
Love and Light 
xxx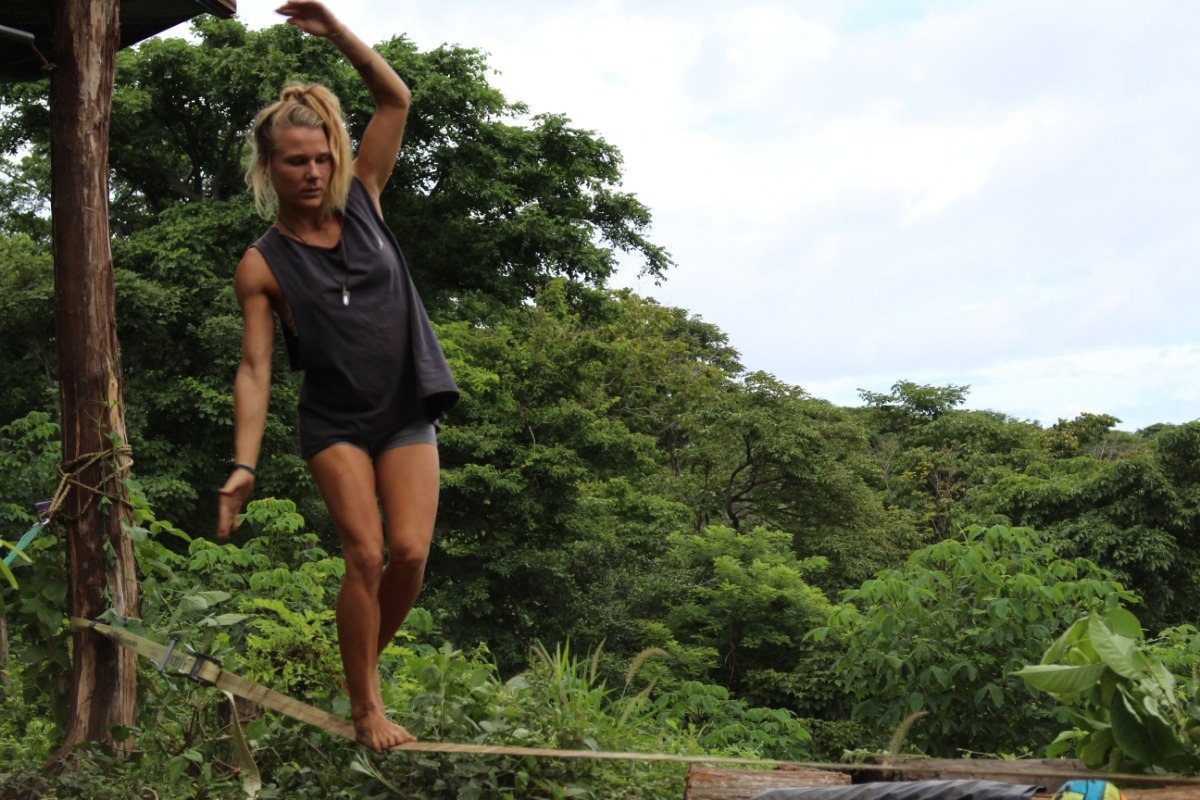 Organizer
Colina de la Luna 
Organizer
Bexley, Greater London, United Kingdom