Put A Smile On A Child's Face This Christmas!!!
WE DID IT!!!!
With the help of donations for the Bed Project, from some truly awesome people, who not only managed to get us to our goal (which had to be changed twice), they generated more than double the goal target!!! So none of the children who are looked after by the Asinga Children's Foundation will have to sleep on the ground anymore. They will all have a bed to sleep in. There were many challenges along the way. Transportation restrictions due to COVID, Illness, death of one of the children, funeral service, damaged mattresses and injured driver due to accident while transporting mattresses, and increases in material costs. Remaining funds are being used for food, medicine, and other essentials. We will keep this fund raiser open under a different fundraising title so that you can still have a great and lasting impact on a child that you don't even know, with your kind support. Richard (Semakula) and his sister Mary, who were orphans themselves, have made it their mission to do all that they can for other orphans and not so fortunate children and families in the remote villages and economically challenged areas of Uganda to make their lives a little better by supplying them with food, medicine, and the bare necessities. They provide programs for the kids and go out of their way (with very limited resources) to tend to these children. Most of these children have been sleeping on the ground while subjected to bacteria carrying mosquitos. Some of them have been sleeping on thin mattresses that were provided for them but these have gotten wet and dirty. The funds raised have made it possible to build beds made complete with a mattress, sheets, blanket, pillow, and mosquito net. I speak to Richard on a regular basis via; FaceTime and I have fallen in love with these kids!!! These children are so appreciative of things that we take for granted. They are living a hard life, and many times a short life, because they lack the blessings that we in the United States have. Thank you all for your kind and generous support!!! If you can't help monetarily right now, at least take a moment to share this fundraiser with those that may. 
Together we CAN make a difference!!!
PARTNERS ARE NEEDED!!!
Clean water, Schooling, Sports Program, and Summer Camp are on the horizon. If you would like to become a Partner with us in the future vision for these children, please contact
Organizer: Greg Becker 
By clicking on the "Contact" link. 
We would love everyone's help showing these children that they matter and are loved!!!!
https://m.facebook.com/AsingaChildrensFoundation/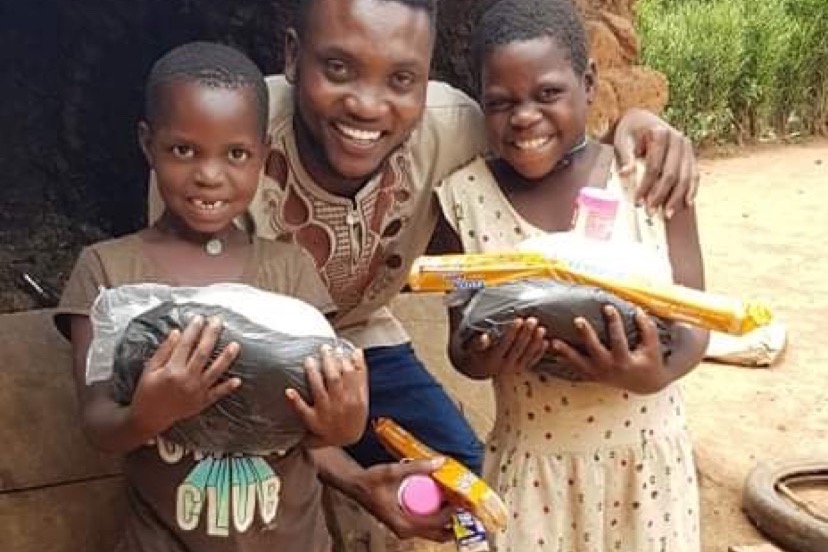 Organizer
Greg Becker
Organizer
Biloxi, MS