Experiencing Grace—Extending Gratitude
God has laid it on our hearts to bless one of our own. The Malhi family has been a part of Victory Church and Victory Christian School for many years. Two Malhi children attend VCS and one has previously graduated from our school. Mrs. Malhi has taught here for 12 years and many of your children have been on the receiving end of her amazing gifts, talents, and love.
Three years ago the Malhi family experienced something that would forever alter their course. Mrs. Malhi's husband, Jatinder, suffered a traumatic brain injury. This injury required many months of hospitalization, rehab facilities, doctors appointments, and therapies. And God has been faithful; God has shown grace.
Jatinder is a walking miracle, but his injury has left him unable to work. The financial responsibility of caring for her husband and children has fallen solely on Mrs. Malhi. Although this is a daunting task, and fear and insecurity might try to take root, Mrs. Malhi has chosen to walk in His grace, to speak life over her situation, and rely on God to provide all of her needs. She is a testimony of God's continual provision and has always given God all of the glory and praise for His faithfulness.
But there are still medical bills, there are still vehicle repairs, there are still home repairs and upkeep. There are still children to raise.
Mrs. Malhi has been faithful. She has poured her life into her family and her students. She has blessed so many of our lives and our children's lives with her love, her joy, her laughter, and her teaching gifts and talents. She faithfully gives the glory to her Father God and His grace.
The goal of this Go Fund Me is to help meet the current and ongoing needs of the Malhi family. There are a few pressing needs and repairs that need immediate attention. All donations will be directly used to meet these needs. Please consider being an extension of God's love for the Malhi's by donating and by sharing this page with your family and friends.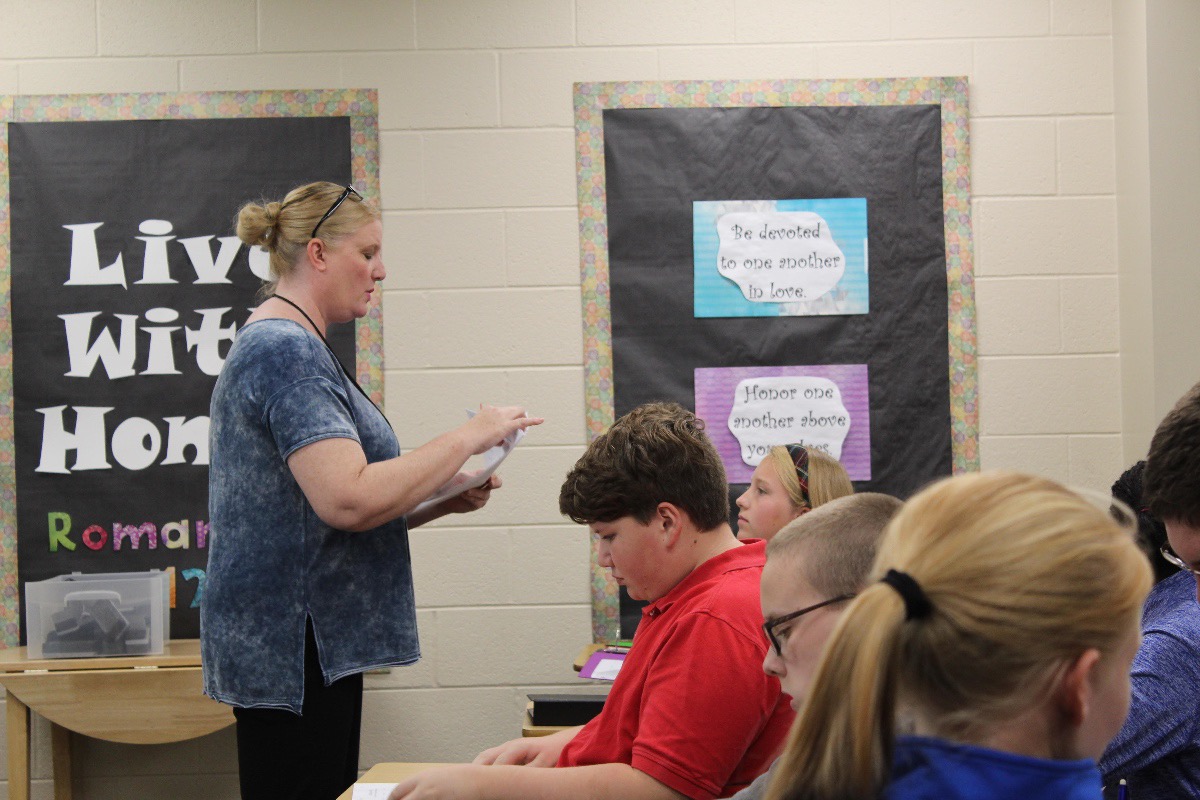 Fundraising team (3)
Christy Taylor 
Organizer
Raised $1,425 from 8 donations
Tulsa, OK
Carmen Cavanaugh 
Team member
Raised $275 from 4 donations