Help the families of butchered Hazara coal miners
Salam everyone! My name is Mishel khan and I'm a resident of Virginia, United States. Me and my family have created this fundraiser to help the families of the coal miners that were killed in their sleep. Im not personally related to the martyrs but we have a relationship of humanity. We feel for them. Their pain is our pain. Those were hard-working men who were working day and night for their families. Hazara people are not given as many opportunities as other Pakistanis because of their race and their sect. Please donate as much as you can since we can't physically go and help them. Every dollar counts. The collected amount will be distributed equally among the families of all 11 martyrs to help them get back on their feet initially. We're in direct contact with the families through our helpers in Quetta whose names are mentioned below. All the donations will be sent directly to the families of the martyrs. It's a family initiative and we do not belong to ANY organization. Allah will give you the reward for helping these poor families since they have already lost so much. Thank you!
Hazara Shia killing
is not something unheard of in Pakistan, Afghanistan, and beyond. Yet a vast majority is not willing to accept the term "
Shia Genocide
" and is turning a blind eye to the issue. The
United Nations
  has recognized the prosecution of Hazaras in Afghanistan and Pakistan and several countries have opened their doors to the community in light of the brutal attacks on the community in the past two decades.  COVID-19 has changed almost everything in the world but unfortunately what hasn't changed is the brutal massacre/target killing/issue of missing persons pertaining to the Shi'ite community in Pakistan in general and the Hazara community in particular.  Once again, the community has suffered from another atrocious attack. Starting from the Friday prayer congregation to the Ashura blasts, from Eid prayers to the snooker club attacks, and this time, the coal miners. 
Edited 01/10/2021 @7:00 pm EST:
We have stopped taking the donations and are in process of distributing the funds to the families. All the donations will be sent to the affected families
DIRECTLY
through the beneficiary/relative that they have identified through the survey. The volunteers who have made it possible for us to connect with the families include
Arif Hussain Nasry, Ghulam Abbas, Raza Royesh, Zahra Khan, and Zahra Jeffery.
Please make sure to follow this page as we will keep posting updates on when and how the funds will be transmitted to the families.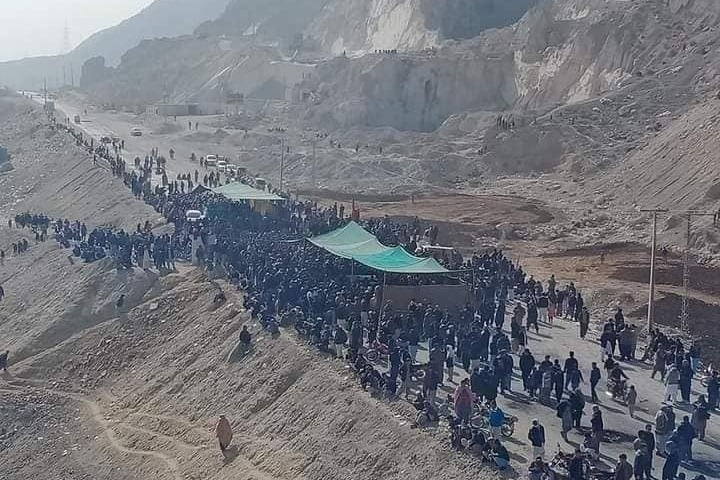 Labbaik Ya Hussain (as)
Organizer and beneficiary