Happy 10th Birthday Drone Wars UK!
This week marks Drone Wars UK's tenth birthday.  For a decade now, we have been undertaking  research, public education and campaigning on the growing use of armed drones.  Our work has scrutinised and detailed how drones make it easier for political leaders to launch so-called 'risk free'  strikes, while transferring the cost of armed intervention on to the shoulders of civilians.  In short, drones make war more likely.
We are aiming during the week of our 10th birthday to raise £2,000 from our friends and supporters.  That's  an ambitious target for us but is just
one millionth of the £2 billion that that the UK has committed to armed drones
over the past decade.
We will use this money to further our working including investigating where UK drones are
currently secretly deployed
; 
challenging the push to open UK skies to military drones
, and researching and campaigning  against the development of
new autonomous lethal drones
.   
Every single penny raised in this appeal will go towards our research, campaigning and advocacy on the military use of drones.

Peace and disarmament work is never a quick or easy win, it takes persistence and commitment.   It also needs funding.  We know there are many calls on your resources but if you appreciate our work, please consider sending us a birthday gift - perhaps
a tenner for ten years of campaigning
, or a larger gift, such as £50 will help us  with our Freedom of Information work.  We are very grateful for any assistance you can give.
Thank you.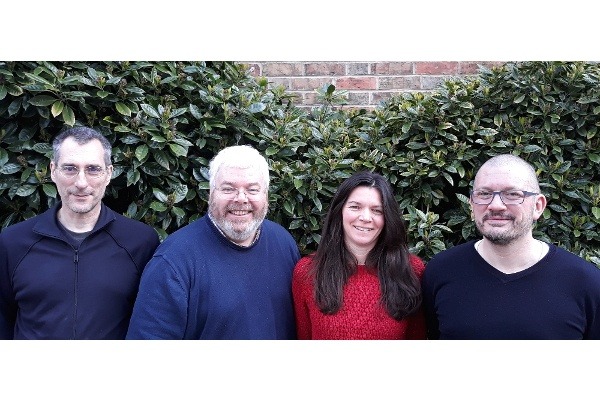 Peter, Chris, Joanna and Tim
The Drone Wars Team
Organizer
Chris Cole 
Organizer
Oxford, South East England, United Kingdom