Help me rescue girls in Brazil!
There are an estimated
500,000 children in the slave trade in Brazil today
, with the vast majority of them sold into sex trafficking -- some as young as 4 years old. That's the same as if all of Sacramento was sold into the slave trade today.
Even more, the World Cup is being held in Brazil this year, which means thousands of trafficked girls will be brought from the far reaches of the trafficking underworld
out to the open, where not only those exploiting them can find them, but where we at The Defender Foundation can reach them
.
You can help me rescue them.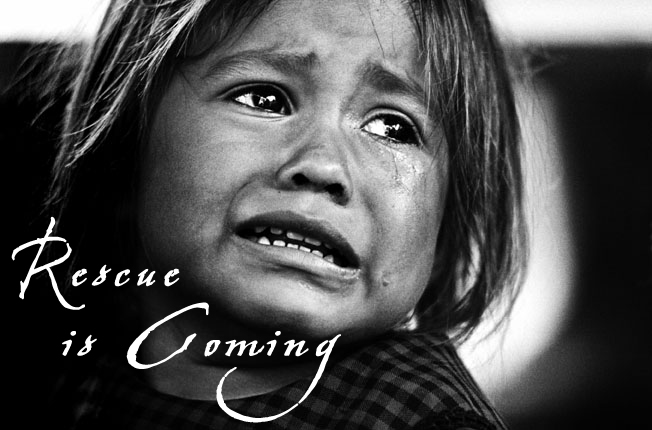 WHERE AM I GOING?
I am spending three weeks in Brazil this summer with
The Defender Foundation
to rescue many of these girls directly off the streets and from the hands of their traffickers.
We have tactical rescue teams
composed of ex-military and law enforcement and are working closely with the Brazilian police force to:
1) Go on the streets and
assist in the rescue of these girls in tactical rescue operations
2)
Place the girls into Christian safehouses
for rehabilitation.
3)
Prosecute/arrest
their traffickers so they can abuse no more children
We will be in multiple cities in Brazil starting in March 2014
, and I need your support!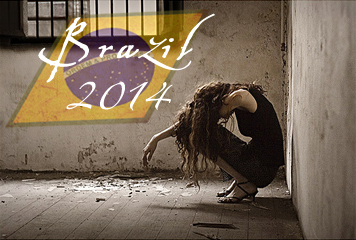 WHAT AM I DOING?
As one of the few full-time staff members of The Defender Foundation (read more
at my blog here
!),
I am going to be in Brazil for three weeks in March
participating in rescue operations. It is possible I will be returning later in the summer for another term in Brazil as well.
My role in Brazil this summer will be the following:
1)
Organization and administrative
: I will be helping coordinate volunteers and teams, work with national churches and ministries, place children in safehouses, and much more.
2)
Rescue operations:
I will be helping find and rescue victims of trafficking as part of the Contact Team, the female element of Defender's Shield (rescue) Teams. We will be working hand-in-hand with Brazilian law enforcement to rescue these girls from the streets and out of the brothels.
We are going on the front lines, but for every one of us there, we need you back home helping us be there!
WHAT DO I NEED?
I receive no salary and
raise all my own financial support as a full-time staff member
of The Defender Foundation. As such, I need to raise all my own funds for going to Brazil to rescue these girls out of their living hell.
My financial needs are as follows:
1)
$1,500 for my round-trip ticket
to Brazil
2)
$700 in living and operational expenses
while I am in Brazil.
I need this financial support by February 5 to be able to purchase equipment and airline tickets!
I also deeply need prayer and encouragement! If you're interested in praying for and getting updates from me,
please click here
.
HELP ME SET THEM FREE
I cannot even express how excited I am to be going to Brazil. Rescuing these innocent girls, despite the danger,
has been confirmed over and over as my calling from the Lord
. These children are day and night in a living hell, and we need to get them out, not only for their physical rescue, but for their spiritual freedom as well.
They need to be introduced to Jesus.
They need to know that the God to whom they have pleaded for rescue night after night through torture, rape, threats, and beatings,
has not forgotten.

Please help send me to Brazil and show these girls that He has heard their prayers, and
He is going to set them free.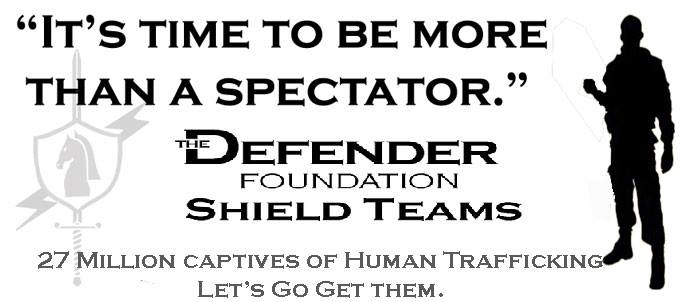 Organizer
Hannah Rivard
Organizer
Jacksonville, FL