An Oppressed Family in the UK
An involuntary asylum seeker
https://paulbraterman.wordpress.com/2016/06/05/an-involuntary-asylum-seeker/
Let me tell you about our suffering. I came from Saudi Arabia, alongside my two children and my husband too, in order to get qualifications for life, medicine. My dream was to devote my time and energy to take me to what I was willing to achieve in regenerative medicine, the future of personalised medicine when the patient is provided with the best treatment available from their own body cells. I believe that using the patient's stem  cells to repair damaged tissues or regenerate their organs has a great potential in saving lives. That's what makes a real difference in peoples' lives for me.
I was government sponsored and was paid the tuition fees as well as the monthly allowance according to the scholarship agreement confirmed by Saudi government.
I am an ex-Muslim as I believe science answers so many questions Islam could not, and by evidence I couldn't deny the facts in front of my eyes. My husband is agnostic, and it occurred that he worked for the Saudi Embassy in 2014, volunteering to assist Saudi students in their academic issues, but it turned out there were some issues he did not agree with the Saudi government (our story on my Twitter account here).
We are so badly affected by the groundless decision of cancelling my scholarship which was supposed to include the tuition fees and the cost of living we should receive, leaving us completely destitute. So we have been abandoned from our country because we what we have in our minds.
After more than one year from the conflict with the Saudi Arabian government, I was withdrawn from my studies at the University of Glasgow in Scotland in the UK and my Saudi current bank account that we used to save
our money into is frozen
so I couldn't withdraw money to pay the bills, rent or even to feed my family anymore. We even ran out of money in our British bank accounts, hence I sold all my jewellery to pay the rent for February this year. And lastly I sold my wedding ring to feed my children, which really broke my heart, but it is for my children though. We could not work as well, as the British law prevents us to do so.
We could not pay March rent, and the next month rent, as the landlord has been very appreciative, but we totally understand their own financial commitments too. Today I received an email that if we could not pay the rent, the estate agency would start to
process the eviction
.
In February 2016, the Member of Parliament in Westminster, Patrick Grady MP, the local representative for the area nearby our home, kindly offered to represent our case at the British Parliament in order to find a way to resolve the issue.
My dream, to study medicine so I would be qualified to save lives one day, has been crushed. My dream has now become how to pay the monthly rent so we wouldn't be homeless and how to feed my children and pay other financial commitments towards others. So we are kindly asking you to help us to pay the late rent which is £850. Thank you very much indeed for taking the time to read through our story. We would greatly appreciate your assistance.
Please find attached of
documents
you might need to have a look. And please if you want to know more, you could contact me via the phone number or email address provided, you are also welcome if you would like to visit us at home here in Glasgow in Scotland.
If anyone of you could help to convey our story to the United Nation to protect us from repressive Saudi regime, or know any international Press, please do contact me.
We love freedom, seeking the truth, justice and all the people of goodwill.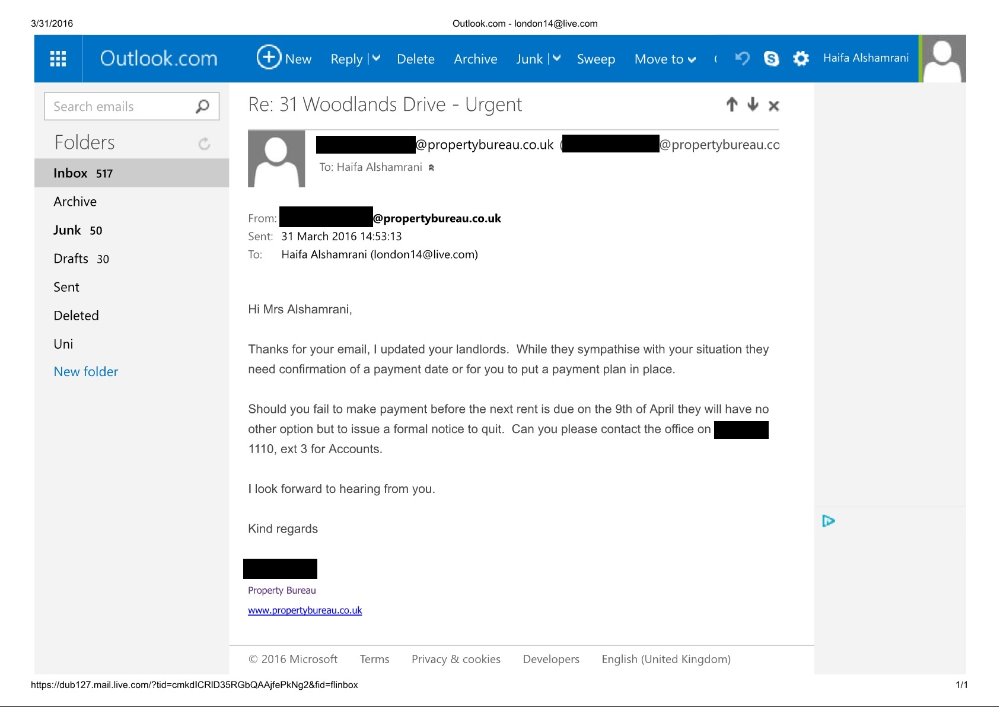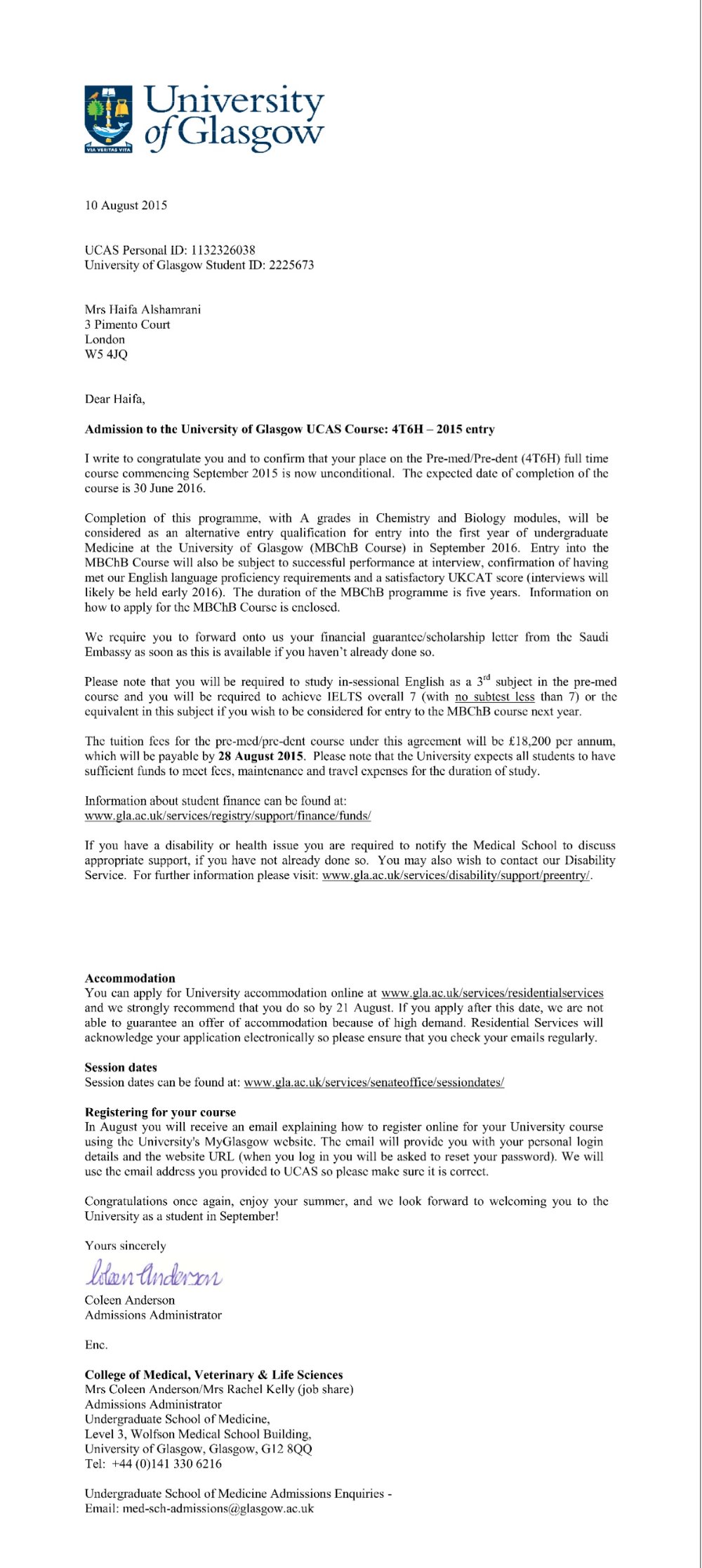 Abuse, Fear & Manipulation: Saudi Arabia's hold inside the UKAbuse, Fear & Manipulation: Saudi Arabia's hold inside the UK



twitter - If you would like to know about me, here you go


Facebook - Our story


My husband Twitter Account
Organizer