Nicole's service trip Costa Rica!
It official, Nicole was accepted today through Global Leadership Adventures and will be going to Costa Rica this summer.  She will be living and working in a small beachside community where the ocean plays a large role in daily life.  As she escapes to Costa Rica's Pacific coast, she will volunteer at a beachside village and work to improve the lives of youth there.  Nicole will clean up beaches, play sports with local children, help improve the schools, and relax after a hard days work at one of the camps beautiful Home Bases. While at camp she will also be having discussions with the other students about current social issues in Costa Rica, including growing environmental concerns.

Costa Rica offers many exciting excursions in a natural setting. After a hard days work, Nicole will zip line with her new GLA friends through Costa Ricas Rain Forest, ride horses in a jungle paradise, and have fun riding inner tubes down a roaring river. The Camp location is near the stunning Pacific coast which allows space for impromptu soccer and volleyball games as well as a variety of water sports. They will dance the night away with other students, participate in team building activities, and catch breathtaking sunsets off the coast of majestic Costa Rican beaches.


Costa Rica: Beachside Service Adventure
Experience the pure life - or Pura Vida - while giving back in an underserved beach community.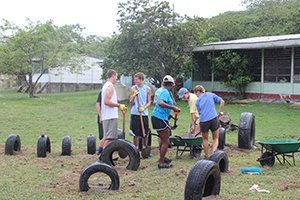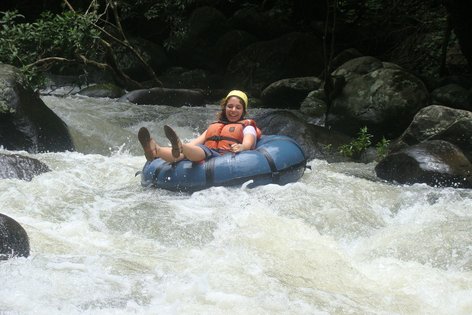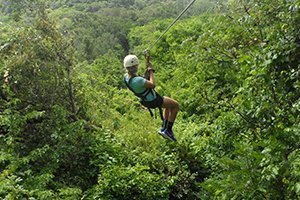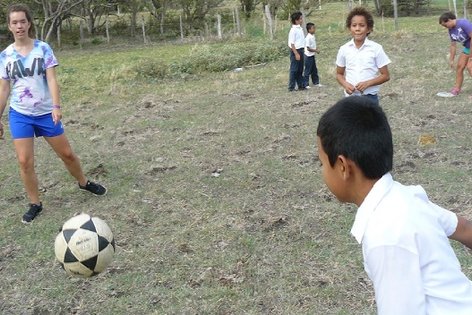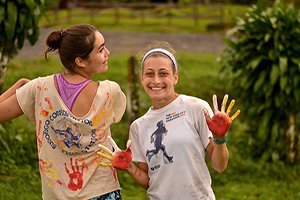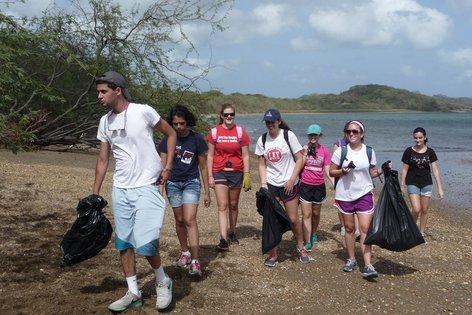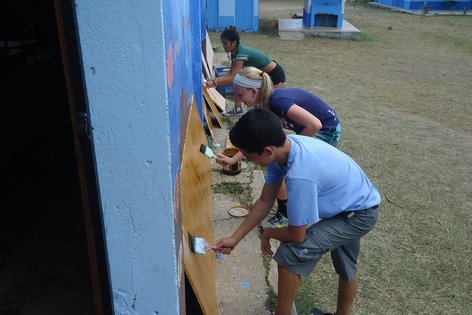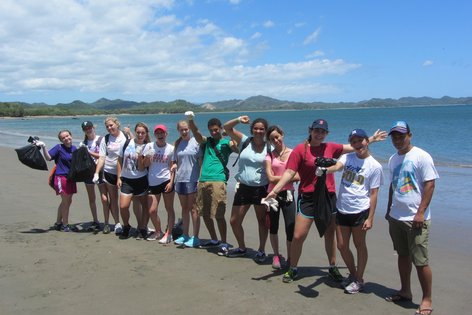 Organizer