There is little need to stress how important it is to the safety and wellbeing of Nevada City citizens and neighboring residents that we reduce the fire load in our surrounding forests and neighborhoods. The unprecedented fires in California, particularly in Paradise, have hit all too close to home and have become the ultimate Cautionary Tale.

Fortunately, we can do something about it and while the City of Nevada City is taking the lead we cannot do this alone. Whether you are a homeowner, a renter, or a business owner, we are all in the same boat together, equally at risk for catastrophic fire.

THE CITY OF NEVADA CITY

Our city staff, fire and police departments, as well as city council members realize how important it is that we take proactive steps NOW. This is why we have been working for weeks with local ranchers to launch a goat/sheep prescriptive grazing on city-owned land including the over 450 acres of city-owned greenbelt.

In addition to these greenbelts, we are starting this December with the backside of Pioneer Park as our Goat Grazing Public Demonstration. While we are being proactive as a city we believe in the Chinese Proverb, "Give a man a fish and you feed him for a day. Teach a man to fish and you feed him for a lifetime."

We know it's equally important that we teach our local residents how to reduce the risk on their own property by providing this Public Demonstration, as well as tips, tools, best practices, and contact info of qualified, vetted ranchers. We will provide this information in brochure-form as well as on our official city website so you can utilize the same prescriptive grazing techniques on your property and surrounding neighborhood as we will on our city-owned land. 

However, we can't do this alone and this is why:

TIME IS OF THE ESSENCE

Yes, we can use prescriptive grazing as a solution to reduce our risk of catastrophic fire, BUT the rub is we only have THIS winter available to use several different large herds: Our local ranchers have already rented out their herds next spring, summer, and fall. And while the ranchers are expanding to meet demand, for now, they are only available to Nevada City on a large scale THIS winter..... THIS is why time is of the essence.

While we turn to our homeowners, renters, business owners, and neighborhood associations, we will be looking at securing grant funding as well. However, this generally takes many weeks or months and we simply don't have that kind of time to be able to launch the program by this month, December, and throughout the rest of the winter.

Prescriptive grazing utilizes goats for bushes, trees, and manzanita (not scotch broom) while sheep graze on grass. The program requires a herdsman to be on-site at all times as well as a camping trailer, water wagon, electric fencing, herding dog, and transport trailer. It also requires timely public notice through signage alerting residents of the incoming herd.

Prescriptive grazing can cost anywhere from $500 to $1,000 per acre depending on the difficulty of the terrain and how much there is to graze. Approximately 200 goats can knock down an acre per day. Nevada City has over 450 acres of greenbelt and it is of utmost importance we keep the fire risk to a minimum. That's a lot of acreage, but we're breaking it down into bite sizes and prioritizing where the risk is greatest. However, the more money we raise, the more acreage we can cover!



THE PLAN

To get going, the city staff is recommending the City Council approve (up to) $5,000 for the Pioneer Park Prescriptive Grazing, Public Demonstration, & Outreach Materials. City staff and council members have walked city owned property and have identified 4 different methods of clearing as well as the following properties as high priority for this winter:
 
METHOD
Community Volunteers  (CV) 
Goats or Sheep; Prescriptive Grazing  (G)
Jail Work Release Program, or Washington Ridge Crews (WR)
Machinery (M)

LOCATIONS & (METHOD)
Pioneer Park   (G) (CV)
Deer Creek Environs including Treatment Plant (G) (CV) (WR)
Woods Ravine (West of Hirschman's Pond) (G) (WR)
Sugar Loaf (WR)
Old Airport (M)
 
Once these properties have been cleared by the prescriptive grazing we will follow up with hand-crews for additional clearing and de-limbing. We will need community volunteers for easy-to-reach properties and are working towards partnering with the County to utilize the Jail Release Program and/or the Washington Ridge Crews. 

We will maximize the benefits of clearing out these properties by also following up with removing abandoned homeless camp so as to discourage homeless camps in the future thus reducing the fire risk even more while ensuring a healthy watershed!

Please support us in keeping Nevada City and surrounding communities safe.  If we don't do this for ourselves, it's simply not going to happen. There is no better insurance policy than to reduce the risk at hand. Let's be proactive and ensure that we are safe and thriving in a healthy, fire-free community!
Please note that 100% of ALL FUNDS go Directly to the City of Nevada City, overseen by Financial 
Directory, Loree McCay.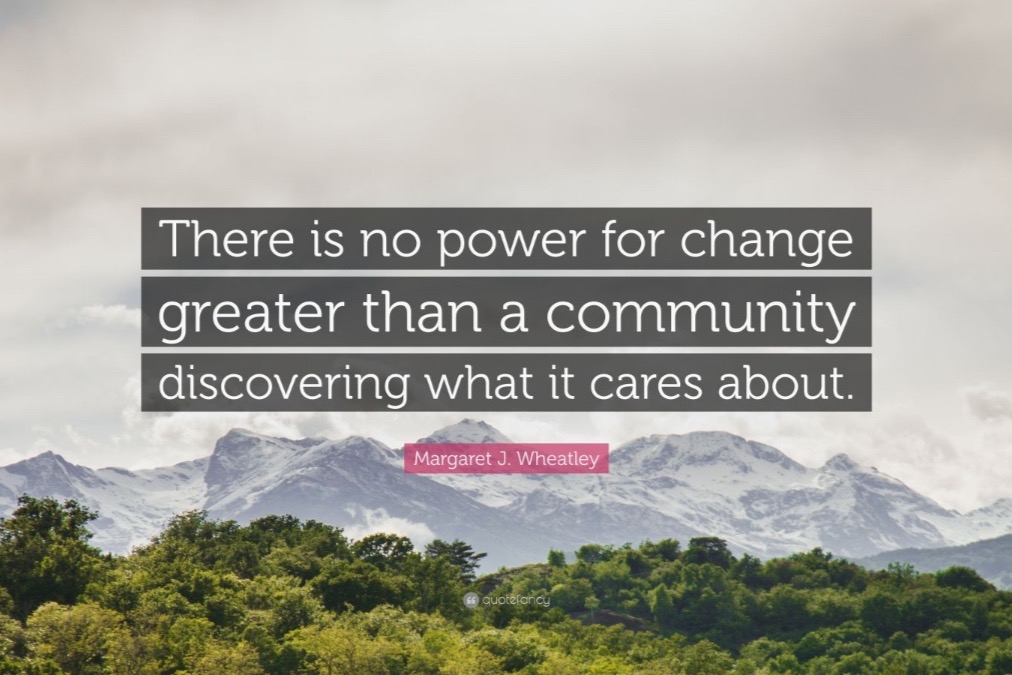 Organizer and beneficiary
Reinette Senum
Organizer
Nevada City, CA