CLICK HERE TO SEE OUR BUDGET
The Vision
We are a safe and brave space for Compton girls to learn, grow, and thrive. By architecting experiences of wellness, self-care, and love for the community and self, we foster each participant to find her individual passion and purpose. 
The Belief System
Girlspace is founded on the trust that learning to love yourself the way you are fosters each of us to grow into who we are truly meant to be.
The Activation
We are going live this January with workshops, summits, tutorials, one-on-one mentoring, and more. Giving time, funds, and other resources will help this initiative catalyze and scale. Join the movement.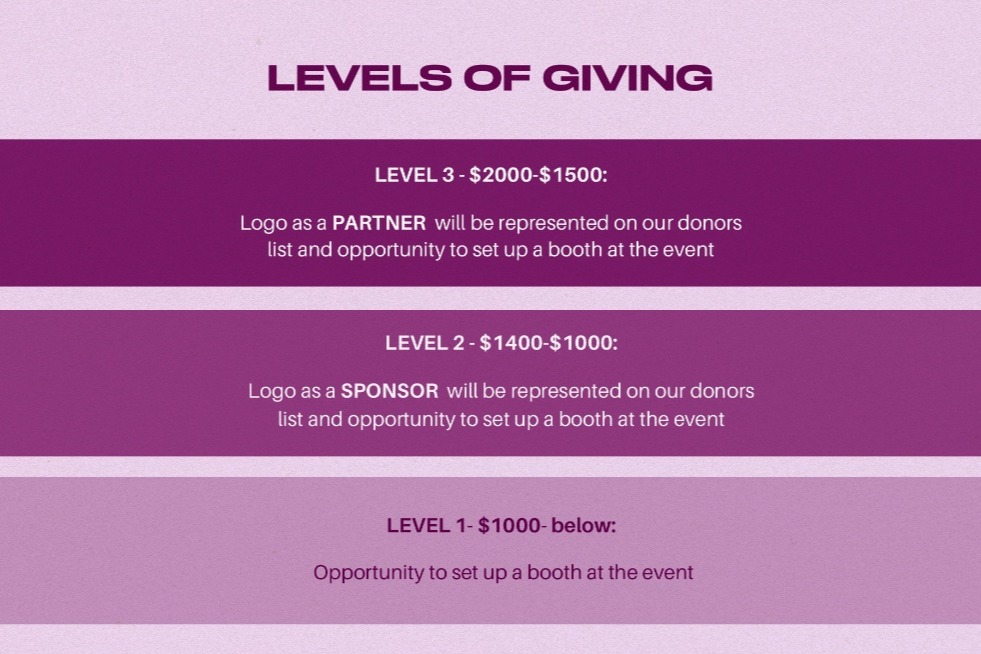 BUDGET