Help the Gathros Adopt a Child
We are trying to expand our family through adoption! When our biological son (Steele) turned one, we decided we wanted to expand our family and felt strongly we needed to pursue adoption. After lots of research and prayer, we decided to work with the Utah-based adoption agency Forever Bound Adoption. We are so excited to have another baby in our family, but adoption is expensive! We are going to need help from family and friends to make the Gathro adoption a reality. We welcome you to be part of our family's journey as we look forward to welcoming the future baby Gathro into our lives!
VIDEO: Why we decided to Adopt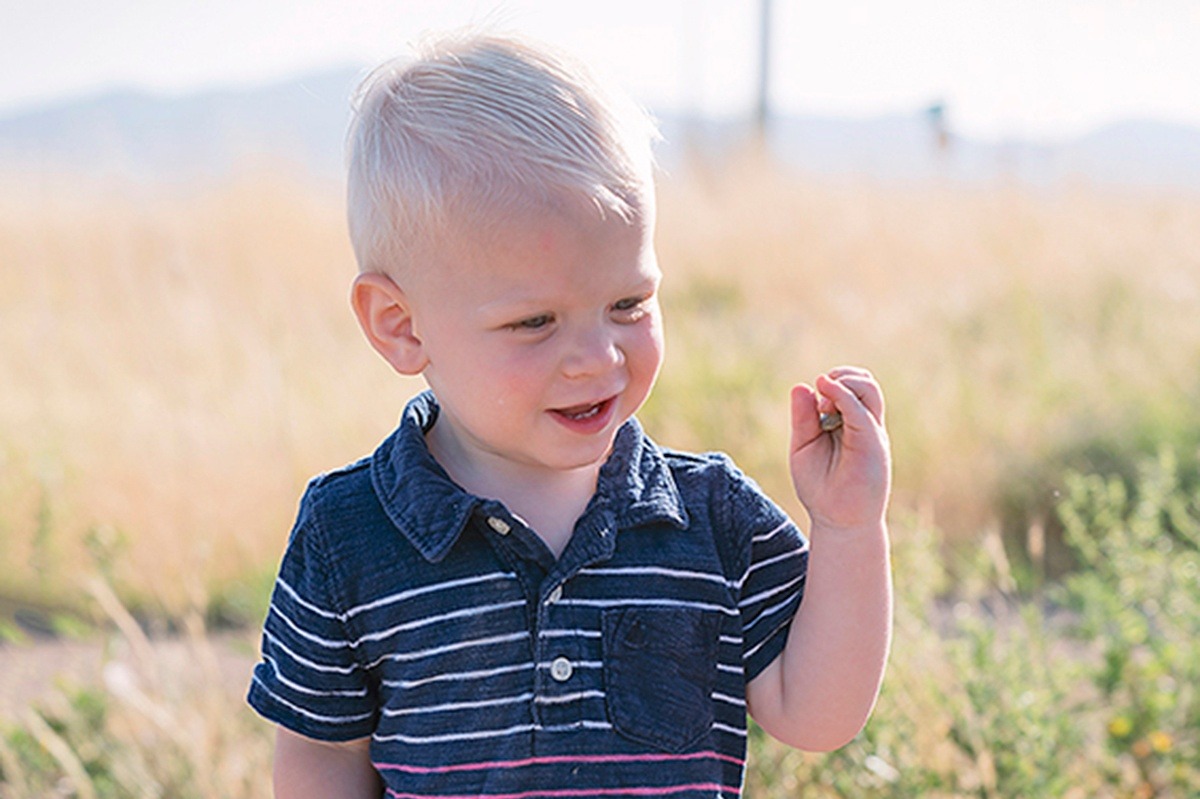 Below are the amounts we need to raise. No donation is too little. We will keep the fee schedule below up-to-date as we move through each phase of adoption. 
PHASE ONE: INITIAL SERVICE
     Application Fee:                                                          $500                   
 (PAID)
     Technology Fee:                                                          $250                     
(PAID)
     Pre-Adoption Education:                                       $145                   
(PAID)
     Home Study:                                                                  $700           
        (PAID)
     Background Screenings:                                         $126.50            
(PAID)
     Initial Agency Service Fee:                                    $2000                 
(PAID)PHASE TWO: PROFILE DEVELOPMENT 

Description: The fees in this section all contribute to helping us find a birth mother "match." Birth mothers will search our family profile, and will reach out to the agency if they are interested in matching with our family.
     Parent Finder:                                                               $700                   
(PAID)
     Profile Promotional Fee:                                         $3000               
(PAID)PHASE THREE: BIRTH PARENT CASEWORK SERVICES

Description: The fees in this section provide medical care to our matched birth mother and training for post-placement.
     Supporting Expectant Mother:                            $2000
     Post-Placement Training:                                        $135
PHASE FOUR: PLACEMENT SERVICES

Description: This section contains the bulk of our legal fees, which will all come after placement. We also pay for counseling and support for our matched birth parents. 
     Post Placement Counseling and Support
          for Adoptive Parents and Birth Parent:      $4000
     Filing of final paperwork, participation
          in court proceedings, etc.:                                   $9000
GOAL: WELCOME HOME BABY GATHRO!
Become the first supporter
Your donation matters
Organizer
Tyler Gathro
Organizer
West Valley City, UT