Help Complete Fulton Ravine South Park
South East Community Leagues Association (SECLA) is delighted to announce that construction for the next phase of the Fulton Ravine South Park will soon be underway,
BUT we need some help to get us over the finish line.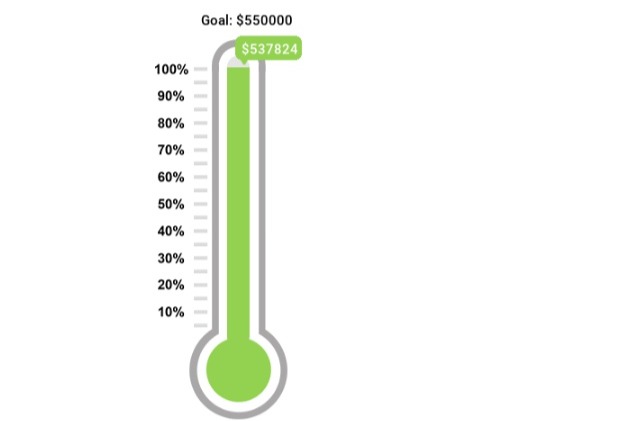 **Goal Tracker will be updated periodically since the GoFundMe tracker does not include donations by cheque. (May 4, 2021)
The Fulton Ravine South Park is located along the Fulton Ravine in the heart of residential communities, near local businesses as well as the Capilano library, and is a unique park that incorporates the existing Capilano skatepark. The skatepark has an innovative design that is enjoyed by the community, including many families who bring their young children to use scooters here.
Unfortunately, the skatepark is the only amenity in the park at this time. There is nowhere to sit, and no shade or any other features.
This project adds amenities that will be accessible to all ages and abilities. Now more than ever, we understand that small neighbourhood parks are essential for health and well-being. Three neighbourhoods adjoin at this park space and several apartments are located along the north edge. For apartment dwellers without an outdoor space of their own, as well as for other local area residents, this area has the potential to be a green oasis and a community hub. SECLA conducted a formal community survey in 2016 to ask what would be desired in the park, and the design reflects what we heard from you!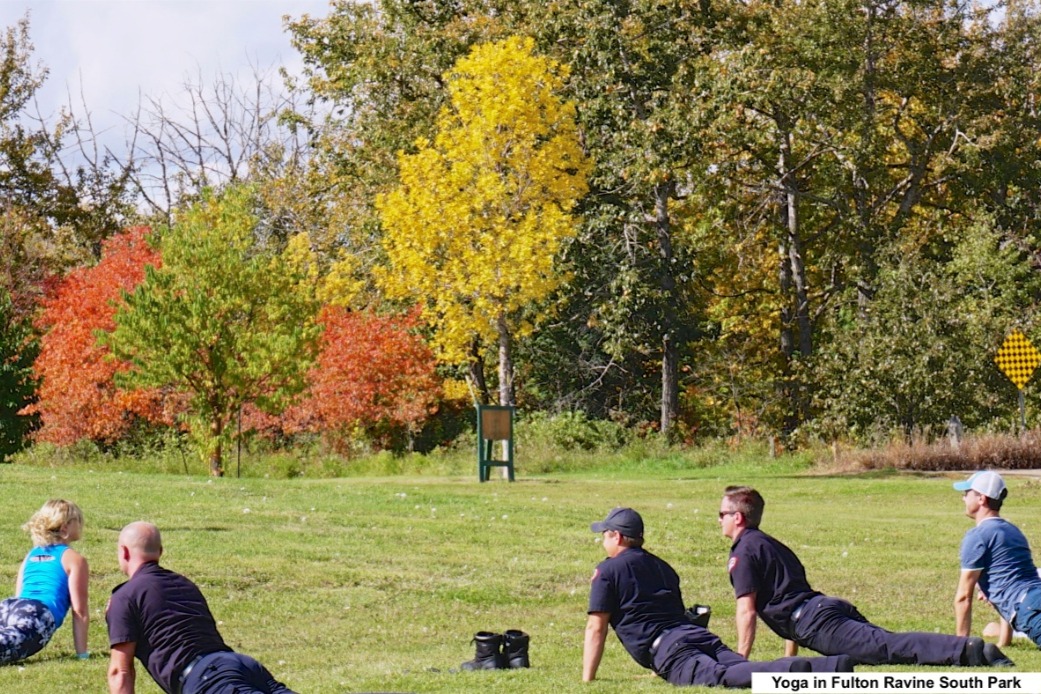 Features of the upcoming construction include a 1-hoop half-basketball court and a paved walking loop connecting adult/youth fitness stations located along the edge of the ravine. The paved loop will improve pedestrian connectivity by providing access to the neighbourhood to the north and to a future small parking lot.
There will also be a community plaza with benches and picnic tables, a shade structure, and landscaping including shade trees and edible plants.
The preliminary estimated cost for these improvements is $550,000. The good news is that SECLA has already raised $500,000+ thanks to hard-working volunteers and caring residents.  We estimate that we have an additional possible $25,000 in funds we are likely to receive.
Could you please help us with the $25,000 shortfall?
Donations of ANY size would be appreciated. 
Construction is slated to begin this spring regardless of the shortfall. However, if we cannot make up the shortfall by the end of April, or if there are significant cost overruns, then we will have to remove features from the concept plan.
With YOUR help, we would like to make the most of this opportunity now! 
Donations can be made through this GoFundMe or via cheque. Donations of $20 or more by cheque are eligible for a tax receipt. The donor's complete name and mailing address must be provided, and the cheque should be made out to 'The City of Edmonton'. Please mail to the SECLA address (PO Box 38025, RPO Capilano, Edmonton, Alberta T6A 3Y6) to ensure donations are designated for this project or let us know and we can arrange pickup.
For more information or to assist with funding, feel free to contact us.
Please stay tuned to SECLA's website (secla.ca), Facebook page (@SECLAEdmonton) or Twitter (@SECLA_yeg) as new details will be posted as well as on this GoFundMe. You are all welcome to the opening day celebration, hopefully planned for fall 2021!
Organizer
SECLA Projects
Organizer
Edmonton, AB