The Fukushima Nuclear Disaster of March 11th 2011 is the worst of its kind since Chernobyl in Ukraine. 160,000 people were forced to evacuate from their homes. Every single day since then 300 tons of radioactive water from Daiichi Nuclear Power plant enters the Pacific Ocean. No one knows the long terms effects of this on people, how many will die from various forms of cancer and the environment. The clean up operation alone, the biggest of its kind in history will take at least 40 years to complete.
The images and story in the links below certainly chilled our spines when we saw them:
http://fukushimaupdate.com/fukushima-towns-look-like-post-apocalyptic-disaster/
http://www.ndtv.com/article/world/in-a-nuclear-ghost-town-and-longing-for-home-426617
As artists making Reggae music from Cyprus we were very moved when our friend Leo Kojima of Direct Impact Music in Japan invited us to participate in a charity concert for the victims of the Fukushima disaster. The event happened on November 29th, 2013 in Koriyama City, 55km from the Daiichi Nuclear Reactor Plant in the district of Fukushima .
Two of the initiatives we are supporting in Japan through this work are "I & I Koriyama Youth Corps" a voluntary group assisting in reconstruction post-Daiichi. One of their initiatives is to deliver clean drinking water to childcare facilities.
more info here
http://ameblo.jp/iandi-koriyama/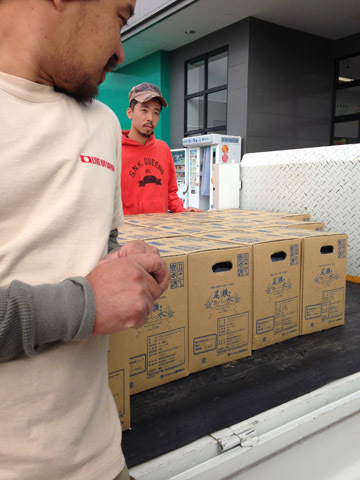 We are also supporting L.I.F.E Movement - Live Up Japan more info here
http://liveupjapan.com/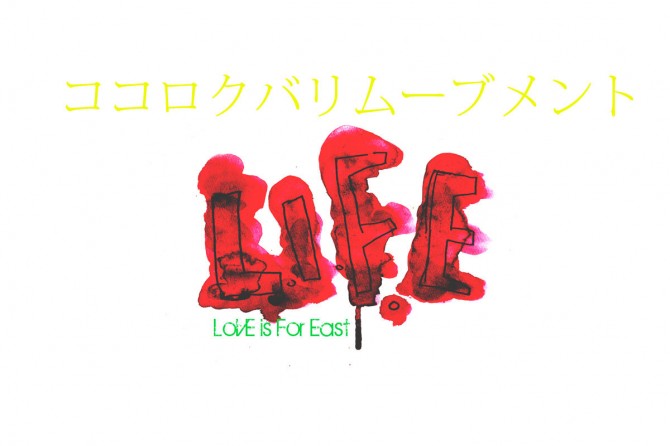 This also a cause, which we are sure you will agree is not getting the attention the tragedy truly deserves so we are asking you to help by donating and spreading the word to your friends and supporters online through Facebook & Twitter. Our campaign on gofundme.com aims to raise the necessary fund to cover return air fares and touring expenses in Japan. We ask you to help by contributing in whatever way you can....many thanks...Haji Mike & Med Dred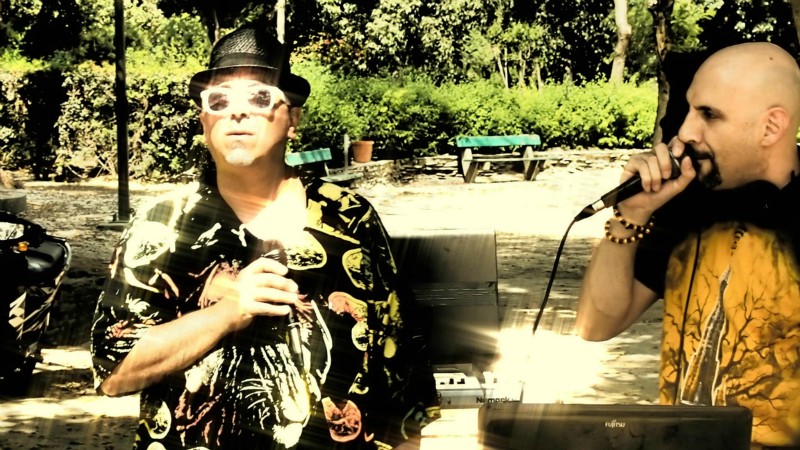 Pacific Coffee Company Donation Can 
Organizer