Flores Family cancer fund raiser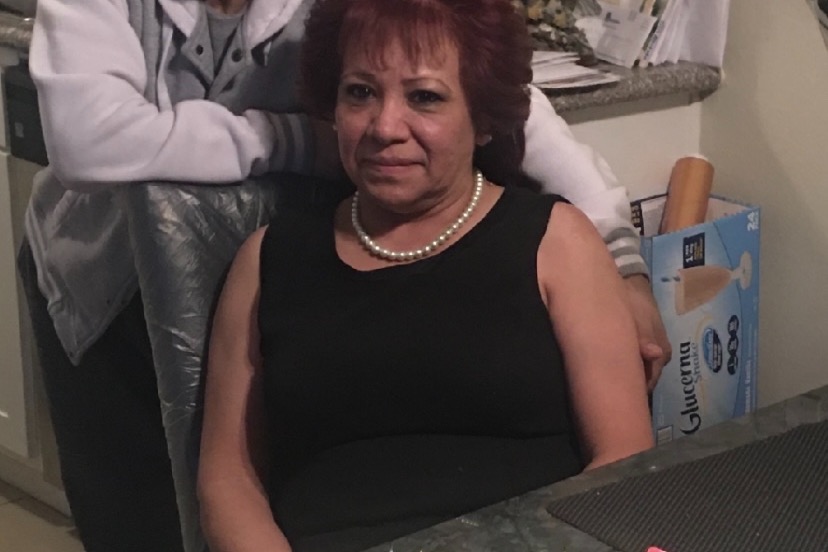 Those of you who are reading this I pray that this year hasn't caused you many problems. I'm here creating this GoFundMe in order to help my family cover my fathers medical bills. I am embarrassed l in asking for help from people as I know this year been hard on everyone not just my family so I understand if not many people are able to help but every little bit can help my family in any shape.
My father has been battling cancer for the last 2 years and it has been very hard on him. He recently collapsed at work and has had to retire from working. Me and my mother work full-time to make the rent and utilities paid but it is hard to gather up what we have left to assist my father in his medical needs. Insurance companies are headaches to deal with in this broken health care system.His chemotherapy sessions are the worst part of the process seeing him in pain and losing his speech as the side affects of such is procedure is difficult for my family but we remain hopeful that he can overcome this. We ask for help to help us pay for hospital stays and medication that helps him cope with the pain and any essential goods we need at home until we are able to reach a deal with our health insurance.
I'm not very good at asking for help since my father has raised me to be the one to be there for others so please forgive me for reaching out for help when I know the world is going through a rough time. I don't know if I'll ever be able to repay the kindness and the help I may receive but I promise I will be forever grateful for any help I may receive. I pray for everyone who just reads this and I hope this upcoming year brings you happiness and blessing. Thank you.
Fundraising team (3)
Roceania Williams
Organizer
Raised $775 from 9 donations
Los Angeles, CA
Luis Flores
Team member
Raised $1,998 from 57 donations
This team raised $12,968 from 388 other donations.