Oregon Marijuana Vote Prosecution!
UPDATE:
 The digging into this issue has raised proof that our elected officials, appointed drug prevention officials, and Kevin Sabet may have broken serious campaign and financing laws.  Your donations made my research possible, but now this needs to head to court for this research to culminate in punishment for those involved.  I am asking for an addition $20,000 in order to hire attorneys versed in elections and corporate law to assist in the prosecution of these Oregon Marijuana Vote Shenanigans.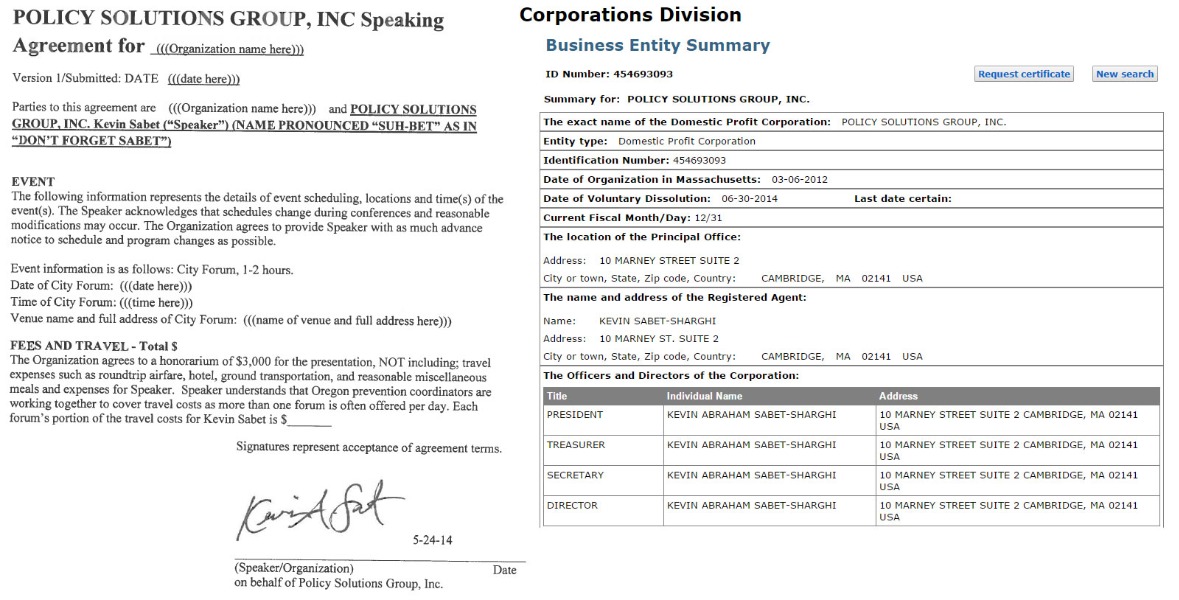 My name is Russ Belville. I write for
Huffington Post
,
Alternet
, &
HIGH TIMES
.  I am a political activist in Portland, Oregon, where I've hosted a daily talk radio show on marijuana legalization,
The Russ Belville Show
, since 2012 on
420RADIO.org
, which is a continuation of the activism work I performed from 2008-2012 with NORML, the National Organization for the Reform of Marijuana Laws.
As you may know, Oregon is poised to become the third state to legalize adult recreational use of marijuana in the 2014 election this November.  I am investigating the
misappropriation of federal grant money by elected officials in Oregon to campaign illegally against our marijuana legalization initiative
, Measure 91
. You can find details here:
http://www.huffingtonpost.com/russ-belville/fed-tax-money-supports-ca_b_5698249.html
.  Worse, our tax dollars are being used to pay
the nation's most notorious anti-legalization marketing guru, Kevin Sabet
, to come to our state and spread demonstrable lies about marijuana in an attempt to dissuade votes for Measure 91.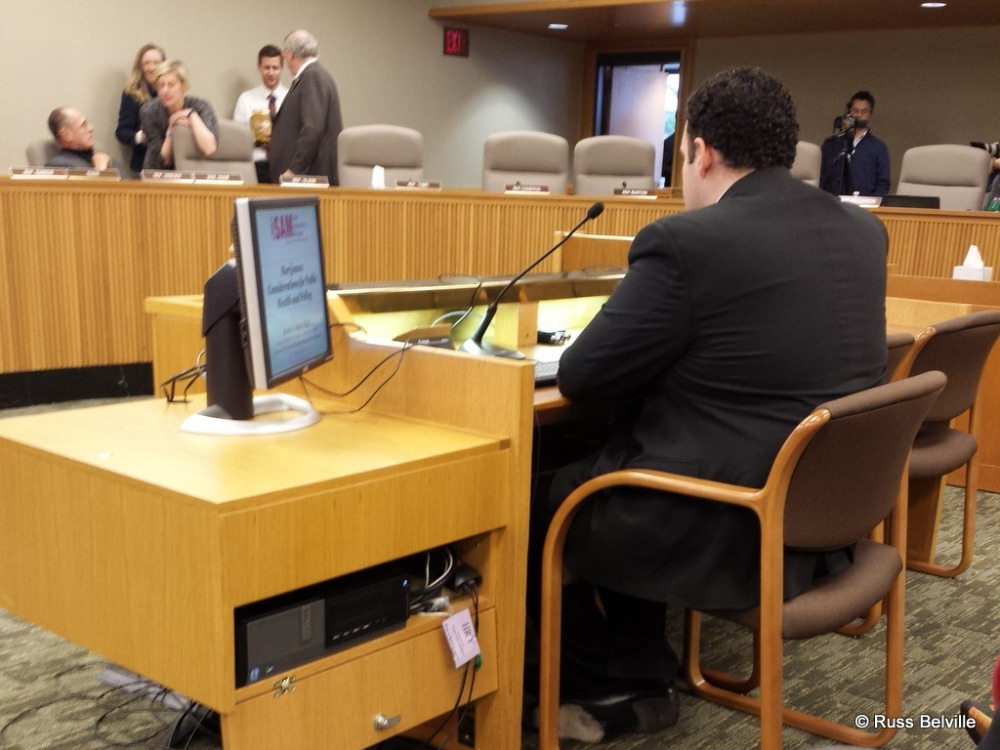 Congressman Earl Blumenauer has called for a federal investigation:
http://www.huffingtonpost.com/russ-belville/us-rep-calls-for-fed-inve_b_5773140.html
. To hold these elected officials accountable, I have initiated
Oregon Open Records Requests (our state's Freedom of Information Act) to the District Attorney's offices in Clatsop, Jefferson, Deschutes, Marion, and Crook Counties
, where preliminary investigation shows significant use of taxpayer dollars to campaign illegally against a ballot initiative.  Already the Clatsop County DA Josh Marquis has called me "mean and crazy" for seeking his email records... so I know I've touched a nerve!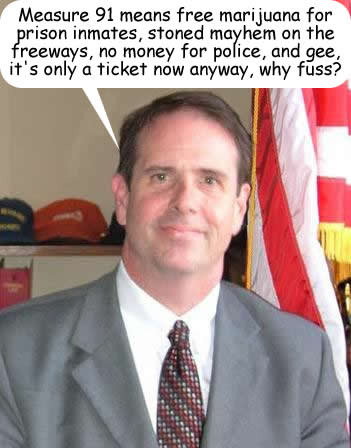 Under the law, the counties can charge me reasonable fees for the costs of providing their records. So far, officials have been dragging their feet and returning exorbitant estimates, such as $6,534 from Crook County alone, in an attempt to intimidate me away from following through on these requests.
But even with limited, targeted searches,
each request can come in at between $500 and $1,000! 
I am asking for $5,000 in order to fulfill the records request and to maintain enough reserve to act quickly on future requests. Any remaining funds will help me offset the costs of shadowing Kevin Sabet on the road as he tours the state in the first week of October.  Your donation will help me hold Oregon officials accountable.
Time is of the essence. Oregonians vote by mail and receive their ballots on October 18.
The planned educational summits that taxpayer money has promoted happen in the first week of October. Getting these records will lead to more damning reporting of these officials' illegal misuse of taxpayer resources to influence an election, and potentially,
lawsuits against these elected officials who may be held personally liable for every cent of taxpayer money they misused.
Thank you for your continued support.
Organizer