Pillowcases for Kids with Cancer
Please help us continue to bring smiles to children undergoing cancer treatment and suffering from other life threatening illnesses.  Our mission is to help ease their hospital stays by providing cheerfully designed pillowcases to each child, adding warmth and comfort to their sterile hospital rooms.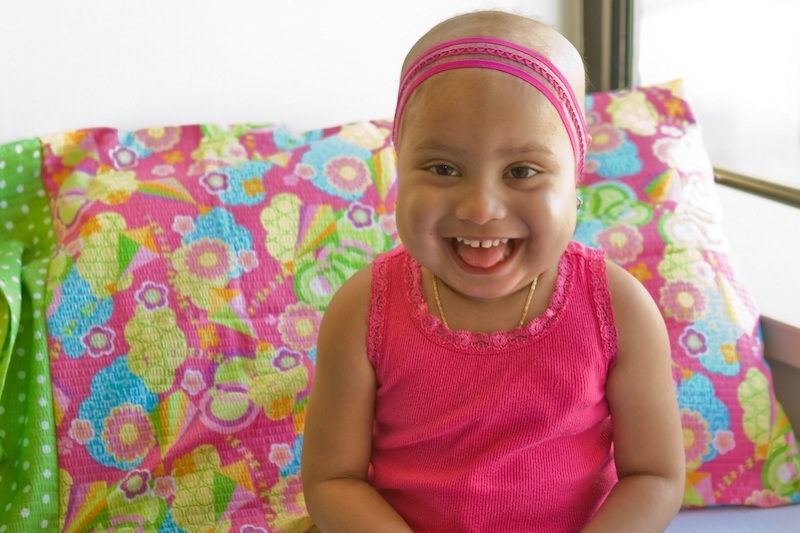 Sadly, the stream of sick children never ends.  Fabric costs have doubled over the years which precludes us from making the 1500 pillowcases a month (18,000 per year) that are given to each child undergoing treatment at The Children's Hospital of Philadelphia, St. Christopher's Hospital,  Nemours/Alfred I. DuPont Hospital for Children, Shriners and Ronald McDonald Houses.

We are a sisterhood of 7 women, Suzan, Robin, Mindy, Martha,Judy F., Judy B., and Annie, who love to sew.  We call ourselves the YoYos.  Our group has sewn thousands of fun, colorful pillowcases but we need your financial help to enable us to continue our mission.

100% of the funds donated will be used to purchase fabric.  Our labor is donated.  Please help us bring smiles to the children, comfort to their parents and support to the healthcare teams by
donating to this worthwhile cause.

We thank you.


Organizer
Suzan Steinman Hirsch
Organizer
Whitemarsh, PA