Let's Motor to Help Eatwell Farm!
As my 45th birthday is rapidly approaching, I am requesting a small gift from you that will benefit an entire Northern California community.
I am a member of
Eatwell Farm
 , located outside Dixon, CA. This farm has been providing members with fresh produce, pasture-raised chicken eggs, and a variety of other products for over 20 years. I've been a member for several years and receive a lot of joy out of receiving a box of fresh, seasonal, high-quality produce twice a month.
However, being a member of Eatwell Farm means so much more to me than that.
It means that I'm helping to support an entire ecosystem of sustainable agriculture, and that includes a family and employees who work so hard to make this farm come to life. But what makes Eatwell unique is that they directly involve all of us members. We can come up and pick strawberries and lavender right out of the ground, harvest garlic, and even can tomato sauce right on site.
This past year has been extremely tough for our farm. Owner Nigel Walker passed away unexpectedly and his wife Lorraine and the boys have had quite the learning curve in running this farm. Plus, new challenges such as skyrocketing housing costs make this even more daunting for them. When it rains, it pours - a lot of equipment broke down this year, all at once.
In conversation with Lorraine, she explained that they had to buy a new pump and motor and that's really put them over the edge. She has an upcoming payment of $5,000 in the next 30 days and I want to take some of that stress off of her.
So here's what I'm asking of you, and it's small.
Since I'm turning 45, and 4x5=20, I'm asking for a $20 donation from each of you. That's all.
And I'm kicking it off with my own $500 donation, so we only need $4500 more.
$4500? And I'm turning 45? Get it? I thought you would. :)
That's all I want for my birthday this year, so please give me a gift that will help feed an entire Northern California community.
So let's motor, and pump up some donations!
In gratitude,
Kerry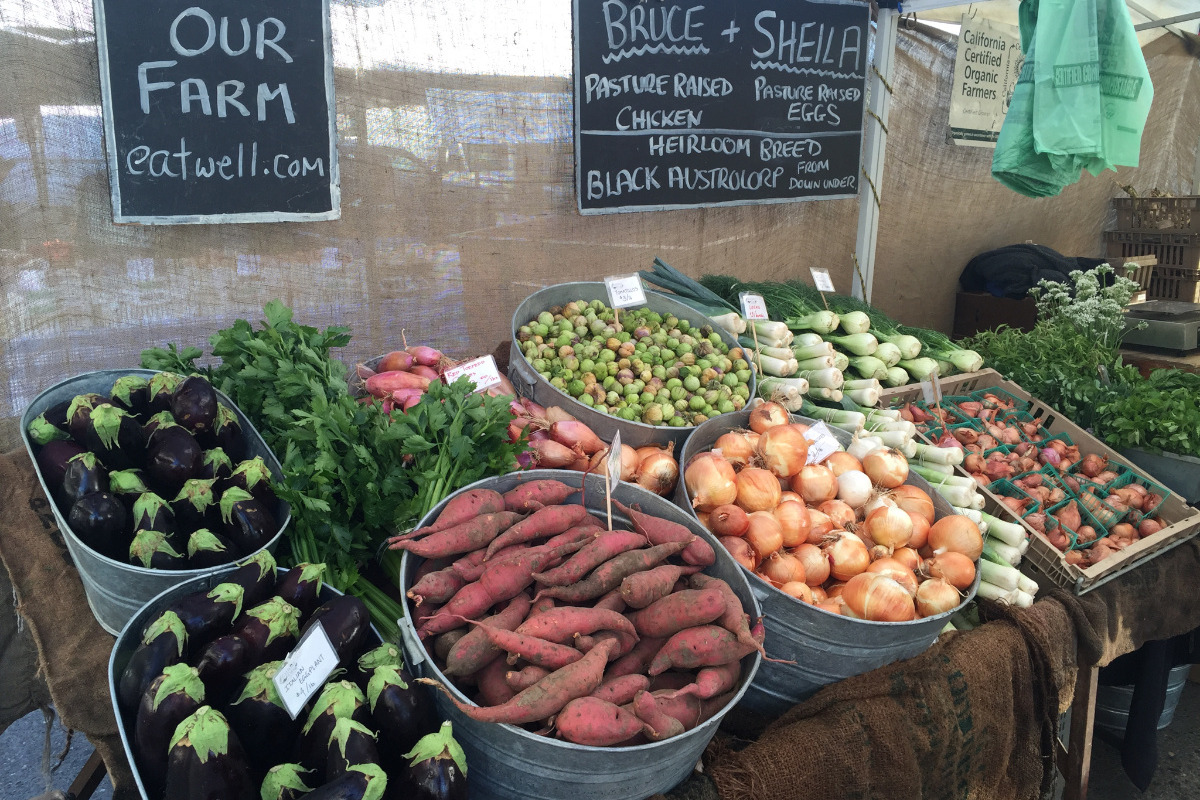 Organizer
Kerry Philp 
Organizer
San Francisco, CA