We have outgrown our space !!
Help us expand our reach to serve and empower our community!
We are excited to introduce our nonprofit Orange Door Community Wellness, a community-driven initiative aimed at bringing the transformative power of yoga, wellness and community to individuals from all walks of life.
The purpose of our GO FUND ME campaign is to provide the means to move to a larger property because we have outgrown our space !!
Your generous donations will be used :
• To help us expand our equipment needs and our classes into a larger space. This will allow for more low-cost or no-cost yoga, wellness classes and workshop offerings. More classes in a larger space enables more community members to be able to attend.
• To offer more retreat, workshop and class scholarships to people who need assistance.
• Will allow us to provide more resources to the community. We would like to be a resource center to connect providers with community members for wellness needs such as massage therapists, acupuncturists, private counseling, and other types of wellness modalities. By adding wellness-centered practitioners within our space, greater convenience and easier access will be of benefit to our community.
• With your tax-deductible contributions, we can establish a range of programs designed to serve a greater number of people within the diverse populations of our community.
Any excess donations after the initial transition time of moving into a larger space will be used to provide scholarships for workshops and classes and to improve our community services, including adding more community-centered wellness programs.
Every dollar counts and can make a difference in helping us better serve the diverse populations in our greater community.
Please visit our website to learn more about our story and what we are doing in our community.
Thank you !!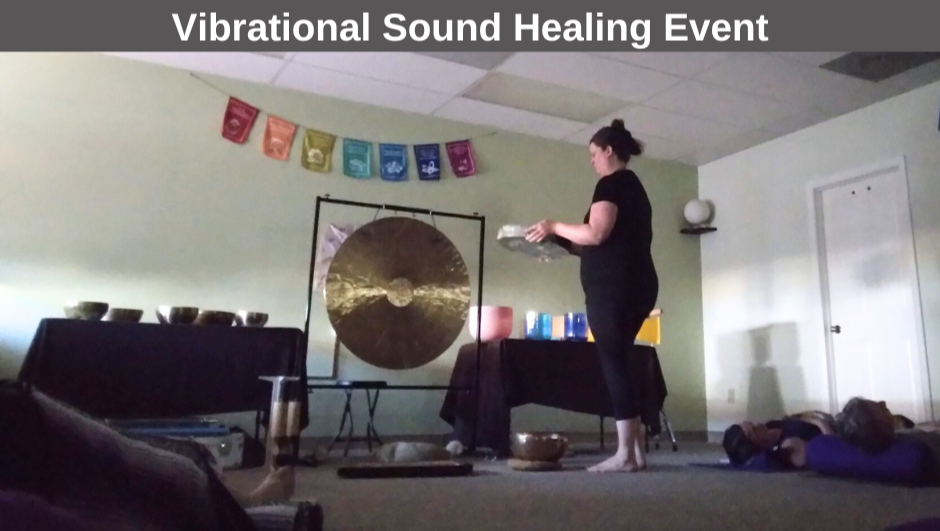 Organizer
Kristi Ayers
Organizer
Grand Junction, CO
Orange Door Community Wellness, Inc
Registered nonprofit
Donations are typically 100% tax deductible in the US.