Donation to ADA in memory of Kirby Rogers
Help us in honoring Kirby Rogers by donating to the American Diabetes Association (ADA). He was such a kind and giving soul and would want any gifts in his memory to go towards those in need. Kirby passed away late last night on September 31st due to complications with his diabetes. We ask that instead of sending flowers, food, or gifts to please use that money to donate to the ADA in memory of Kirby. 
Thanks in advance for your contribution to this cause.
More information about
American Diabetes Association
: The Association acts on its mission through a number of critical programs and activities that are directed to a broad range of constituents encompassing consumers, research scientists, health care professionals, corporations and communities 
Kirby was a father to 3 beautiful children each with hearts as big as his. The eldest being Kendel Rogers, followed by Kaylee and Jack. Kirby grew up on a farm and had a great appreciation for life and never took humanity or kindness for granted. The values he so passionately lived by were passed down to each of his children so they could be a living memory of his open and full of love spirit. We are all very sad to say goodbye to his physical self, but are confident that he is in a peaceful place now. Thank you for taking the time to read about and honor the wonderful man that was Kirby Rogers.
If you have any favorite stories or comments about Kirby, please leave them below in the comments.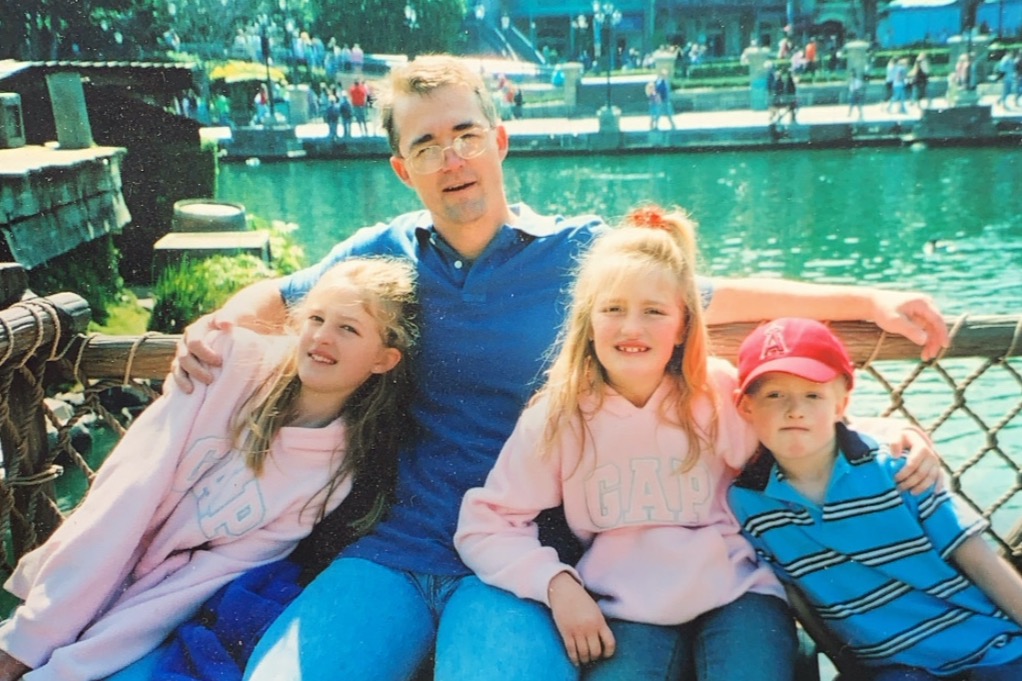 Organizer
Nicky Hales
Organizer
Fort Worth, TX

American Diabetes Association
Registered nonprofit
Donations are typically 100% tax deductible in the US.