Disaster relief education
Hello,
I have a non profit organization called International Responders for Emergencies and Disasters. www.ired.us is my website and we respond to many different types of disasters around the world.
We have a growing need for divers that are trained in rescue and also divers who have the heart and desire to volunteer in the community. Since so many people are already helping out and diving in disaster areas and also volunteering in the community, we want to give back to them and raise money for their training. 
IRED has a goal to train 10 volunteers in diving. We know they are already diving, so we want to train them as rescue divers and make sure they have the knowledge to protect themselves and also make sure they are up to date on their first aid and CPR. 
Our goal is to raise money and then conduct a training mission and train the people who help up everyday and ask nothing in return. 
Your kind donations helps our team go out into the community and made a difference.
Thank you for your support and for your help,
Jason
E-Mail me at [email redacted] and I will give you credit for your donation on our website.
Here is a breif history of what we have done in the past:
We just responded to the Earthquake on Bohol Philippines and to the Typhoon that devastated much of Visayas in the Philippines.
Your donations helped us buy medicines, equipment, and helped provide transport to proper medical facilities for the victims of disasters. In 30 days our teams treated over 1000 patients for cough, cold, and also infections from wounds.
Below, you will find what we have done in the past and hope for your continued help in the future.
Without your support, patients would have developed infections and would have not received the treatment they needed. Over 90% of our patients were patients from other groups but did not provide follow up care. Because of our efforts, over 1000 people were seen as just that, people. They were not just a number, they were an individual that came to us for help and we were able to treat them as a person and give them what they needed.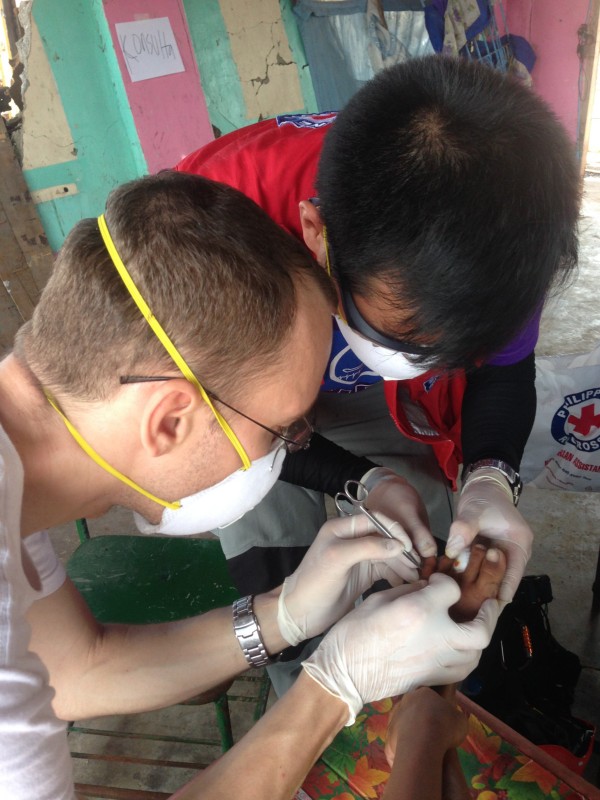 This is an orphanage that we visited and donated medicines to and while we were leaving, one person came in for a medical checkup, then another followed, and then we ended up treating 15 to 20 people.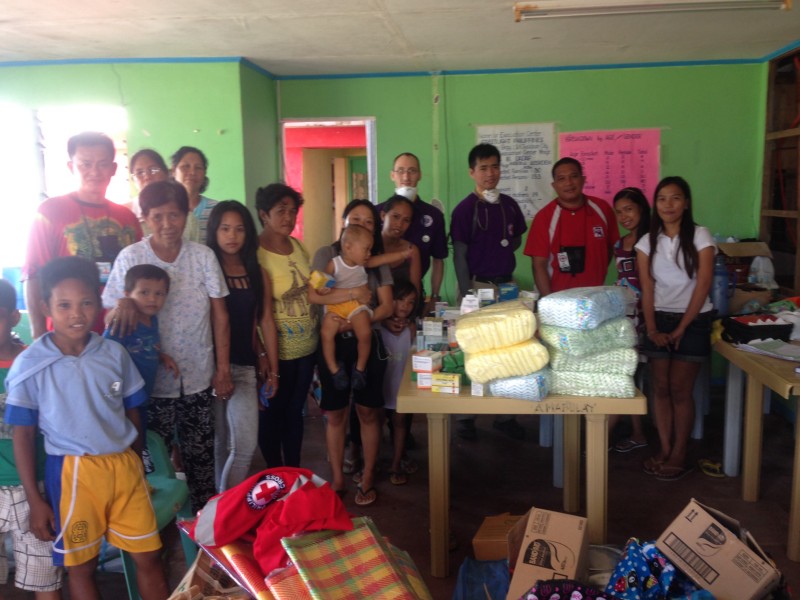 This patient was treated for free and also given follow up care to make sure she was getting better. This was through the continued support of donors.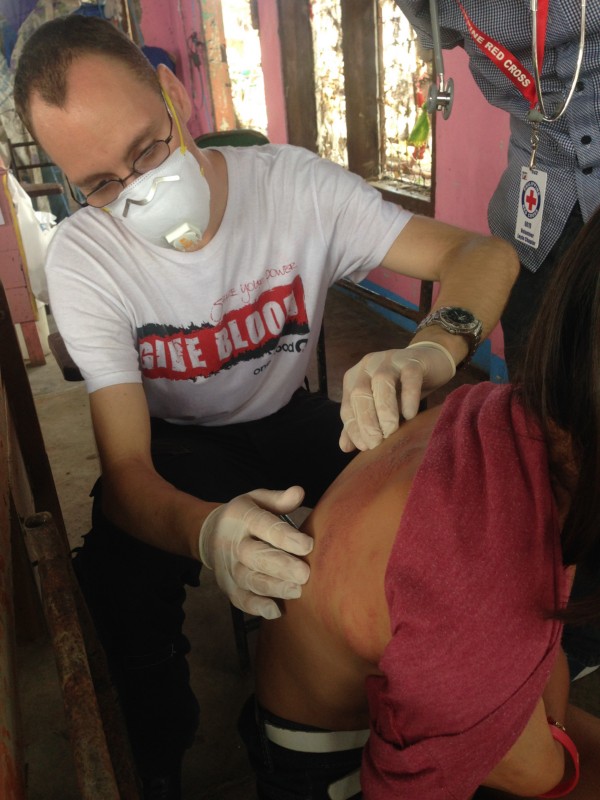 Organizer
Jason McDonald
Organizer
Hudson, FL