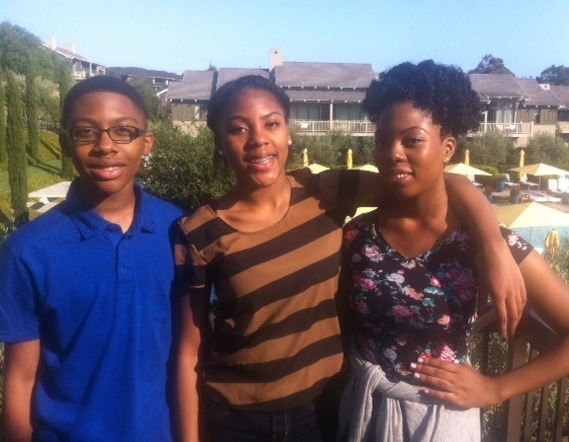 We created the FIVE-O law enforcement rate and review app to raise awareness and improve visibility into police services offered in local communities in the United States.

We are raising funds to help us to make improvements to the app's design, to add on technical features which we couldn't do ourselves and to get the word out to communities across the country about the utility of our app.

Our goal is to help to bring customer service to police services and to empower citizens to share and store all of their positive & negative interactions with local law enforcement officers.  Citizens, police departments, media and local activists will all be able to access reports via the FIVE-O app.
Please join our team by supporting FIVE-O and helping us to work together to bring change to the world one review at a time.
Organizer
Pine Tartinc
Organizer
Decatur, GA