Delside DIY skate ramp project
Delside is a DIY skate ramp in Essex, England.
Delside is the phoenix that rose from the ashes of the previous diy spot I built after it was bulldozed in August 2012. Built one panel at a time over the course of the last three and half years, this is a one-man crusade of obsession to bring a smooth skatepark-like finish and a heightened sense of what is achievable to the skateDIY world at large! To inspire myself to inspire others to inspire themselves!
Built most entirely by me (with concrete mixing assistance from friends), and funded roughly 50% by myself and 50% by friends and the local skate community, Delside has continued to grow and evolve, sloowly but surely into a community asset, and a shitload of fun!
The next phase has been in the works a fair long time now, I've been digging out a bowled end pumptrack style setup on and off over the past year and a bit, and it is now nearing readiness for concrete!
This is where you come in.
Dear friends, the local skateboarding community and skate diy fans the world over, it is time once again to ask for your help.
Even if it's just one ( or two, five or ten etc etc ) pound/dollar, it all counts and helps make this dream come true. Or maybe truer...
A thousand people giving one little pound/dollar each for instance, would amount to plenty of concrete, and more fun for the local kiddies and adults alike than you can shake a shitty stick at!
So go on, be nice!
Give just a 'quid' or a 'buck' (or more), share this around, and let's push things forward!
Here's to you, and to Delside!
Cheers
Paul Carroll
Dreamer
Creator of Delside
Daft bastard
Instagram: @dellytronic #delside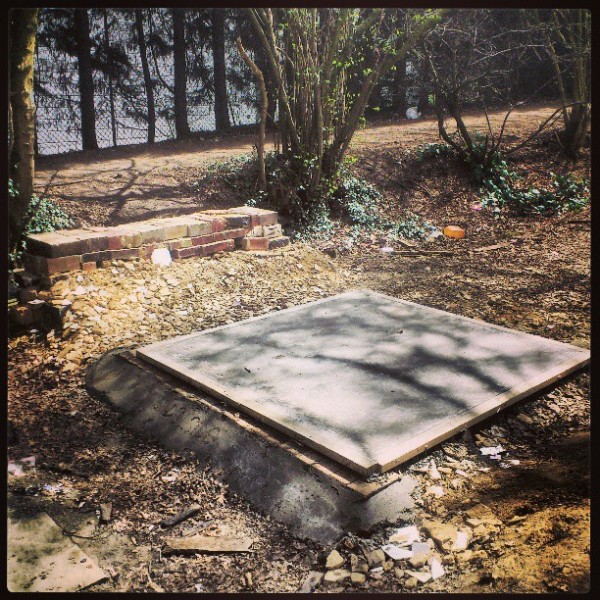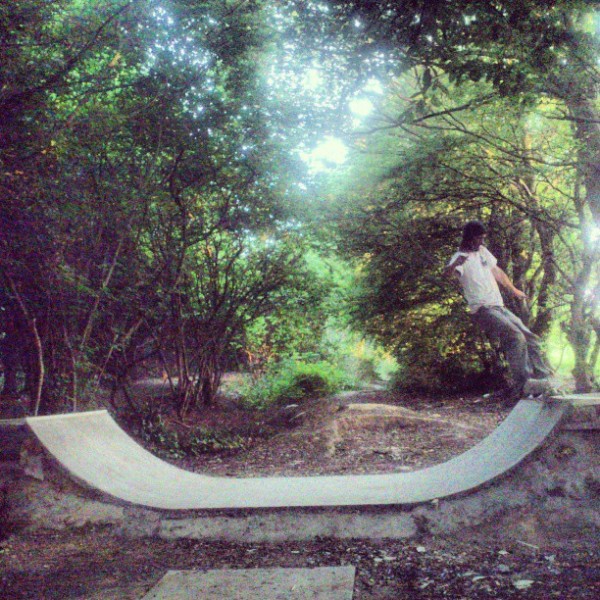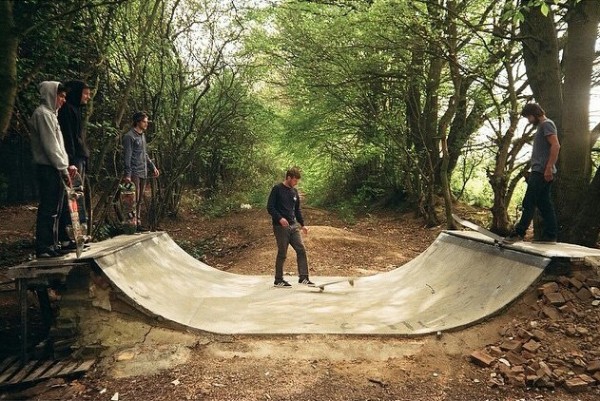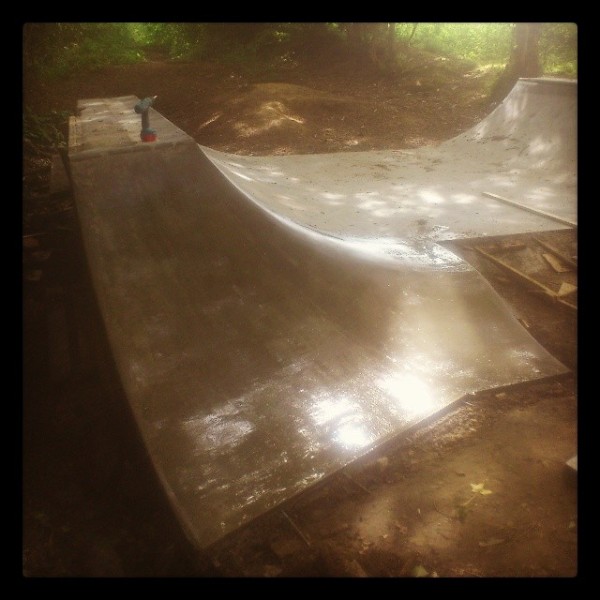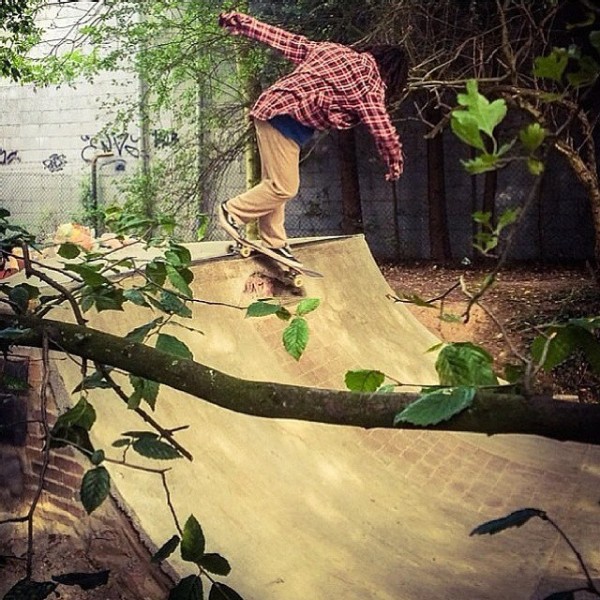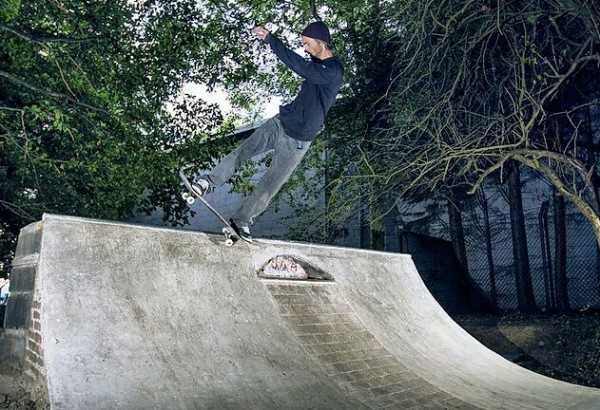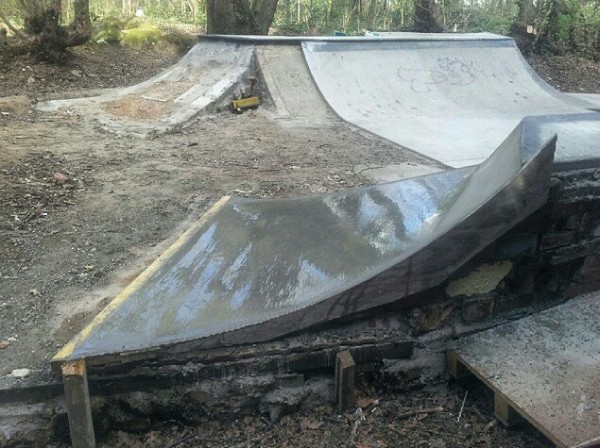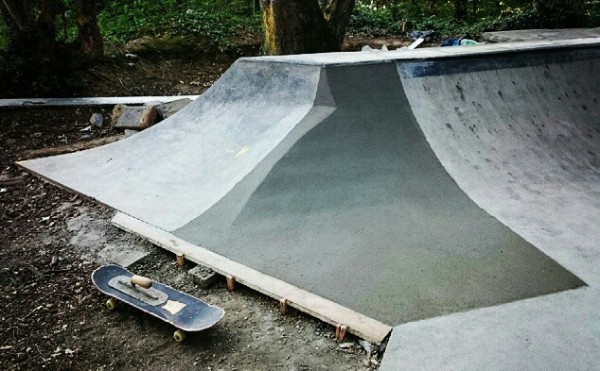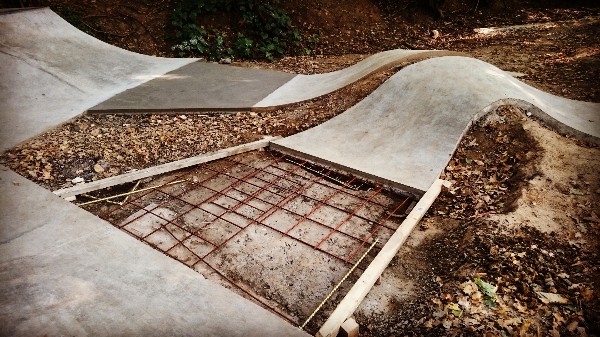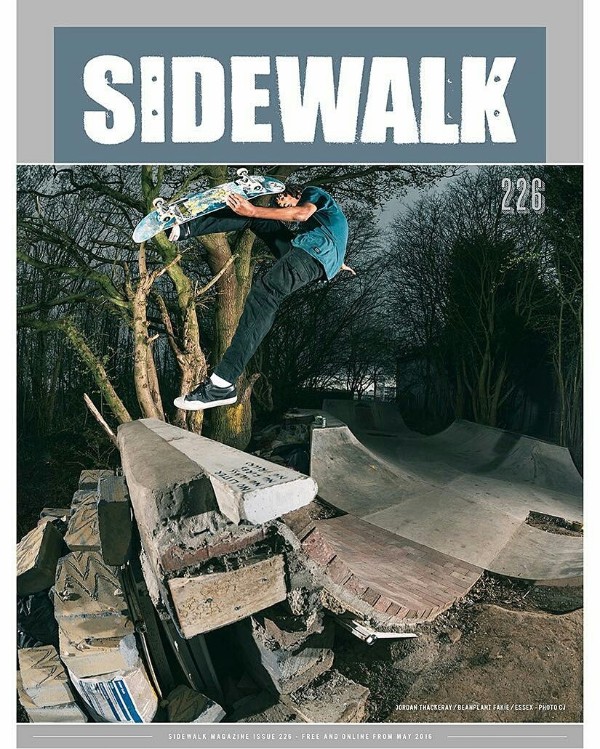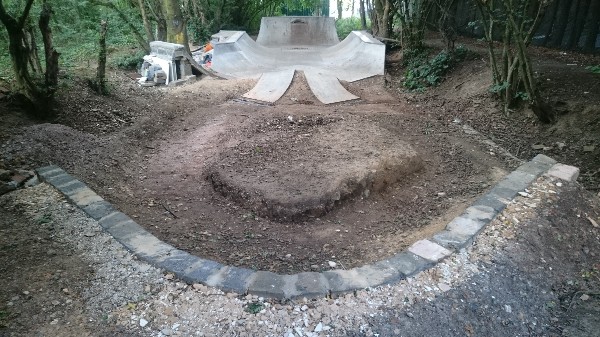 Organizer
Paul Carroll 
Organizer
Leigh-on-Sea, East of England, United Kingdom