Cork Safety Alerts - Mobile App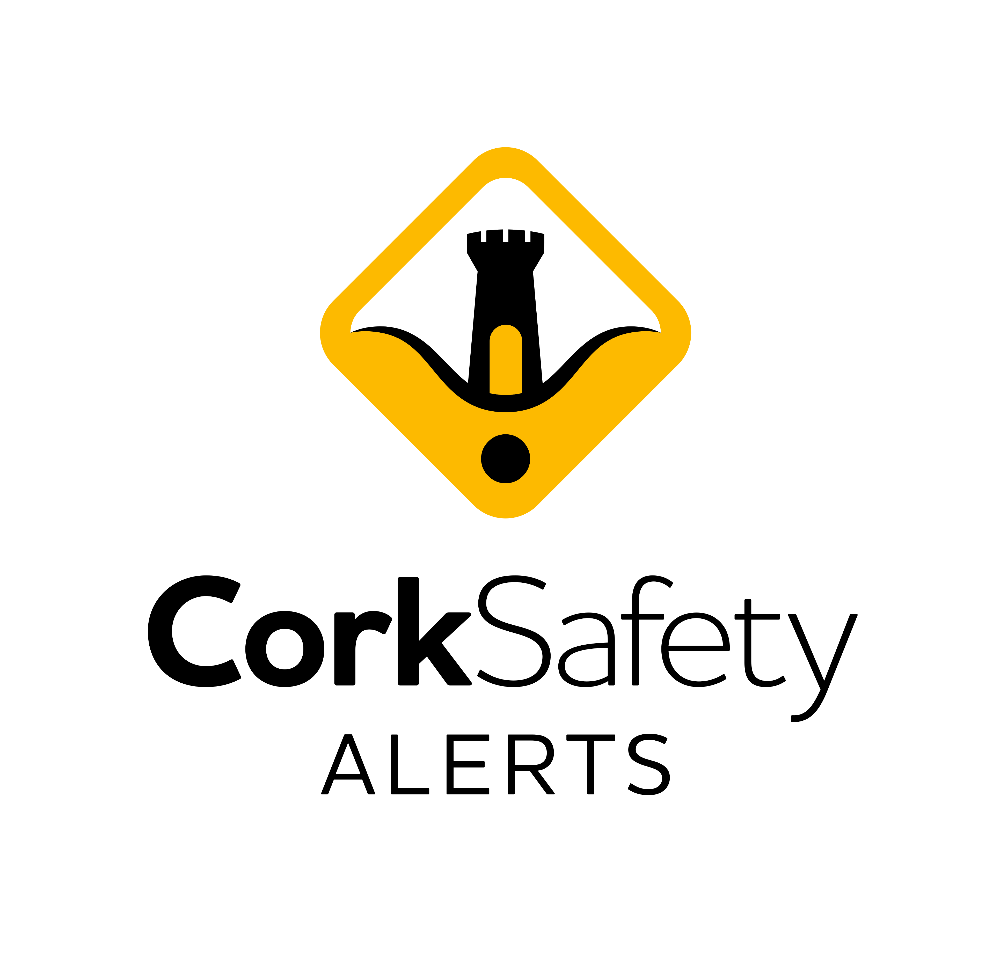 Cork Safety Alerts is Cork's source for Traffic, Travel and general Safety related alerts and updates.
We provide minute by minute updates on local news, flooding, collisions, road closures and traffic/travel news in Cork City and County.
While focussing solely on Facebook & Twitter, we've noticed an increasing number of followers do not receive our updates. We want to reach as many people, as physically possible in Cork to let you know what's going on.
We've been asked many times; "Why don't you have a Cork Safety Alerts app?" and until now, we didn't realise the demand for such an application.
As Cork Safety Alerts is voluntary run and receives no state/government or any form of funding - our only method of raising money to develop an app is through crowdfunding, such as here - GoFundMe.
We will aim to have fully functioning mobile apps developed, with these features requested:
> Push notification for Traffic, Travel and other alerts.
> Ability to send updates/location to CSA.
> Ability to view currently alerts/updates via the app.
We will need to have two applications developed, one for iOS and another for Android devices. Each app will cost upwards of €2000 to have developed.
Your help, continued support and donation will help us to create an amazing application that will benefit everyone!
Anyone who donates more than €20 will have access to the Ad-Free version for two years!
Organizer
Cork Safety Alerts
Organizer