Bakery for streetchildren in Uganda
Thank you for visiting the fundraising page of Child Restoration Outreach Lira, we are very happy to welcome you here.
My name is Laura Beljaars and I'm a teacher and volunteer at Child Restoration Outreach in Lira, Uganda. Child Restoration Outreach, or CRO, is an organization for street children in Lira and surrounding districts in Northern Uganda. Because of poverty, domestic violence and the long war against the LRA of Joseph Kony, Northern Uganda struggles with a large amount of children who don't have a home. CRO gives them food, psychological help and education. But most of all, CRO gives them love. At CRO, children are treated the way they deserve to be treated: with love, understanding and respect.
Up until now, CRO has been fully dependent on sponsors. But I've noticed that sometimes sponsor money comes in late and there is no money for food, school fees, power etc. Because of this, children are sent home from school, there is no power at the center and, most importantly, there is no guarantee that there is food for the children every day. On days without food, children have to go back on the street and look for their own money or food. Bringing them back to where they came from.
I believe that this should never ever happen and that's why CRO Lira and I came up with a plan to earn a bit of money, so we are not fully dependent on sponsors anymore and we can always provide food and other basic needs for the children.
This is our plan: with the skills there are within the CRO staff, we want to start a bakery, as there is much need for fresh bread and cakes in Lira. Supermarkets are desperate for new suppliers.
The beauty of the plan is that CRO will not only use this business to earn money for basic needs for the children, but will also provide classes for the children, so they can learn the skills to bake bread and cakes. Later in life, they can use these skills to earn their own money and be independent.
To start the bakery, we need an oven that's big enough to bake a substantial amount of cakes and bread and with that, we also need baking trays and other suppliants to make the bakery profitable and sustainable.
I want to ask you for a little donation, so CRO can take care of and feed the children on the streets of Lira, Uganda. These children deserve a beautiful future and I truly hope you will help us to help them get there.
Thank you very much.
On behalf of CRO Lira,
Laura Beljaars
Volunteer and teacher (The Netherlands)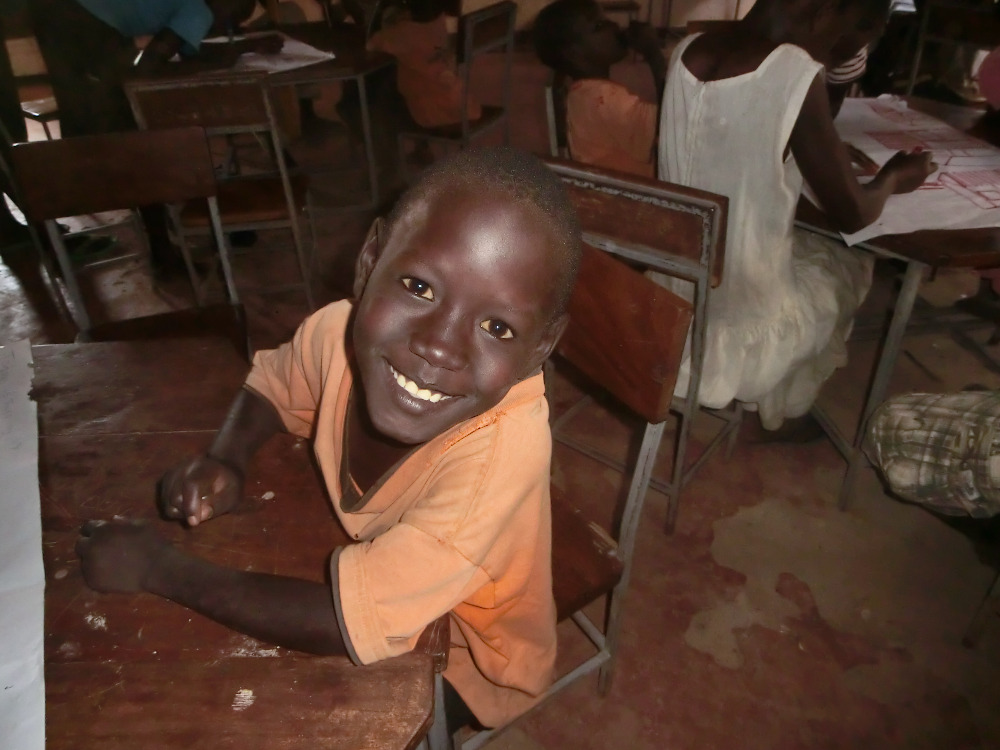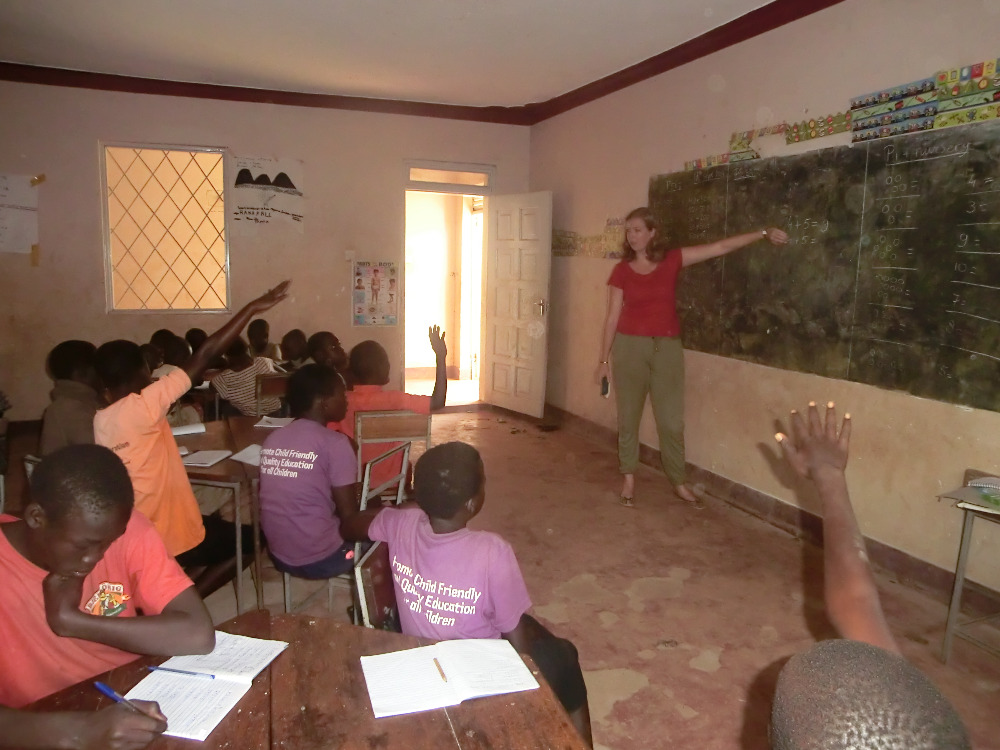 Organizer