SAVE CORAL BAY for future generationsThe Save Coral Bay Fund
Coral Bay Harbor is a unique body of water on the undeveloped, eastern part of St John, US Virgin Islands. Its lush sea grass meadows are habitat for endangered sea turtles, its fringing mangroves are a shark nursery, and on its shores are historic structures dating back hundreds of years.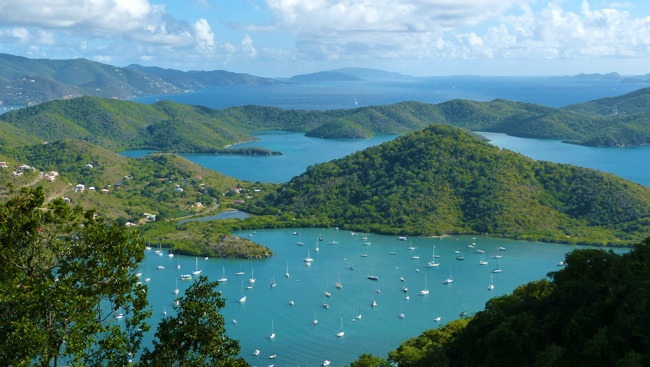 Today Coral Bay Harbor is under attack from outside investors who only see it as a destination for mega yachts, luxury stores and resort hotels.  They want to take over the harbor, destroy its natural habitat, and replace all of that natural and historic beauty with environmentally destructive over-built marinas, luxury retail, and large-scale resort hotels.  They literally want to "pave paradise and put up a parking lot".
Our campaign's mission is to protect and rehabilitate the environment of Coral Bay so it can be enjoyed by future generations.
We are now fighting two environmentally destructive, large-scale development projects.  At the local level, we are appealing the VI Coastal Zone Management permits for the Summer's End Group mega yacht marina which were approved by authorities in the Virgin Islands without proper environmental review.  We are also defending Coral Bay at the federal level, since these projects require permits from the Army Corps of Engineers, with input from the EPA, NOAA, and FWS.  With a new resort and marina application filed late in 2015 by the Sirius Development group, our need for funding legal and expert expenses is likely to increase, particularly since we will very likely be fighting two projects simultaneously.
Once we have defeated these immediate threats, our next task is to plan the small sustainable improvements to Coral Bay that will improve its health and correct the mistakes of the past.   Long term, our goal is to work with others to implement protective measures ensuring that Coral Bay can be enjoyed in its natural state by future generations.
Every dollar of your contribution received by us will go to the fight to preserve, protect, and enhance Coral Bay.
Funds for these purposes will be managed by the Coral Bay Community Council (CBCC), a trusted local nonprofit organization.
About the Coral Bay Community Council
The mission of our fiscal sponsor, the Coral Bay Community Council, is to provide an effective means for residents of Coral Bay to participate in planning the future of Coral Bay development.  The CBCC and its members fully support and stand behind the activities of the Save Coral Bay Fund.
If you would like to donate to the Save Coral Bay Fund by check, please make your check out to the Coral Bay Community Council and include the words "Save Coral Bay Fund" on the memo line.  Instructions and the address for mailing checks may be found
here
.  Mailed donations are kept confidential, unless you request otherwise.
To keep up to date with the activities of the Coral Bay Community Council (CBCC) and become a CBCC member go to www.coralbaycommunitycouncil.org.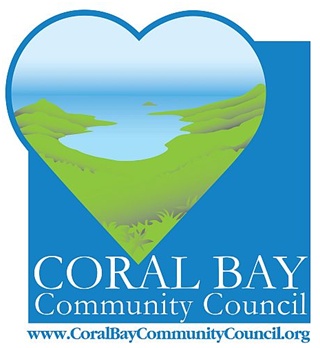 Become the first supporter
Your donation matters
Organizer
Save Coral Bay
Organizer
Coral Harbour, United States Virgin Islands