WeCopwatch Cameras For Ferguson
WeCopwatch has been on the ground in Ferguson for the last week Copwatching and connecting with residents in the Cantfield neighborhood. (the location where Mike Brown was murdered)
(Video)
The space is autonomous, and has been stepping up as a community to be able to host the large volumes of people who come to pay their respects, and to also have a safe space for those who are grieving. 

(Tear Gas, August 16, 2014)
The police have made this process extremely hard with multiple officer involved shootings through the week and daily tear gassing. In recent days, A State of Emergency has been put in place. Drones are flying in the sky, The neighborgood of Cantfield has been contained by roadblocks and police blockades.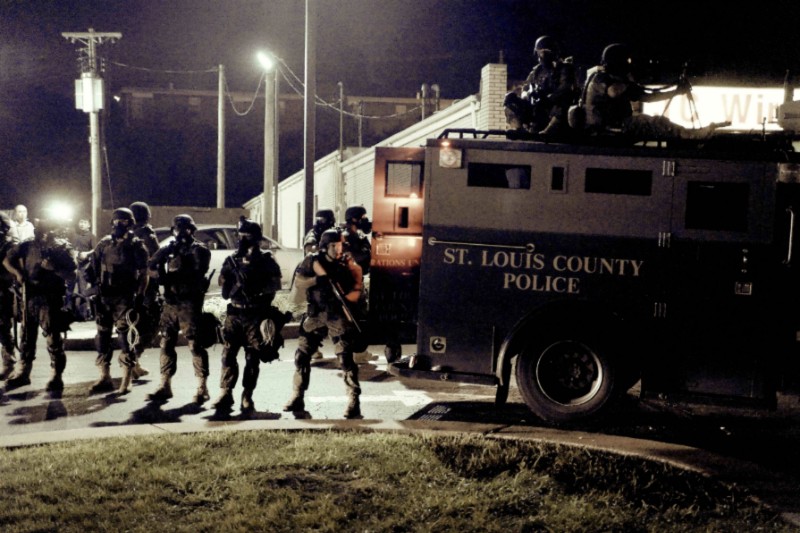 (SWAT August 18th, 2014) 
There is a general consensus that more cameras are needed and with daily police attacks, it makes sense to to get them into people's hands as soon as possible. 
We're in the process of getting a bulk camera order together so that residents in each building in Cantfield Neighborhood have cameras. 
Protesting will eventually slow down, but this is the type of mutal aide that is lasting and extremeley effective. 
(Tear Gassing, August 17th, 2014)
WeCopwatch is collaborating with people on the ground on this copwatch initiative, it is everyone's hopes that we fundraise over the next couple days and place our orders immediatley thereafter.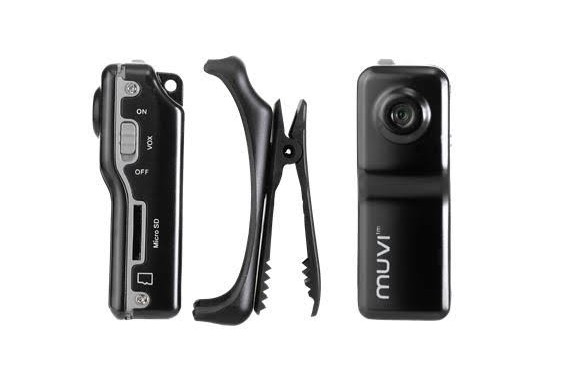 (Muvi Cameras run about 50$ a pop)
Your donation is way to stand in solidarity with people who are under attack by police, and the sooner folks are armed with cameras, the better.
This Fundraiser was called for by community leaders in the Cantfield neigborhood. 
We'll be sure to document the order and camera distribution