Collusion
are Queensland's own original fine art music and dance ensemble. Together for 14 years, this group of award-winning chamber music musicians, in collaboration with composers and a choreographer and dancers, bring together exceptionally strong performances.
Since 2014, Collusion has partnered with
ALARA Qld
and the
Horizon Foundation
to provide free community concerts to more than 400 people with a disability and their families. For many, this has been their first chance to attend a music concert, as families often feel stigmatised by traditional concert experiences. Their work with ALARA has changed this perception, with community members attending chamber ballet and chamber music concerts with increasing frequency.
Why are we doing this?
The impact of active listening as key to increased quality of life for people with a disability is widely noted in academic literature. Collusion will perform concerts inspired by colour, and impact the lives of more than 480 people across six concerts.
"The vibrant, accessible concerts bring communities together and provide a chance for staff, volunteers, clients and their families to experience the joy of music in safe and accessible spaces. They remove barriers of distance, transport and logistics for communities, giving quality of life experiences"
Why crowdfunding?
Due to restrictions on Arts QLD funding, which covers administration expenses but not touring, our crowdfunding campaign hopes to raise the funds to cover musician's fees and other touring expenses through Collusion's existing audience and new community supporters, in exchange for their contribution to the tour, and selection of unique rewards.
The goal
Our goal of $20,000 will cover expenses for a series of heavily subsidised concerts.
A further stretch goal aims to extend a commitment to provide concerts for the next 3 years.
Why now?
A number of concerts have already been planned, and the administrative costs are covered, so the next step is to raise the funds to cover the rest of the expenses to ensure the concerts can go ahead. Now that we are well into the second half of the year, it is also time to start planning for 2017, especially with touring in mind as musicians schedules start to fill.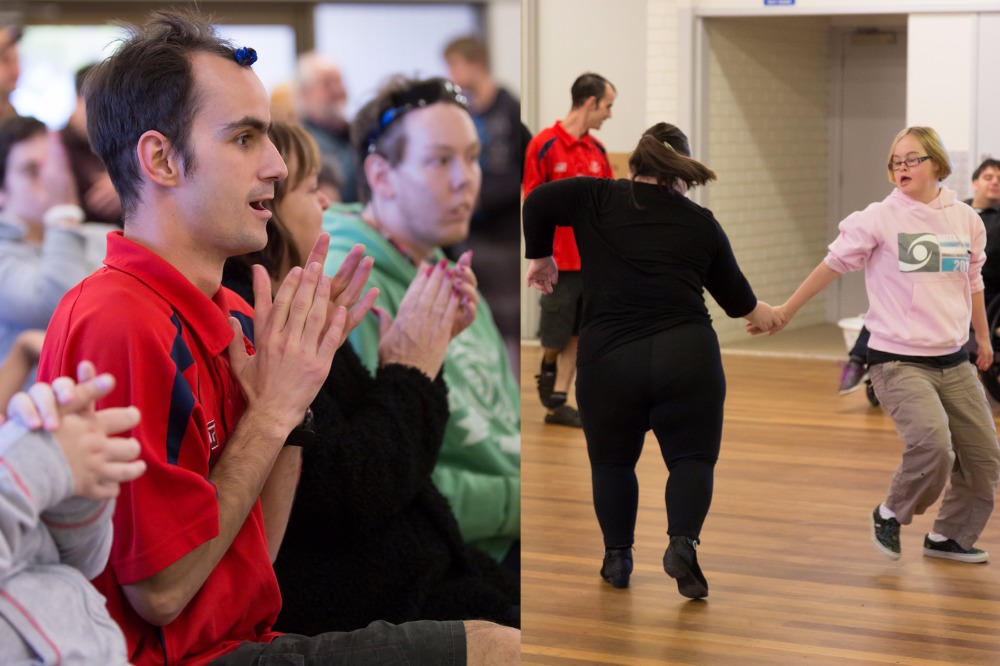 How the money will be used
Musician's performance fees for concerts - $150 per concert
(Collusion musicians donate their time for the administration of these important concert events)
Fundraising Platform fees - $2000
South East Queensland Performances
Number of musicians - 4
Number of concerts - 6
Performance fees - $3600
Number of Audience - 480
Subsidy amount per audience member - $7.50
Touring expenses
Tour Management - $2000
Accommodation - $2800
Allowances - $2000
Wages - $7000
Travel costs - $600
Total tour costs - $14400
First Year Program (including buffer for incidental and unexpected costs) - $20,000
Stretch goal
The ability to extend this commitment to an increased number of people, regions, and communities over a longer period of time would allow for greater planning, resources, and attendance. Should the initial goal be met, additional funding will go towards future concerts with new music.
Program over 3 years ~ $60,000