School Playground in Petit Goave
Dear family and friends,
For the past couple of years we've had the opportunity to travel to Petit-Goave, Haiti to volunteer at the Child Jesus School (Ecole de L'enfant Jesus), an elementary and vocational school for the poorest of the poor. These kids would never be able to receive an education due to the monthly fees required by the schools in Petit-Goave. The school provides a basic education, school supplies, uniforms, a nourishing meal each day they attend class and Christian formation.
During our visits, we have observed the unsafe conditions of the school playground. The playground was originally created 10 years ago and with the effect of the earthquake in 2010, the conditions have deteriorated. The playground is in need of paving and resurfacing. We would love to provide the children a safe and fun place to play. This is where you come in! We need your help in reaching our goal to raise $5,000 required to complete this project. Any additional funds collected will be applied towards sports equipment.
Please help us restore this playground. Any amount would be greatly appreciated.
We thank you for your support towards this very worthy cause.   Please keep us in your thoughts and prayers as we will be volunteering again this Spring at the Child Jesus School.  
God bless,
Carmen Inoa, Rose Soto, Maria Zayas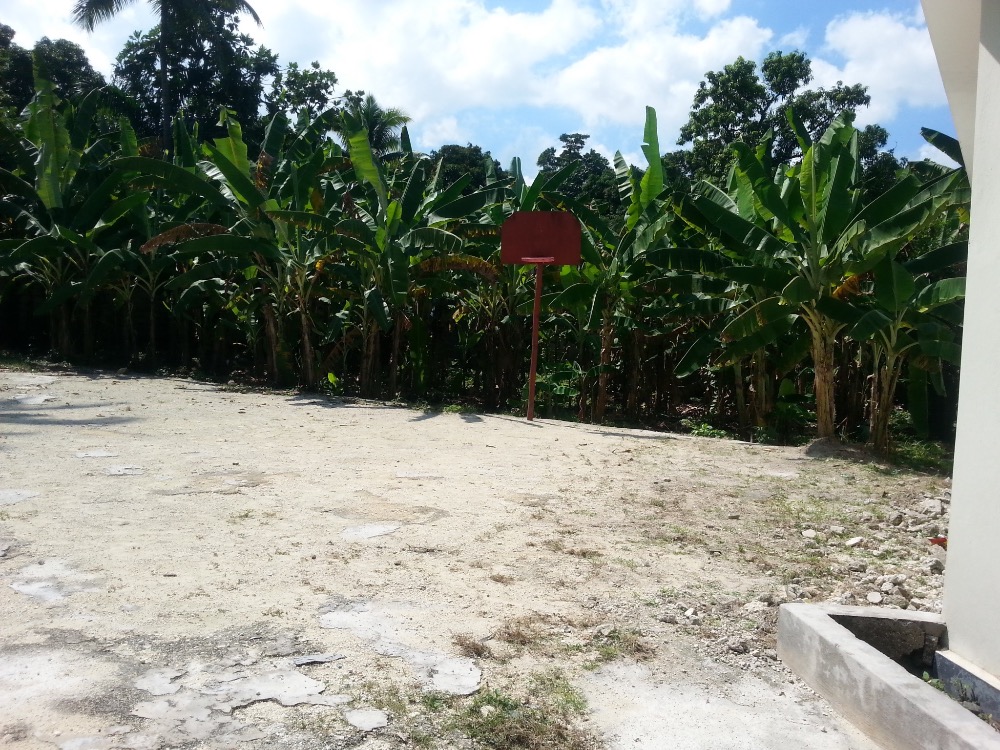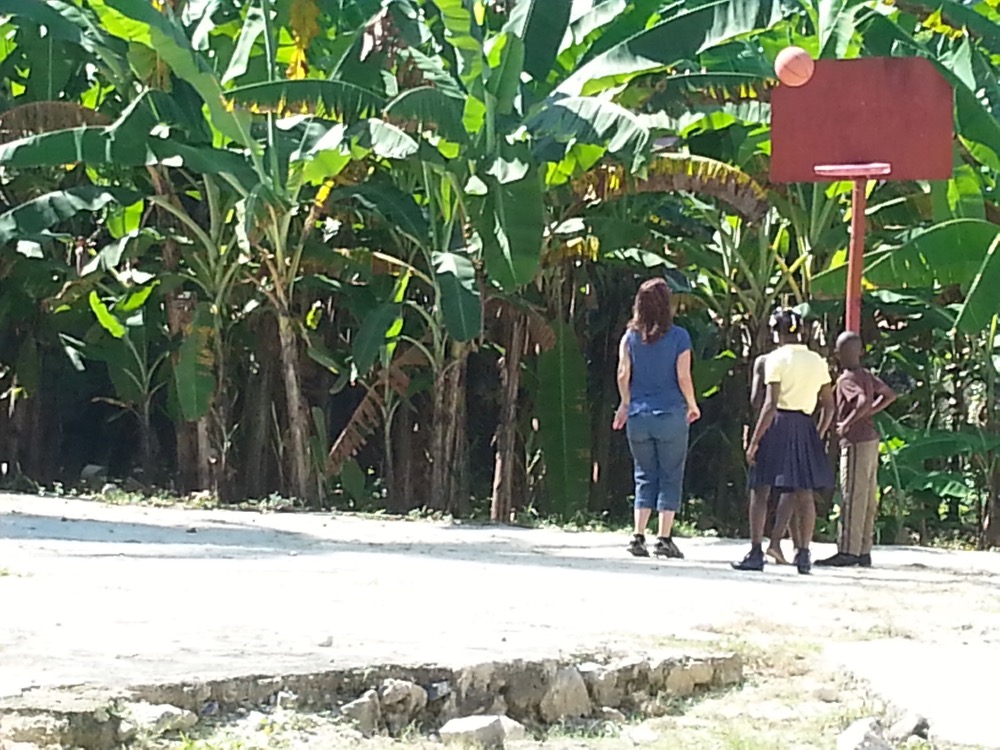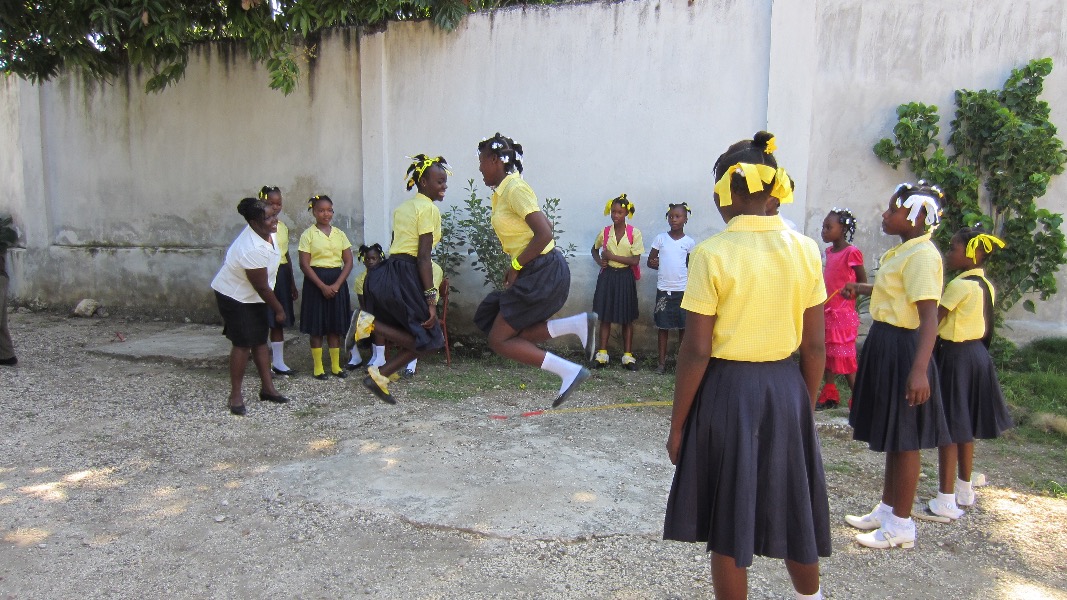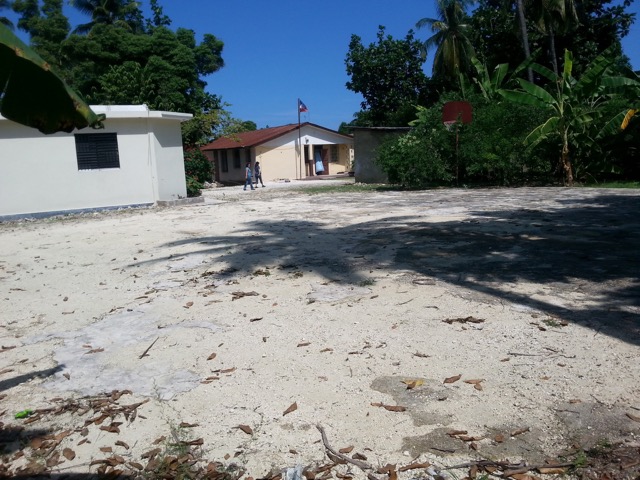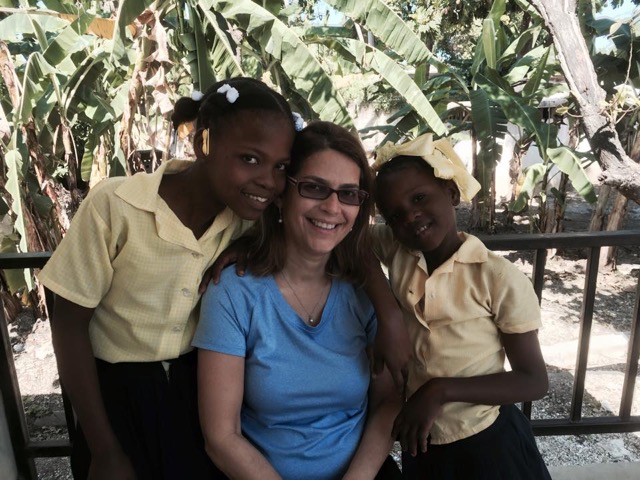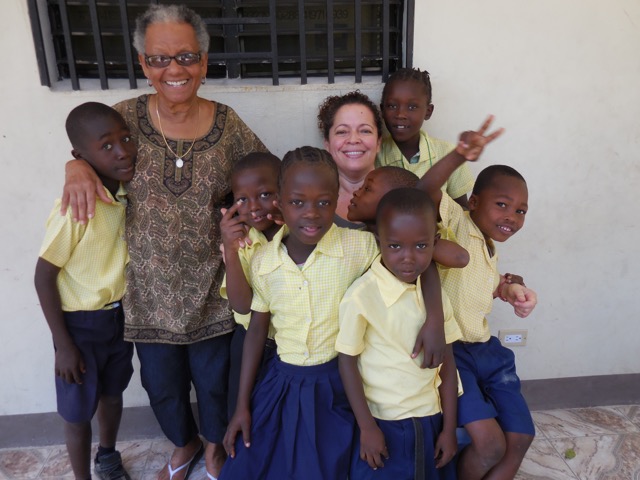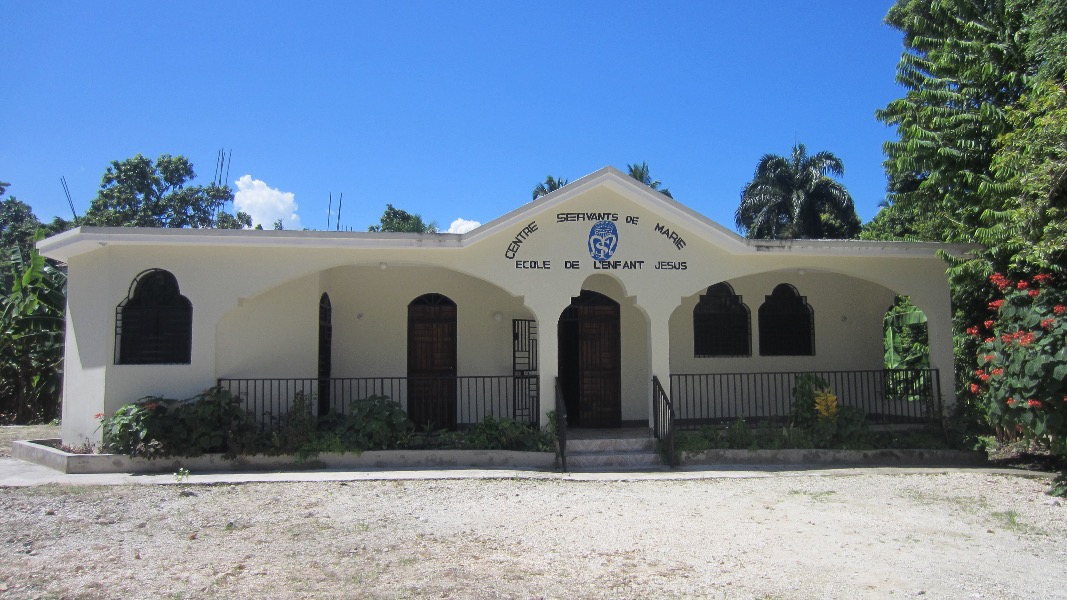 "The difference between what we do and what we are capable of doing would suffice to solve most of the world's problems"  Gandhi
Please feel free to share with your family and friends.
For more information on Child Jesus School please visit their website:
http://www.childjesusschool.net/home
Organizer