Lowcountry Action Committee Support Fund
Help the Lowcountry Action Committee (LAC) support Charleston's historically Black Eastside community!
The Lowcountry Action Committee is a Black led grassroots organization dedicated to Black liberation through service, political education, and collective action in the Lowcountry.
Since inception, LAC has supported Charleston's historically Black Eastside community as well as residents in North Charleston through our Freedom Bag initiative, which provides a monthly supply of groceries, personal protective equipment and educational materials to families in need. In 2021, we distributed over 18,000 pounds of food to our community in collaboration with the Avery Research Center for African American History and Culture, the Eastside Community Development Corporation, and Joseph Fields Farms.
In addition, we partnered with Liberty Doctors to provide Lowcountry community members with vaccinations against COVID-19 and hosted a Summer Youth Institute in collaboration with Charleston Black Lives Matter.
As the pandemic continues to rage on, we realize that we need to increase the scope of our community support. As we continue our long march toward self-determination, we have to make sure the basic needs of our community are continuously met. Charleston is not safe when Black families and communities experience daily and long-term damage caused by underfunded public services and gentrification. Charleston is not safe when 27.6% of residents face shelter poverty, when more pedestrians die from unsafe streets than almost anywhere else in the United States, and when many suffer from low wages and high cost of living, or when our neighbors cannot access healthy food and the mental health or substance use treatment they need.
When community members can't afford to eat or pay their bills, the people must organize themselves through mutual aid and cooperation. We are the people. You are the people.
In addition to an expanded food program, LAC will provide community support in the form of political education events, health clinics, and year-round youth engagement initiatives. 
It is clear that elected politicians do not serve the people. We live in a world where giant corporations are given billions of dollars to sustain their exploitative systems while people in Charleston still are struggling to meet their basic needs. This is unacceptable.
We can do something about it.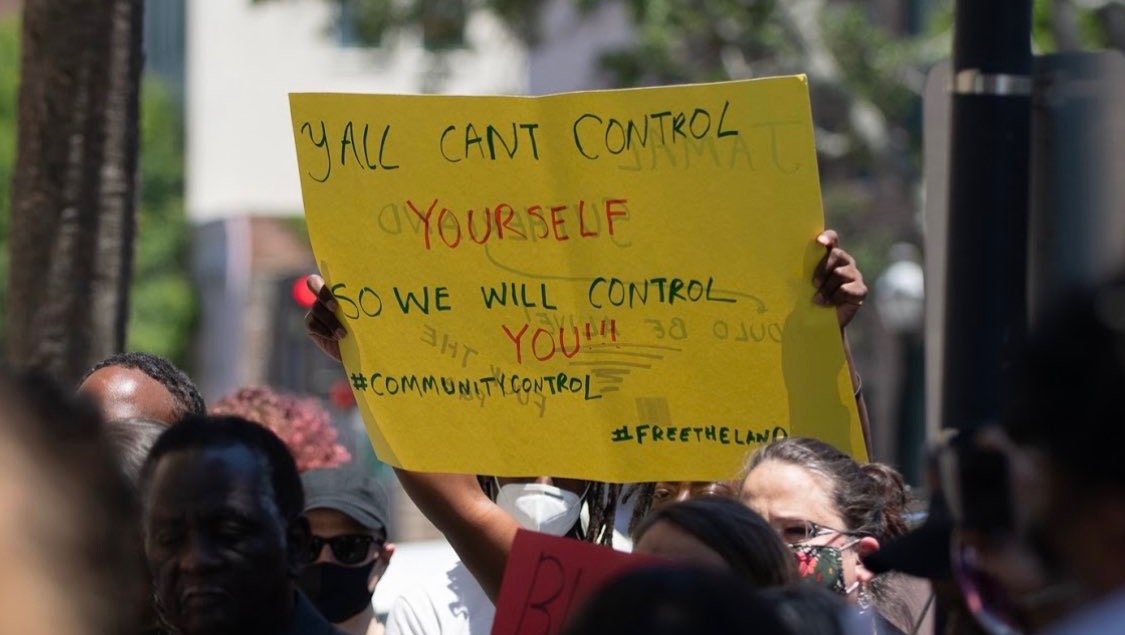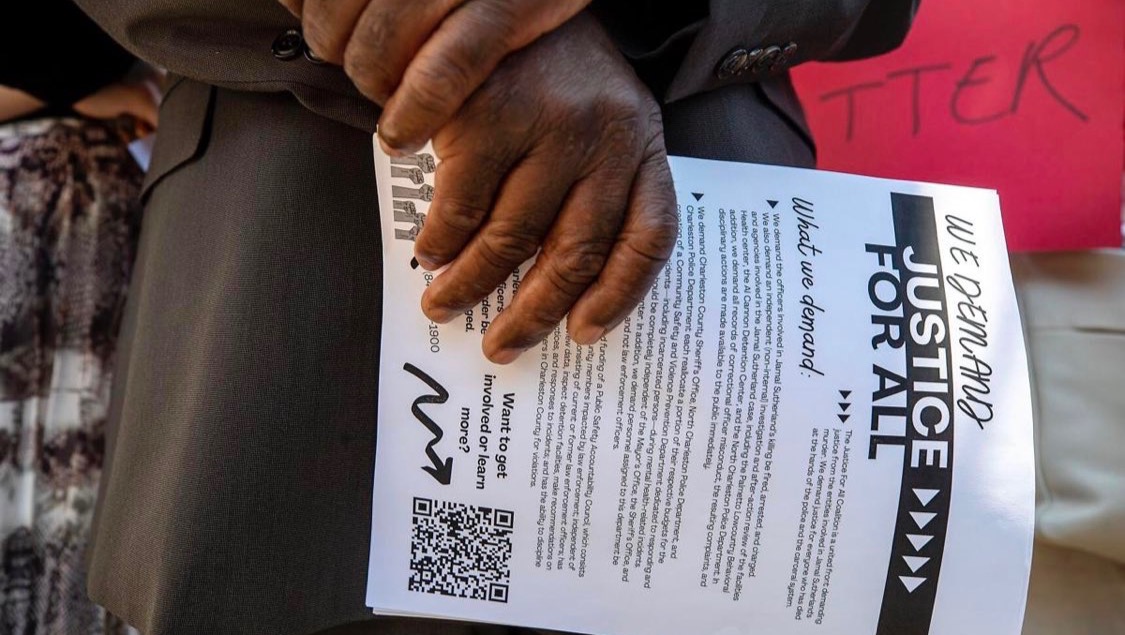 We'll provide regular updates regarding the progress of this initiative. Thank you for supporting the LAC and supporting the people!
Learn more about LAC programming and initiatives by visiting
our website
. 
Instagram
Twitter
Facebook
Elizabeth Martinez de Ubago