Corona Baseball is UNCOMMON!!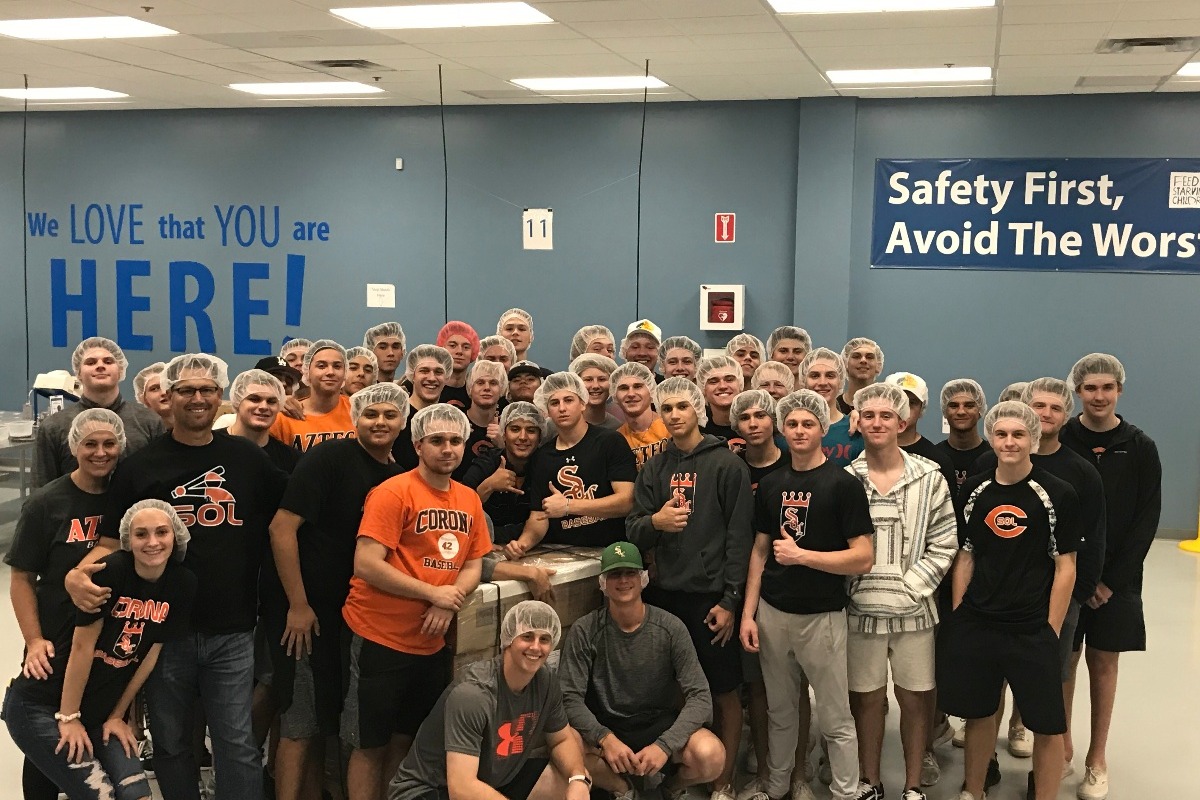 Corona del Sol High School Baseball is proud of its tradition of giving back to the community. We have an annual trip to Feed My Starving Children. This year, on Christmas eve,  we spent the day at St. Vincent de Paul serving over 350 meals to local homeless individuals. We have twice in the past shaved our heads to raise money for childhood cancer. This year we are shaving our heads again. 2 individuals in our immediate Corona community are dealing with the tremendous strain of cancer and other illness. The 18 month old grandson of one of our former teachers has recently been diagnosed with leukemia, and one of our current teachers has a son with severe health issues, and she herself was diagnosed 1 1/2 years ago with cancer. 

We are trying to raise as much money as possible to help with some of the unbelievable medical bills, and travel expenses these two families have incurred recently. Our boys and coaching staff will shave our heads on February 17th for your donations. Please help us help our Corona family members. We try to teach our athletes to be selfless. We wear shirts that say UNCOMMON. We want to BB the BB (walk the walk in baseball lingo), and not just talk the talk!

We are UNCOMMON!  THANK YOU!!!!

 
Organizer and beneficiary