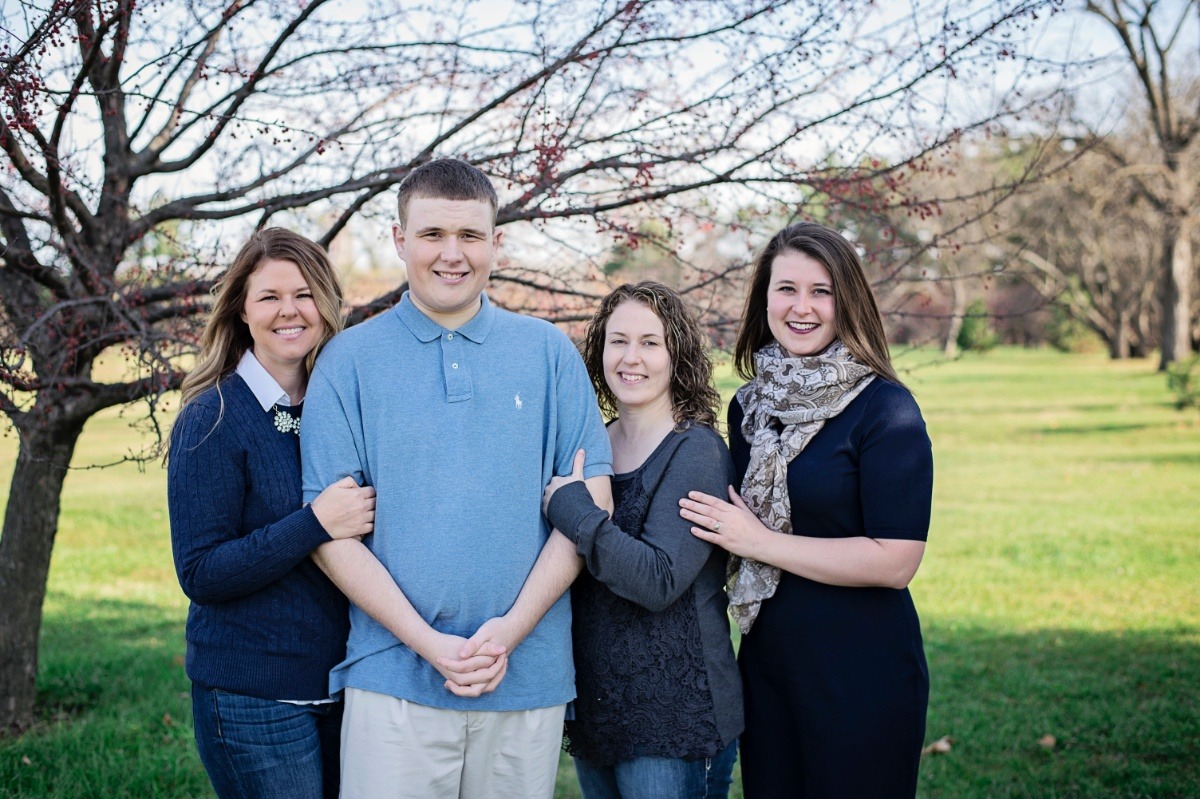 James Boland is our 24-year-old brother who is on the autism spectrum, intellectually disabled, and was diagnosed in 2016 with Nodular Sclerosing Hodgkin's Lymphoma. He requires round-the-clock care and will for the rest of his life. 
After a difficult battle with Diffuse Large B-Cell Lymphoma, our mother passed away on December 8, 2019.
Funds collected will be used by his father, sisters, and eventually nieces and nephews to provide for his care for hopefully years to come.
Fundraising team: Boland Sisters (4)
Valerie Mullin
Organizer
Raised $1,745 from 22 donations
Des Moines, IA
Venessa McConkey
Team member
Raised $195 from 1 donation
Barbara Elias Wagoner
Team member