BVB- Overhead Business Expenses
As most know, Brazos Valley Blessings is a labor of love for our community. Over the last 20 months, we have strived to be the organization that our community can turn to in a time of need. We have answered the call when Covid impacted the Christmas holidays, when the weather turned terrible and our community needed us to act quickly, and countless other times. This is done with love, respect and the ever need to break the cycle of poverty in our community. At this time, donations have been minimal and we are in jeopardy of losing our Bryan office location. We are standing on faith that our community can assist us in keeping our business open and going to continue to serve as we love to do.
We are in the process of applying for grants, working with regular donors, and also personally funding this journey, but we are at a point where we need a huge push of support before going into the second half of the year.
Our remaining cost for the year is $4,800 for rental expenses and about $2,000 storage, marketing and utility expenses. If you can assist, we would so appreciate it.
We're also low on donations as far as diapers, baby wipes and household cleaning supplies. 
Any extra money donated will go towards those needs.
BVB staff is currently at 2 full time and over the last year, myself and our VP Krystal Massey have not taken a salary. We've maintained our family's by living off savings.  
We're both currently seeking part time work to help our person lives as well as the business. 
Thank you for the continued support in our fight to #BuildTheBrazos!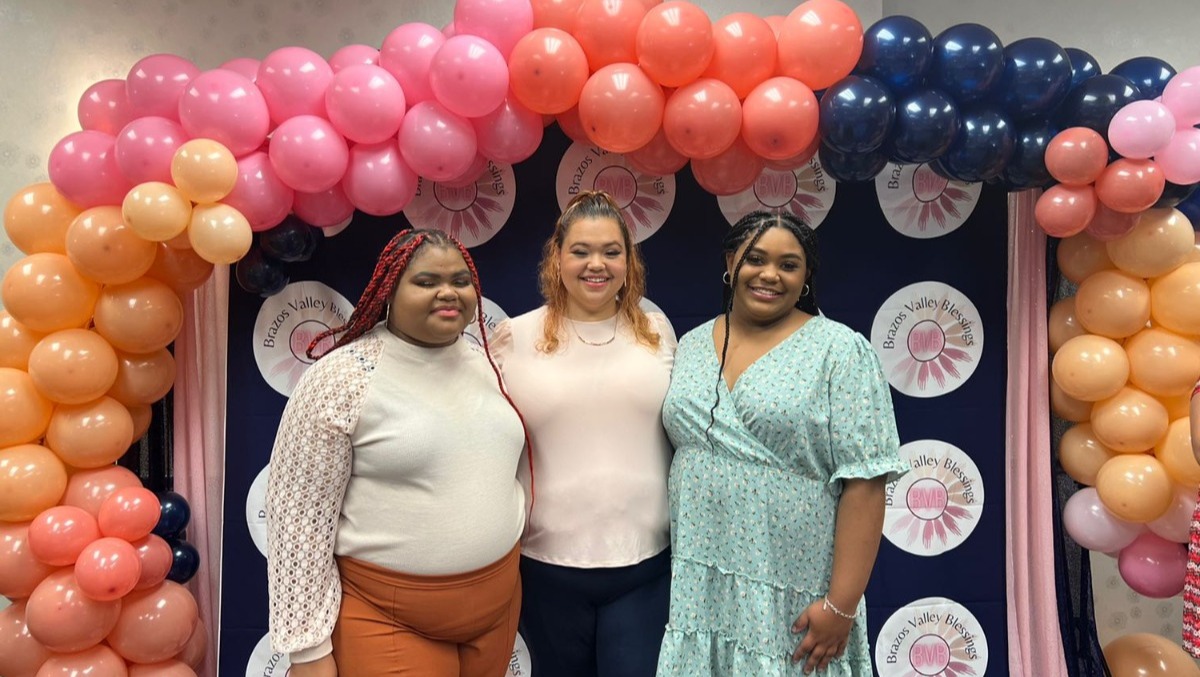 Www.bvblessings.org
Best,
Amber Robertson
Fundraising team (2)
Amber Robertson 
Organizer
Raised $175 from 4 donations
Bryan, TX

Brazos Valley Blessings Inc
Registered nonprofit
Donations are typically 100% tax deductible in the US.