Building Strong Girls in Nairobi, Kenya
My name is Carrie Daniel and I am a current third year student at UVa double majoring in Foreign Affairs and Women, Gender & Sexuality. I am incredibly passionate about girls' access to education on a global scale. The global situation for girls and women is grim and I want to take a stand to build future women leaders. Empowering girls to create change in their communities is the first step to achieve a world that flourishes in freedom and opportunity for all. If I haven't shared with you the amazing benefits of educating girls, check out this great video by The Girl Effect!
https://www.youtube.com/watch?v=WIvmE4_KMNw
I am so lucky to have had the opportunity to volunteer with the Young Women Leaders Program in Charlottesville. As a second year, I served as a mentor or "Big Sister" to an adolescent girl and worked to encourage competence, connection, and autonomy in her life. As a third year,I continued my involvement with the program as an intern and as a group facilitator. My role as a facilitator is to inspire connection between a group of "Big Sisters" and "Little Sisters" (check out their picture below!) and help them to develop healthy and productive relationships. We complete weekly curriculum based meetings on issues such as body image, global connections, healthy decision making, and leadership development. I have also had the opportunity to fundraise scholarships to benefit the Young Women Leaders Program in Cameroon. My experiences with YWLP have been life changing and I am so grateful that I have been able to develop leadership in both myself and other participants of the program.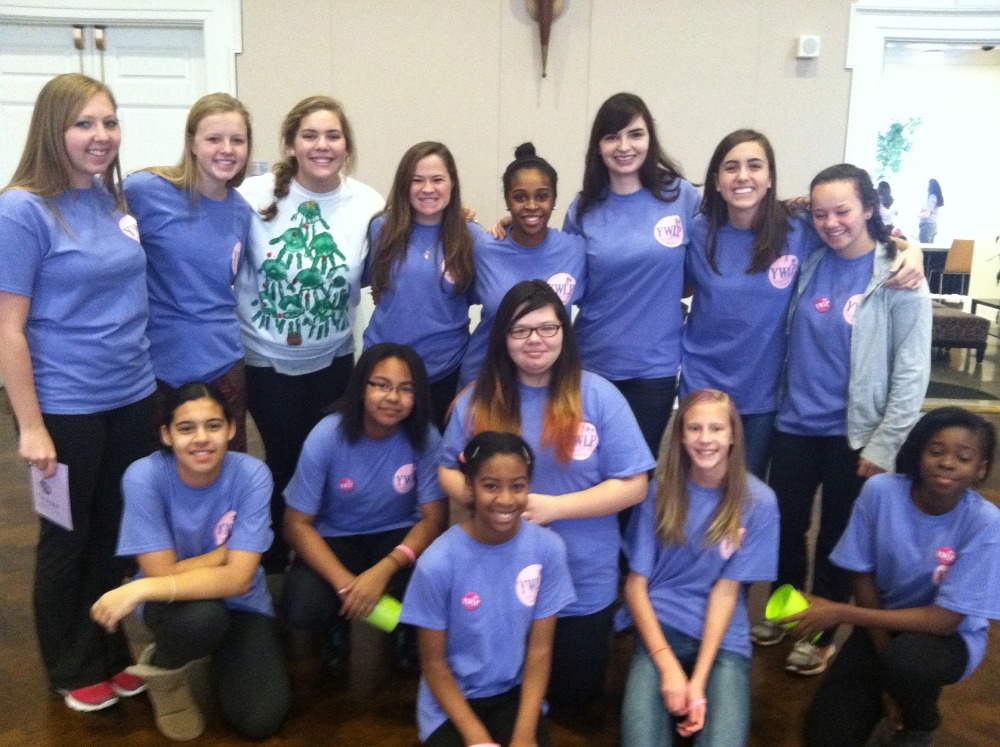 This summer, I'm ready to take my focus on issues facing girls to a new level! I have been offered the incredible opportunity to participate in the Summer Institute sponsored by Shining Hope for Communities from June 14-July 11. Shining Hope for Communities is a nonprofit organization that combats inter-generational cycles of poverty and gender equality in Nairobi's Kibera slum, the largest slum in Africa. SHOFCO links free schools for girls to community-wide services that address severe local deficits in health care, education, sanitation, nutrition, and computer/literacy training. This strategy demonstrates that educating women benefits the whole community, cultivating a community ethos that makes women respected members of society. This is a region of Kenya that has drastic need for funding and programs to improve the quality of life for girls and women. I will be working with both American and Kenyan university students to complete an intensive, structured volunteer experience at the Kibera School for Girls for one month. I will tutor, mentor, and run a summer camp for high-risk elementary aged girls in Kenya. I am so thankful for the opportunity to challenge myself and learn not only from the American and Kenyan university students, but also from the students at the Kibera School for Girls.
You can read more about the Kibera School for Girls at this link: 
http://shininghopeforcommunities.org/projects/ksg/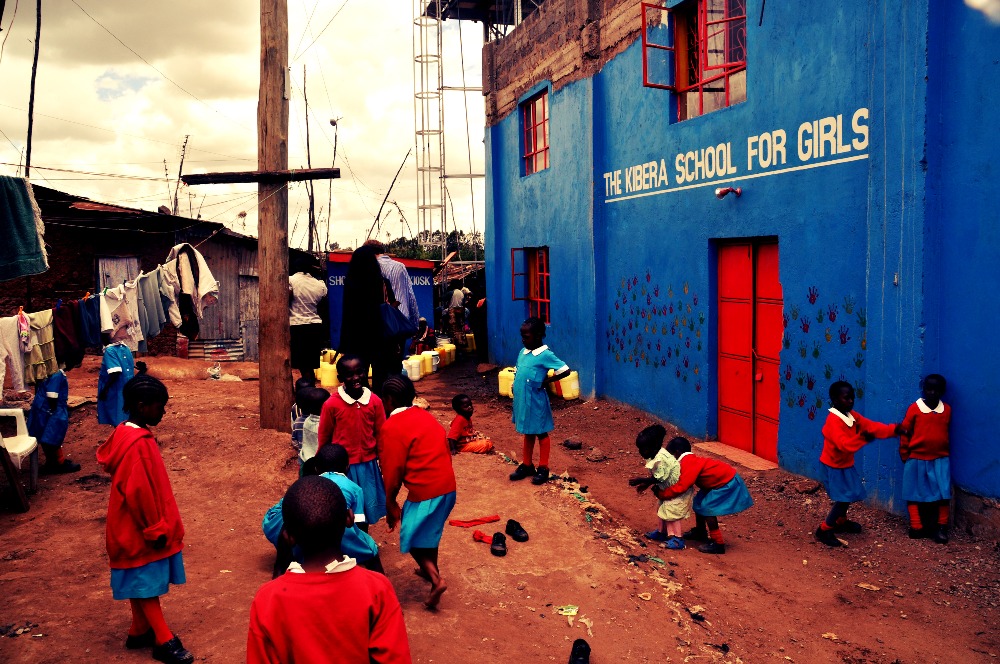 Before I can begin my adventure, I will need support from my friends, family, and community. To help out, you can do three things.
First, please
keep my goal to improve girls' access to quality education in your thoughts and prayers
.
Second,
consider contributing to my campaign
! Every donation
small or large
brings me one step closer to achieving my goal. The funds will go towards travel expenses, room and board, and to support the programs that are offered by the Kibera School for Girls.
Third,
share my campaign
with your friends, family, colleagues, or classmates via social media, word of mouth, or email!
Feel free to contact me with any questions and thank you so much for your support in my mission of building strong girls!
Note: As some of my fundraising is going directly to the Kibera School for girls, it is possible to make your donation
tax deductable.
Please contact me directly if you wish to do so.
Organizer
Carrie Daniel 
Organizer
Charlottesville, VA