Bring Banj Back- Haiti's 1st Co Working Space
#BringBanjBack 
Founded by entrepreneur - Marc Alain BOUCICAULT, Banj was founded to be the space for Haiti's startup ecosystem. Since its launch in 2017, Banj has inspired thousands with its series of startup accelerators, startup programs and tech innovation initiatives. 
Unfortunately, As of September 27th, Banj was vandalized, looted and left in complete disarray. All equipment and items were stolen which included: 
generator (destroyed)
computers
laptops
i-pads 
pro- camera equipment
radio equipment
video equipment
furniture (chairs, tables, couches, work desks)
televisions 
****Help us bring Banj back. Although  this is a challenging time for the Banj team, I believe that we as a community can stand by Haiti's 1st Co-working space. This is a small start for the team to get basic equipment to get back in running. Let's get Banj doors back open within 30 days.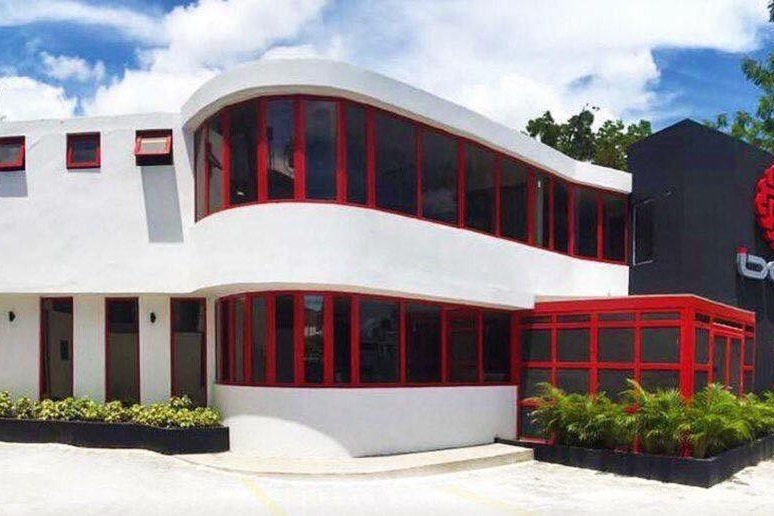 Why Bring Banj Back? 
---Its a symbol of the startup ecosystem of Haiti
---Its hosts a community of Haiti's leading entrepreneurs with 80 members and 15 startups. Part of the proceeds will go to helping the startup companies that are housed at Banj. 
"Banj" est la traduction créole du mot "génie". Que ce soit pour discuter, échanger, réfléchir, créer ou pour innover, nous sommes l'espace de travail et de réseautage incontournable de Port-au-Prince.