Hi my name is Micah, I am the son in law of Bob and Cecile Watts, married to their first born daughter, Carleigh.
As many of you know, Bob recently passed away, on Friday, October 27th, into the presence of our Heavenly Father, after a strong fight against cancer for over 5 years.
The family still has many financial needs. We would like to give Cecile a little more time before she will need to start working to continue to pay off debt from medical bills, car payments, and the recent construction to renovate and fix up their home. In lieu of flowers, we ask that you consider helping the family to pay off these expenses that will otherwise be a heavy burden.
We are continuing to expand the living space into the the former car port, but there is still much work to be done. We hope to have that project completed in time for Christmas so we can have and spend it with the entire family and friends.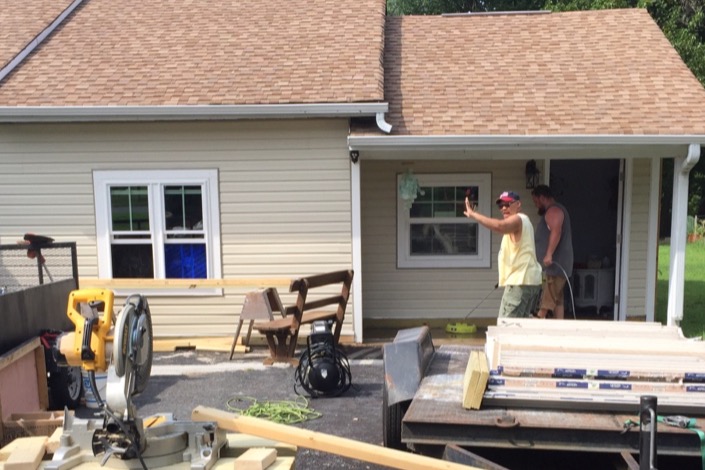 Friend of the family, Joshua Marsh shares a song he wrote for Bob.
Many Thanks from
The Martins
Fundraising team: Fundraising team (2)
Micah Martin 
Organizer
Raised 4505 $ from 35 donations
Colonial Beach, VA
Carleigh Martin 
Team member
Raised 775 $ from 5 donations