Donate for Planters on Main Street
Dear Blooming Bogota Supporters,
I have changed the goal from $12,000 to $3,000.  I ordered 8-35lb Terra Cast Vase planters (
http://terracastplanters.com/products/vase-planters/
) in a terra cotta color and they will be arriving the week of May 20th.  The funds raised did not cover the cost of the planters.  Please donate at this time if you can.
If anyone can come out on Saturday, May 24th from 10am-1pm to Main Street and Larch Avenue I would love your help in planting. Please register here if you can attend this event!
https://events.r20.constantcontact.com/register/eventReg?llr=4hy6mkoab&oeidk=a07e97s80fve2d364fa
Thank you to everyone who made this project possible!!!
Love,
Isabel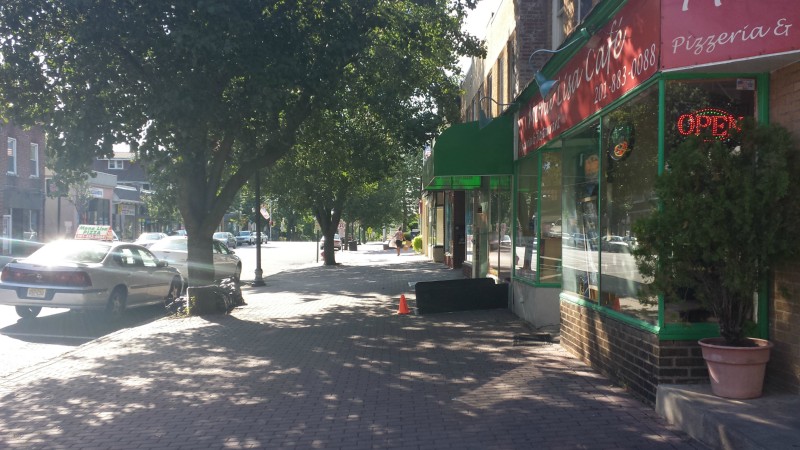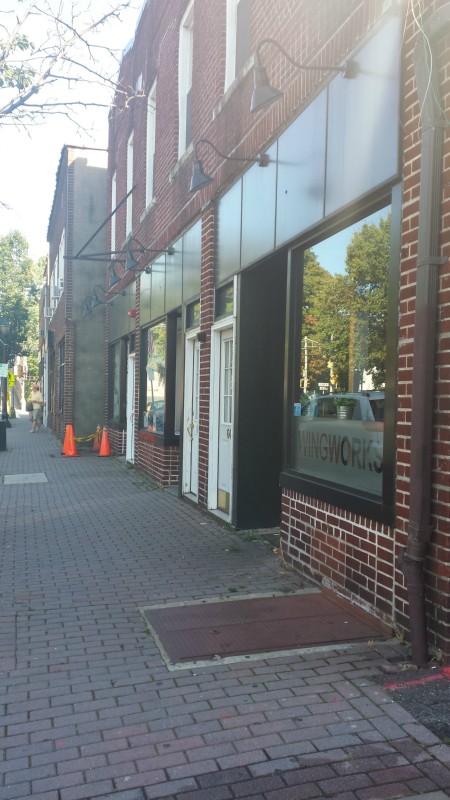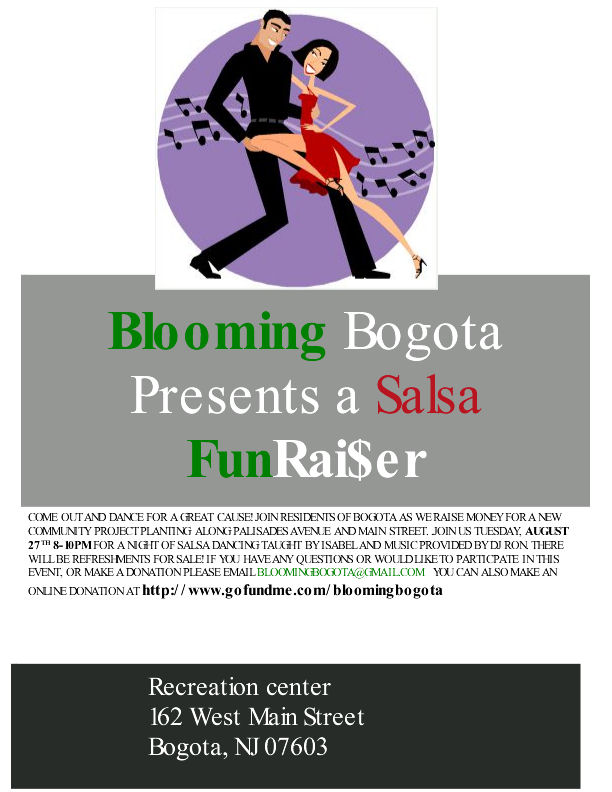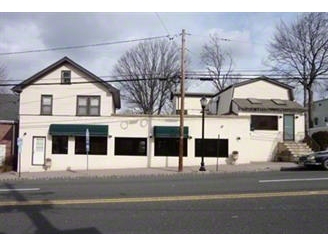 A community project to plant along Main Street and Palisades Avenue in Bogota, NJ to promote community health and inspire many.
My plan is to have 8 large planters along Main Street and Palisades Avenue, hanging baskets from the light posts and all filled with healthy soil and colorful flowers and shrubs. Each large planter runs over $1,000.
This community project had no budget to start however with all your contributions we are creating something incredible for the town of Bogota, NJ, the residents and visitors.
Thank you for your contributions towards the possibility I believe in!
A special thank you to Bogota Beautiful for supporting this project!
Organizer