The Black Mics Matter Project
Happy to see our project Black Mics Matter having an ad in the Oct. issue of Billboard magazine to further promote the album during the grammy nomination period for BEST RAP ALBUM.
Donations help in this type of exposure for the future projects we have in store.
Hello all! My name is Terrany Johnson also known as Tee-Double (
http://www.teedouble.com
) founder of the Urban Artist Alliance and an award winning performer,songwriter and music producer from Austin,Texas but foremost I am a man with a voice and vision that I choose to use for the greater good and community strength.
The Urban Artist Alliance which produced the Black Mics Matter Project received it's very own day proclamation in the City of Austin,Texas on August 18th. 2016!! So the words and the movement are getting noticed.  Watch the presentation below.
Black Mics Matter is a new project that will feature new and upcoming artist with stories of passion and solutions for their communites and the world during these times we are in.
The funds will be used to cover branding, promotions of the project on various media outlets,artist educational panels,paying artist for performances and advocacy projects on becoming better business people as well as artist.
Recent press!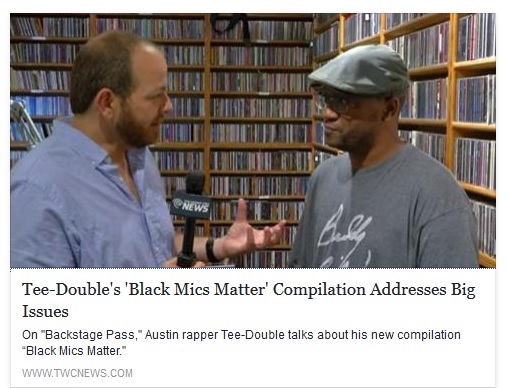 The Press is Coming in!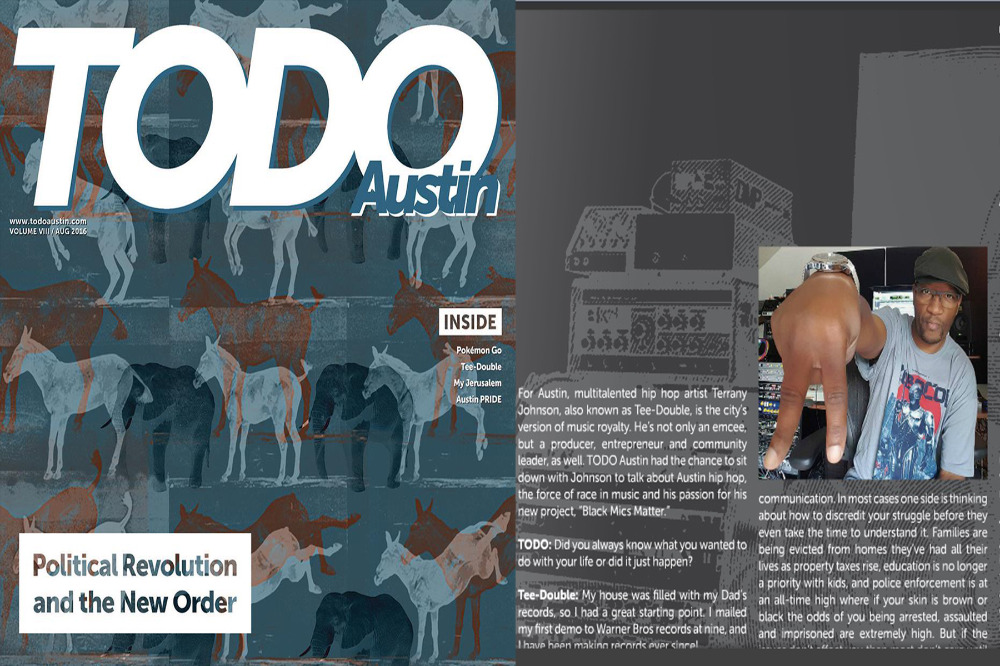 Volume one of this ongoing project was released with a great response! Here->
https://tee-double.bandcamp.com/album/the-black-mics-matter-project
  With more volumes to follow. This is a long term effort so no limit is put on your help.
This project is what is needed in the music industry amongst the clutter of media and music created to distract us from using our voices in a constructive manner that they were intended for.
Your support in this project will prove that music is still the largest form of communication,growth and community building of not just black creatives but all people.
Join us and be the allies the world needs.
Organizer
Terrany Johnson
Organizer
Austin, TX