Black TransWoman Needs Assistance
GREETINGS EARTHLINGS !
UPDATE: 7/1/2020
      Someone ran me off the highway and keep going. Leaving me carless until I get it fixed. I got it towed to a mechanic. And I'm afraid to talk to him about the price. Because I know I don't have it. I really need my car to get to and from doctors visits and for survival needs. Thank you to everyone who has donated so far! I'm almost to my goal. I LOVE YALL DEARLY!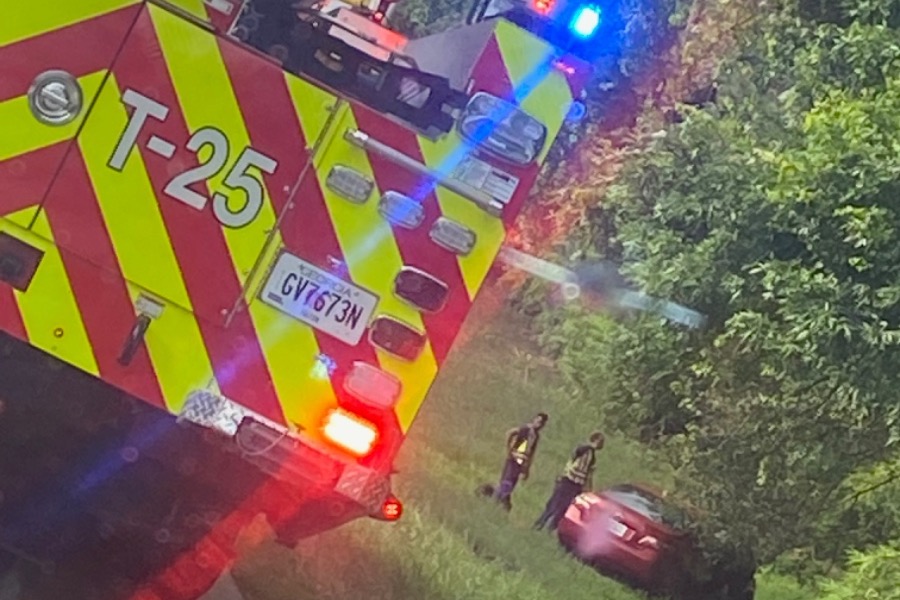 Hey my name is JayBella Banks. I am a Black Transwoman from Atlanta in need of major assistance. I am immunecompromised. I found this information out when I first started transitioning. Struggling to make it day by day. My main source of income was that I did shows here in Atlanta. But because of Covid-19 I haven't been making nothing at all. I've applied to plenty of jobs but because of my background and lifestyle (2 misdemeanors) It hasn't been successful. I'm also not currently getting any unemployment(PUA) I have no family support. I am behind on bills(housing and medical). I need help! I need assistance I need guidance and I need LOVE.
     The donations will be greatly appreciated and go towards my everyday living and survival . Such as HRT(no health & dental insurance), dental (bad tooth aches daily), bills, food, car insurance (to get me to and from appointments) etc. Everyday I wake up I feel like just giving up literally. But I try my best but I guess that isn't good enough. Crying and feeling horrible about myself isn't any better. I can't go back to sex work. Due to past traumatic experiences. So options are limited. I would like to thank my local community for the support and love. But I'm asking for more help from  far beyond.


Organizer and beneficiary