Mike was a loving husband and father.  He was a hard worker, the cool uncle with all the tools that always gave the kids nerf guns as gifts, and he never failed to put a smile on your face with his shenanigans. 
[Kerri, Edison, Mike, and Oliver Billig, 2019]

On Sunday 7/26/20 Mike and his wife Kerri were involved in a tragic accident. Kerri sustained many injuries, impeding her ability to walk. Mike did not survive the crash. His life was taken too soon and it is still impossible to understand. 
[Kerri and Mike, 7/25/20]

He is survived by his two year old son Oliver, his six year old son Edison, and his wife Kerri Billig. Their lives will never be the same without him.
Kerri is not only trying to heal physicially and emotionally. She is suddenly a widow, unable to work related to injuries, with two children to take care of, and a home she can not afford on her own.
Anything you can donate will go directly to the Billig family to help them during these unexpected difficult times. 

Thank you for your love, support, and prayers.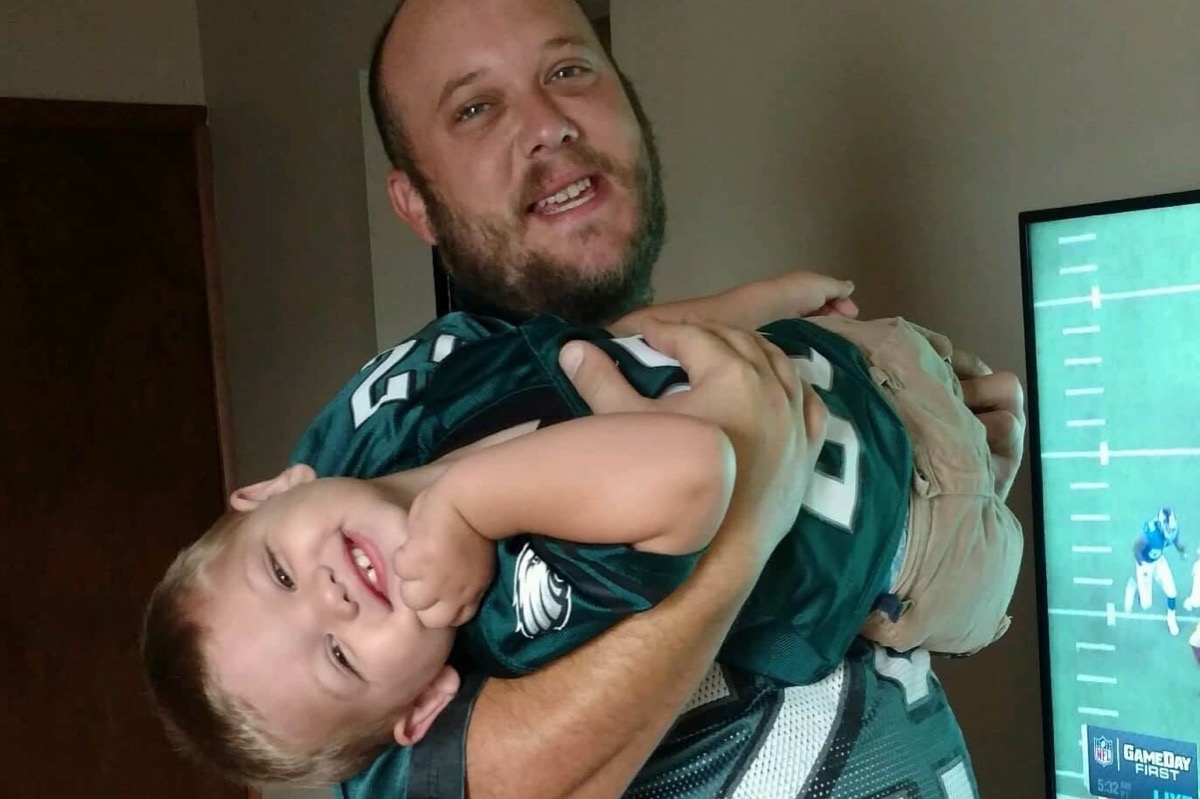 We love you Mike. Rest easy. 
Organizer and beneficiary