Benefit for The Bookworm of Edwards
For 23 years,
The Bookworm of Edwards
  has served locals and visitors to Eagle County, Colorado -- including the resorts of Vail and Beaver Creek. We started small and grew organically and very slowly, the bookshop and cafe became a beloved community center for thousands of people. Our biggest dream was acheived: to become an indispensable oasis for our community of readers.
But today, stay-at-home orders threaten our very existence.
That's why owner Nicole Magistro and her team of amazing booksellers and baristas need your help.
Our goal is to raise $75,000 to help cover the costs associated with closing our beautiful bookstore and cafe in order to help protect our community from the spread of COVID-19. While we are open online and are selling groceries and soup out of our kitchen, it's just not enough.
We rely on the foot traffic and synergy that bringing people together creates.
Right now, we are operating with less than 10% of normal sales. 
Here's what your support will do to help us
survive the closures now and re-open
to our loving community when it's safe:
1. Staff: $12,500 per month
Our knowledgeable team can continue to make recommendations, process online orders and offer curbside pick up for groceries, soup and books as a critical business.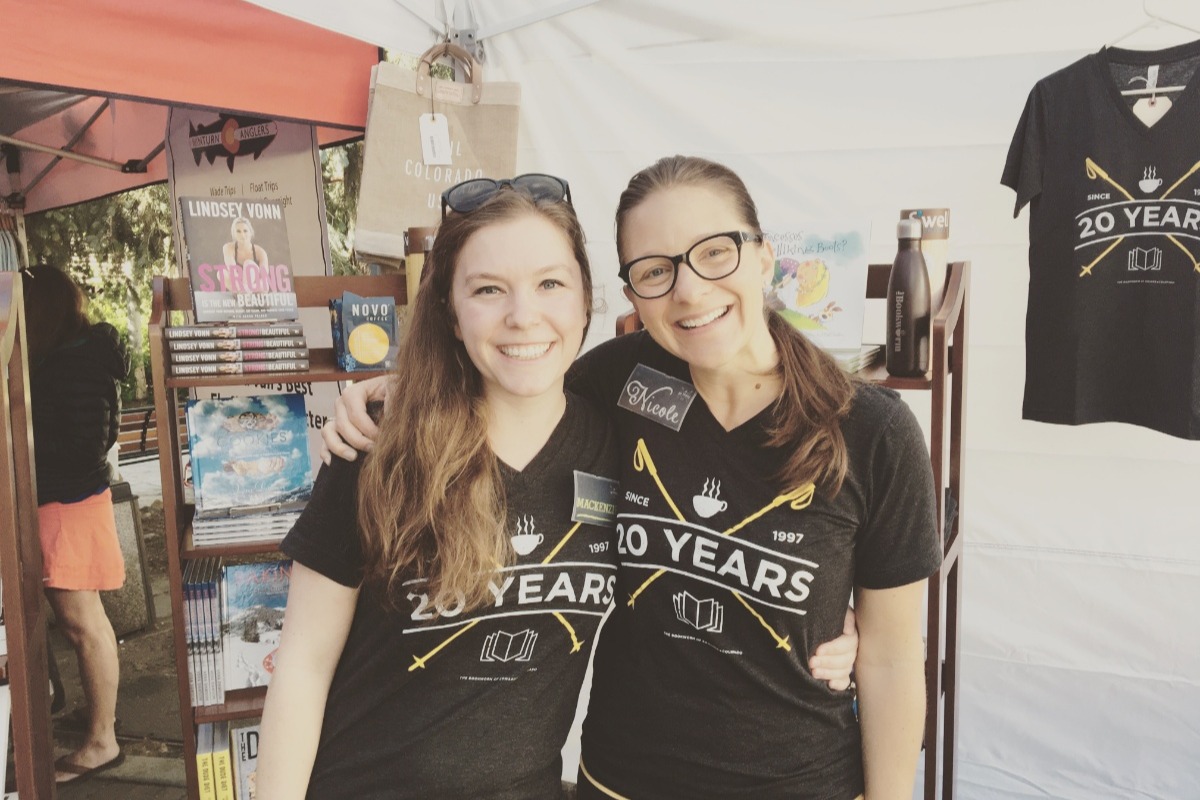 2. Occupancy: $10,000 per month
The Bookworm's rent, dues, property taxes and utilities are expensive in our beautiful and convenient Riverwalk location. We are working round the clock to make sure we can stay put.
3. Community Programs: $2,500 per month
Donations to and partnerships with non-profit organizations, schools and other businesses really add up  - not to mention the expenses for hosting author events, workshops, story times, book fairs and guest speakers. Then there are our book subscription services and Adopt-A-Reader. We don't want to limit all of the amazing programs, discounts and free services we offer, now or in the future!
 #SmallBusinessRelief