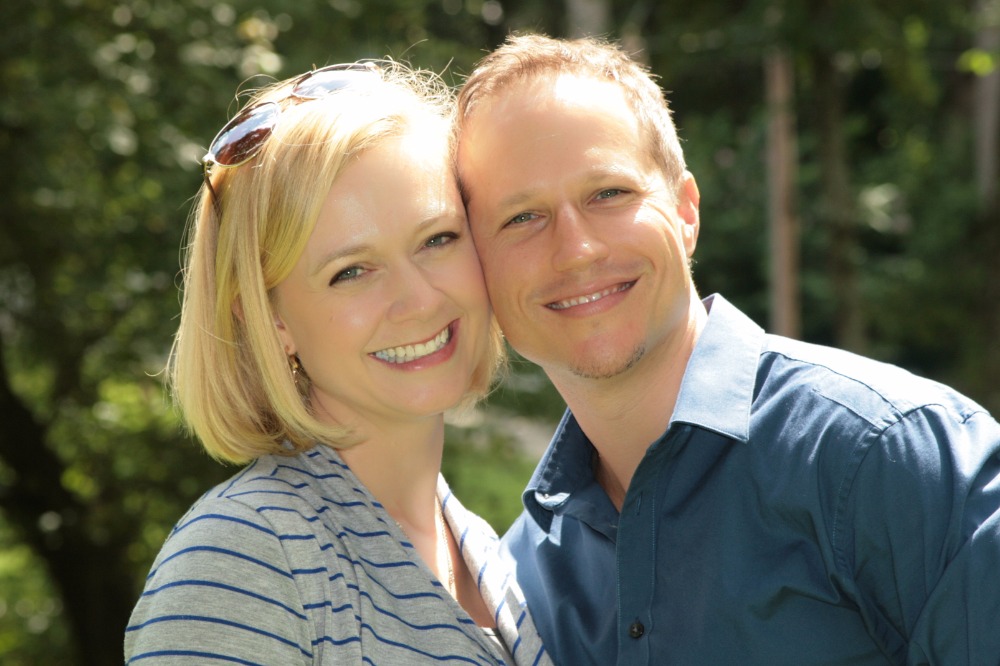 Hi friends. We are Bree and Kendal. Welcome to our "Bring Baby Tuttle Home" campaign! We are so glad you are here.

So why would we want to ask friends, family and perfect strangers for money? Well...we want to be "mom and dad" to a precious child who needs a home. And we are hoping to do this through adoption.

As you may know, adoption is not a cheap venture, with many expenses ranging from the "expected" kind to the "unexpected, yet should have been expected, but oh, man, really????" kind. 

Ultimately, all funds raised will be used for the myriad of costs associated with adoption - namely, fees associated with legal consultation and closing, numerous adoption agencies, our travel to and from the city where we'll recieve our child, and the prenatal and labor care of the birth mother. We're also needing many things beyond adoption fees, such as diapers, wipes, and formula - basically, baby care starter kit stuff.

It is highly recommended that all funds needed for the adoption - usually $35,000 to $40,000 - should be available up front. Not every adoption agency works the same, but considering the viability of being placed with a child in as little as 3-4 months, we need to be ready for anything. Therefore, all funds for this adoption are needed as soon as possible. 

Please know that you are an answer to our prayers. Five years ago, while we were still just friends, we expressed to each other our desire to adopt one day...a desire we knew then (and certainly know now) God placed on our individual hearts, years before we met. To become "mom" and "dad" to a child would not only fulfill our heart's desire over many years of prayer, but also God's special purpose for our lives, as well as the future for our son or daughter.

Whether you are able to give $1 or fund our entire campaign, please know our hearts are bursting with gratitude for anything you can do to "Bring Baby Tuttle Home."

"For this child I prayed, and the Lord has granted me my petition that I have made to him. Therefore, I have lent him to the Lord. As long as he lives, he is lent to the Lord." (1 Samuel 1:27-28)

Truly, thank you from the bottom of the calouses on our pinky toes.
Bree & Kendal
Marilyn and Randy Meacham
Organizer
Kendal Tuttle
Organizer
Marietta, GA